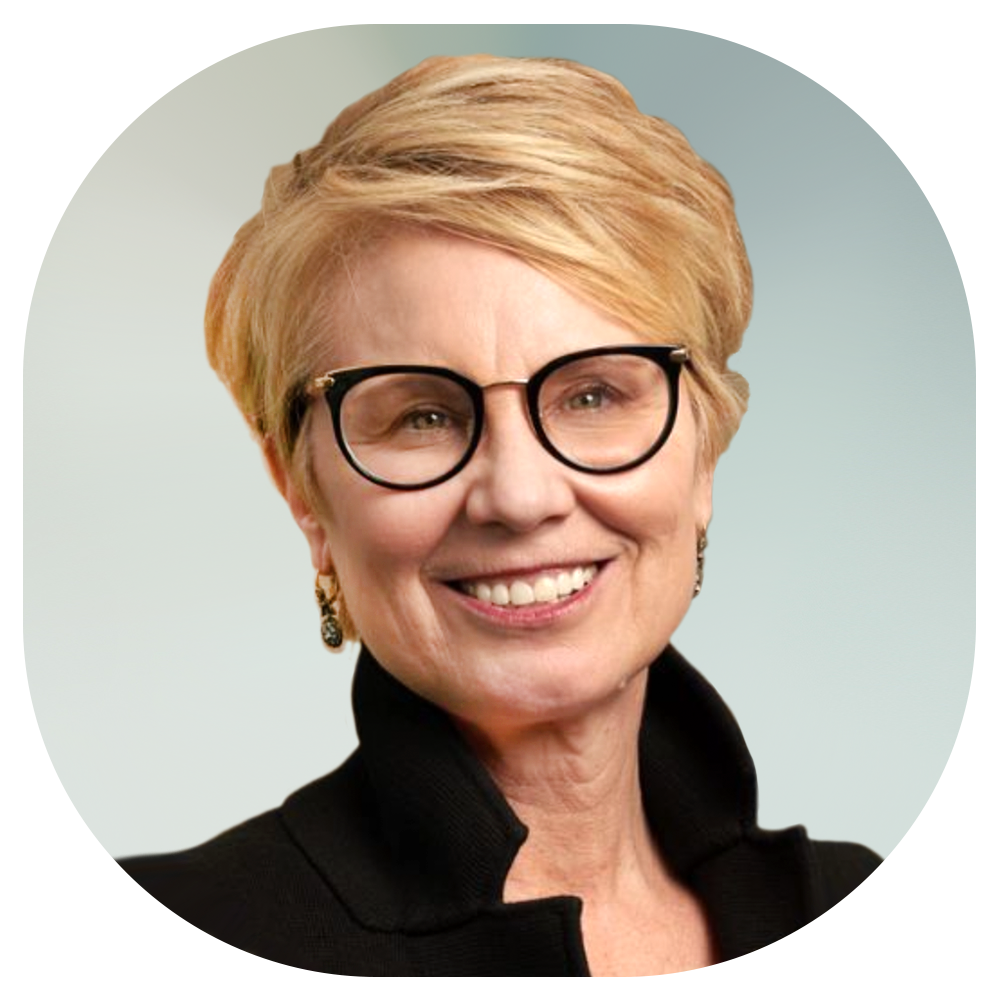 Michelle Wickham
SVP, Operations
A 30-year dynamic restaurant leader who brings product innovation and operations savvy to the leadership team. Michelle leads the Nextbite operations excellence, training, and account management, teams.
A leader who inspires and builds teams to work smarter, not longer. Michelle encourages out-of-the-box thinking and seeing things with new lenses. Michelle's why is about cracking human potential so folks on her team can do things they thought previously impossible.
Before her current role, she served as VP of category management at Caseys and VP of product innovation, off-premise, and catering at Red Robin. Michelle has worked at QSR, Food Service, Casual Dining, and Fast Casual dining restaurants.
She Defined, Built, and Grew operational excellence service models, training programs, off-premise sales, and many innovative products in the marketplace today, like the KFC bowl.
She is passionate about ensuring operations are at the heart of all ideas; after all,  she says the operations team brings all ideas to life! The brand is in the hands of the front-line; her job is to simplify things, so it is easy to execute day in and day out for the guest consistently.