Demand for delivery continues to grow.
Nextbite helps restaurants grow with it.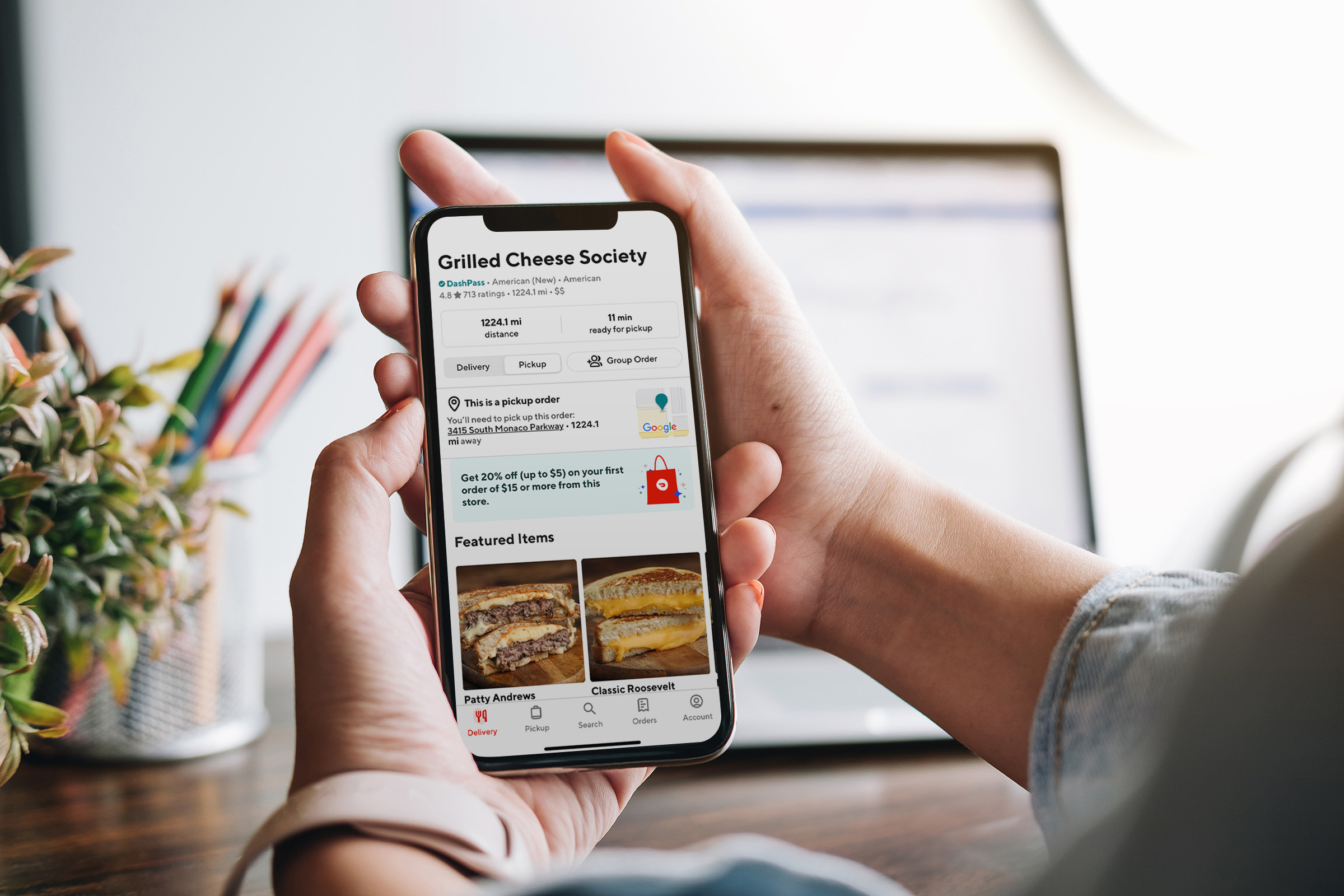 We're on a mission to revolutionize the restaurant business by meeting consumers where they are: online.
Our goal is to ensure every kitchen with extra capacity is not only surviving, but thriving. By helping commercial kitchens add smart, online food delivery concepts by Nextbite to their line-up, we can usher in a new era of prosperity for the restaurant industry.
of consumers order delivery or takeout once a week
of adults plan to order takeout or delivery in the coming months
Delivery orders have a higher basket size than on-premise orders

Virtual delivery-only restaurants:
Earn thousands more per month from your existing staff and kitchen

Simple, turnkey virtual brands

25-35% profit
Learn More!

Ordermark is the industry's most powerful platform for growing and managing your online delivery orders.
Learn More!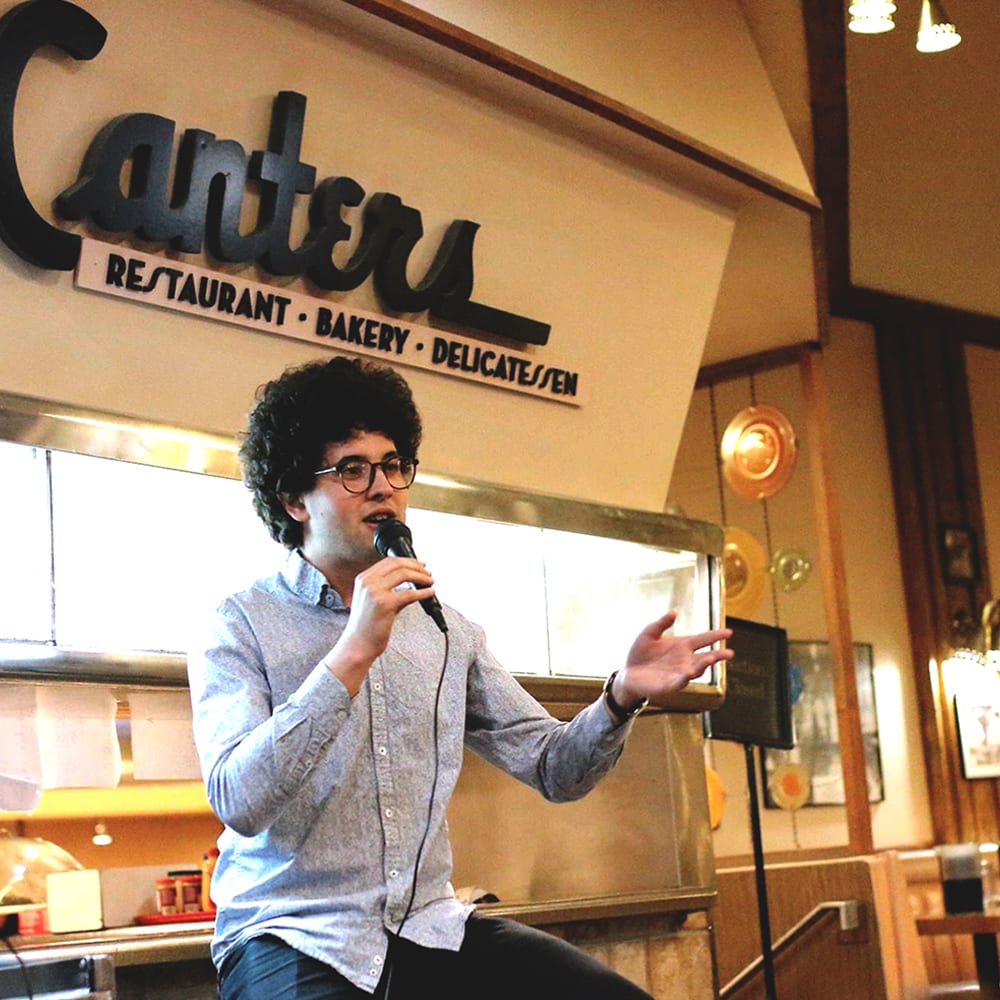 Alex Canter is the fourth-generation owner and operator of the world famous Canter's Deli in Los Angeles. Alex began experimenting with online ordering at Canter's by adding fourteen online ordering services. Online orders flooded in, and revenue grew 30%, but the ongoing struggle of managing all of the online ordering services was unsustainable. In 2017, Alex and his co-founders, including Paul Allen, Mike Jacobs, and Jay Fuhr, created [Ordermark/Nextbite] to meet this challenge and enable Canter's and other restaurants to reach their full online ordering potential.
Comparably
2022 Best Company for Diversity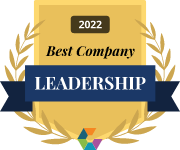 Comparably
2022 Best Company Leadership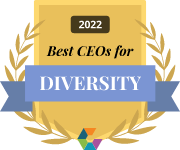 Comparably
2022 Best CEOs for Diversity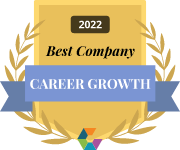 Comparably
2022 Best Company for Career Growth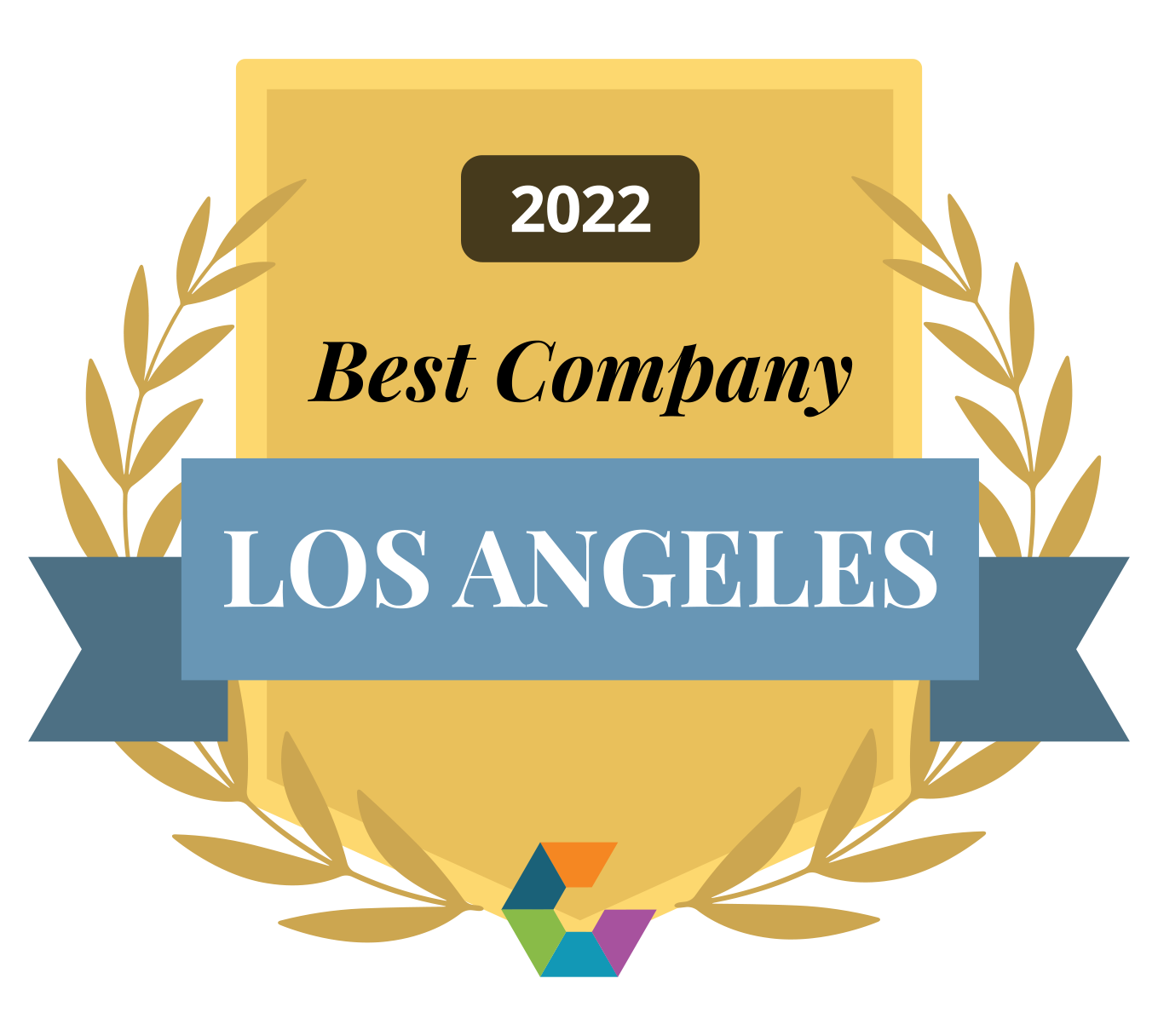 Comparably
2022 Best Places to Work in Los Angeles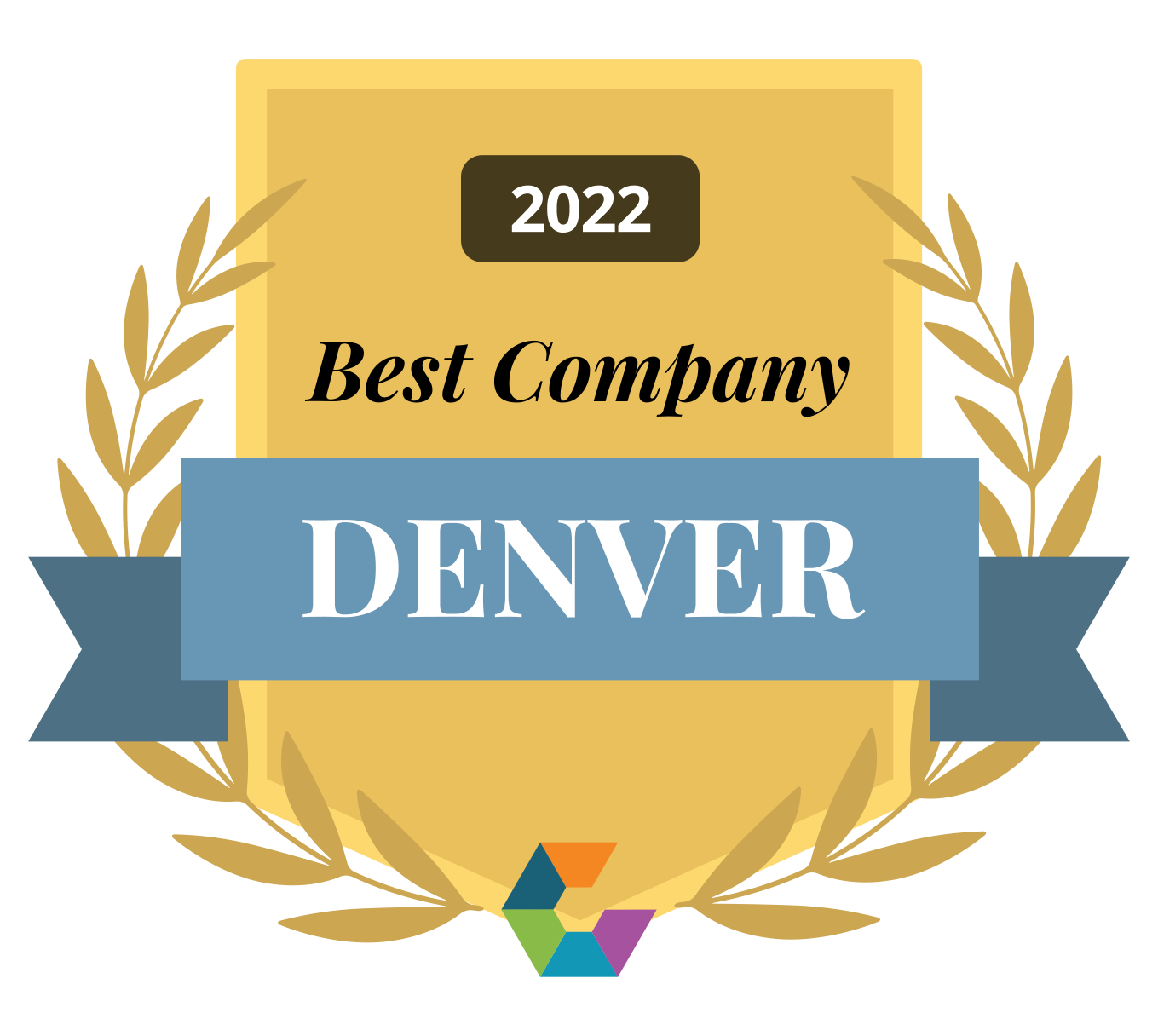 Comparably
2022 Best Places to Work in Denver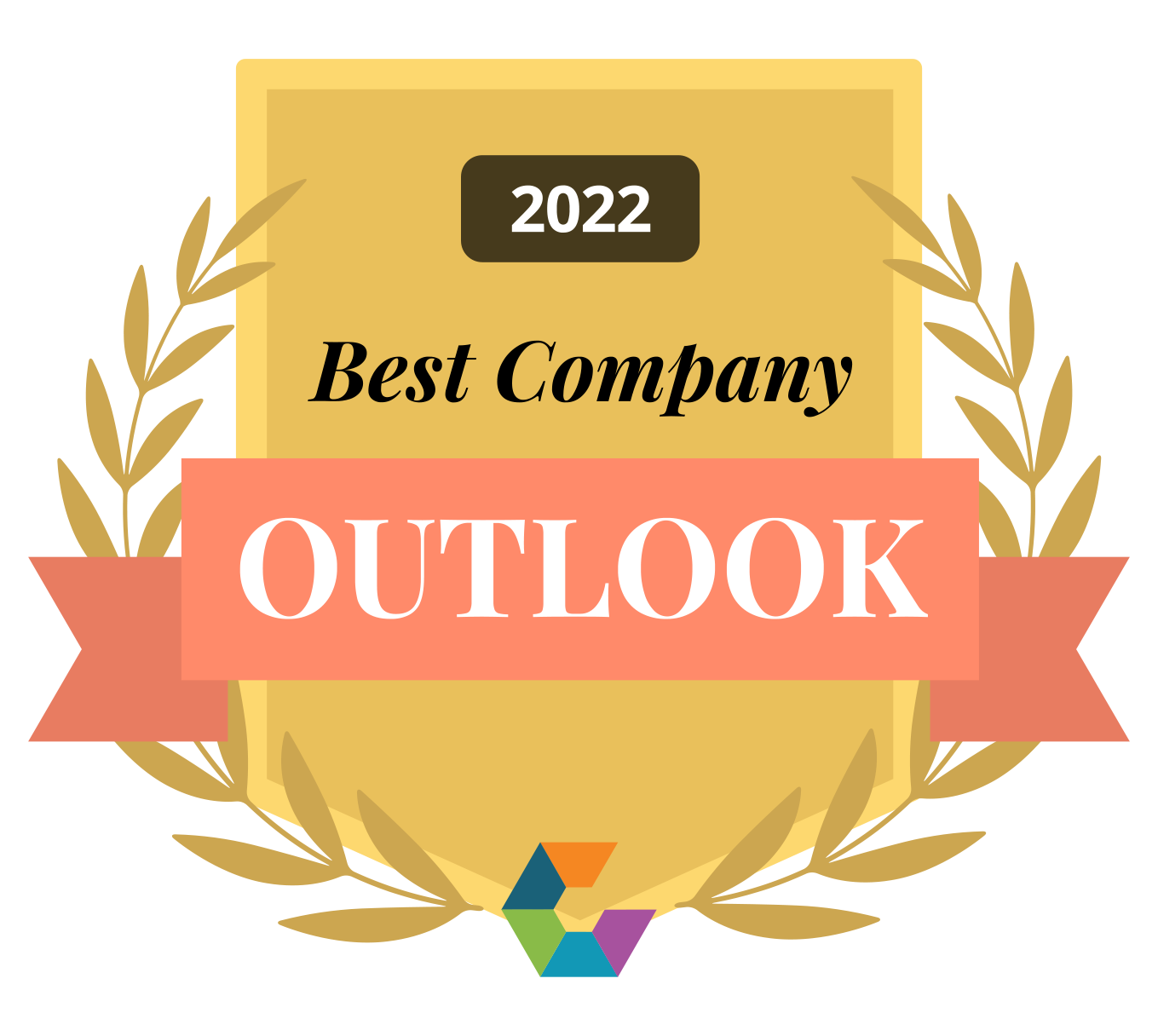 Comparably
2022 Best Company Outlook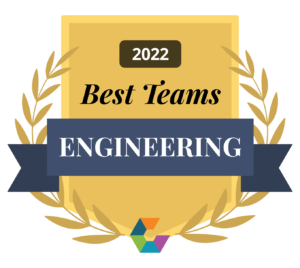 Comparably
2022 Best Engineering Team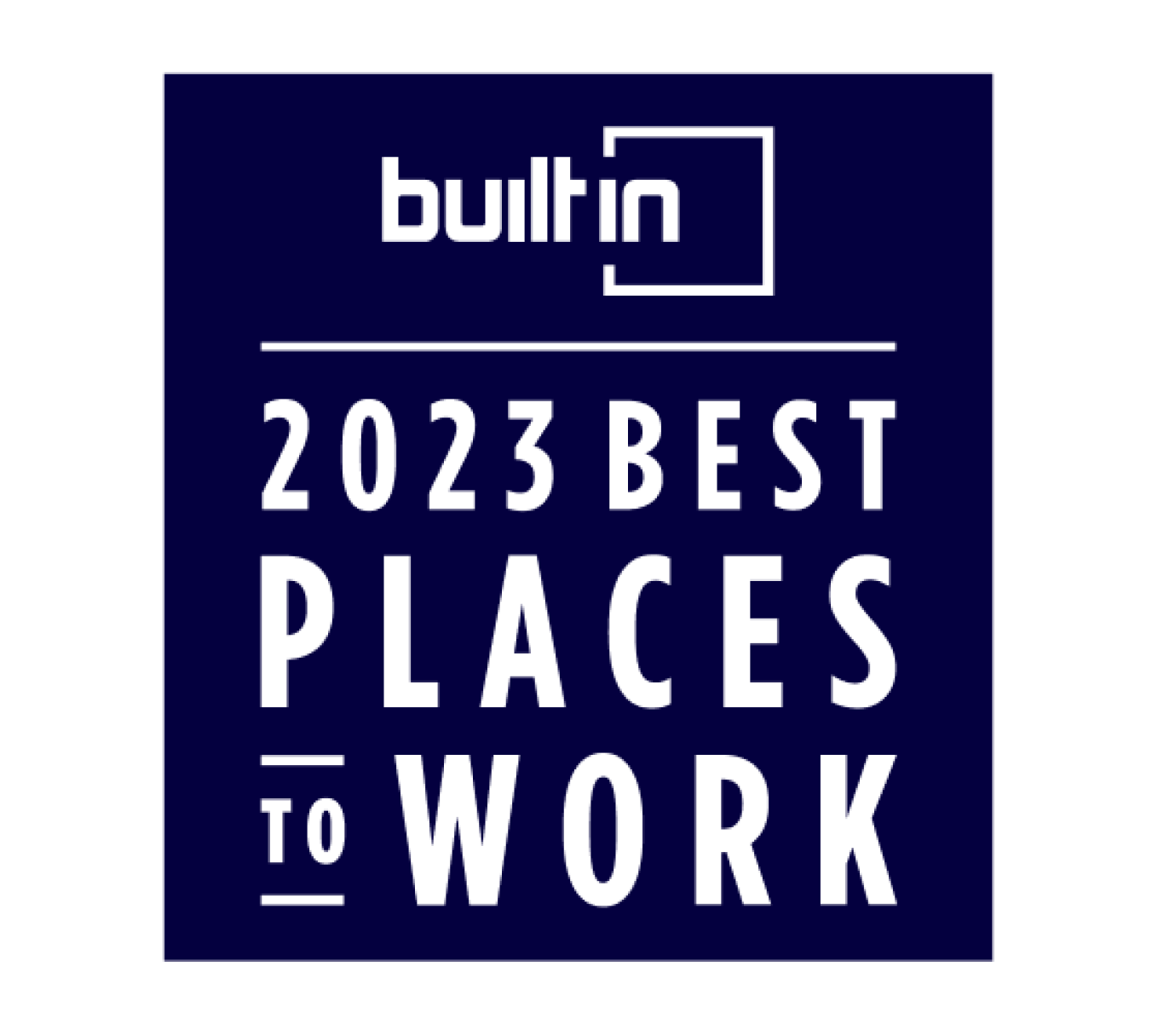 Built In
2023 Best Places to Work