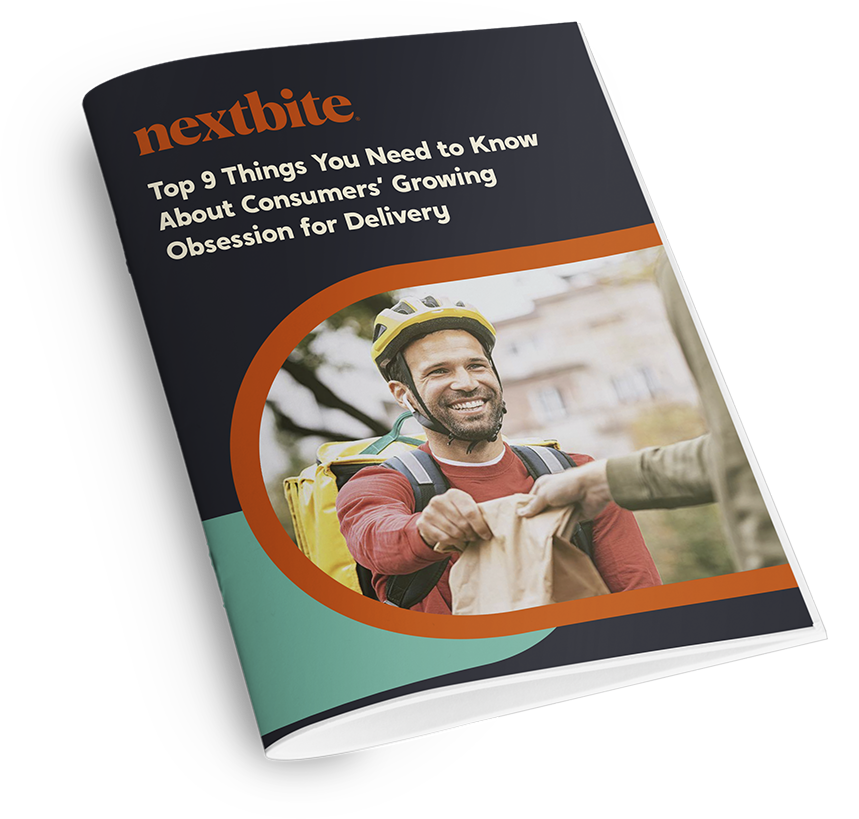 Learn About the Emerging Delivery Customer.
Nextbite commissioned a survey on consumer delivery attitudes in the U.S. The questions were designed to dig deep and understand how people really feel about food delivery and ordering – their use, preferences, and wish list.
Download our white paper "Top 9 Things You Need to Know About Consumers' Growing Obsession for Delivery." It is sure to be useful for foodservice operators looking to expand their delivery business and tap into this growing segment.
Download our Fulfillment Partner guide to determine if a Nextbite virtual restaurant is a good fit for your kitchen and understand how our business model can help you achieve a 30% profit margin.