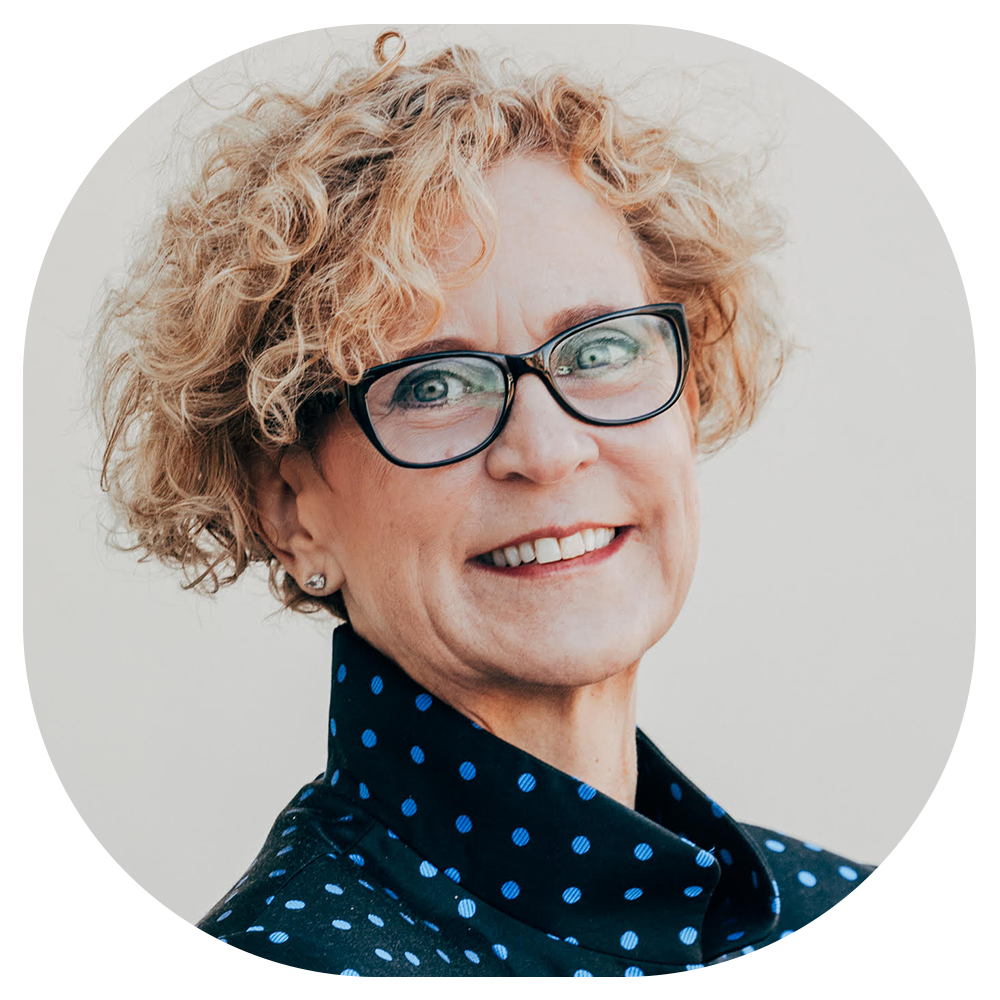 Denny Marie Post
Co-President
Denny Post, restaurant industry leader and former CEO of Red Robin, has joined Nextbite as Co-President after serving as an advisor since September 2021! In her new role Denny will oversee marketing, operations and culinary innovation for our growing portfolio of delivery-only menus.
A creative leader and consumer-driven marketing and product expert, Denny specializes in food service business models and market entry strategies. Prior to her current roles, she served as President and CEO at Red Robin, a chain of casual dining restaurants, and was the interim CEO of the Women's FoodService Forum, an organization dedicated to advancing women leaders in the food industry.
She conceived, developed, and marketed best-selling products for a variety of restaurant enterprises including Pike Place Roast at Starbucks, Red's Tavern Double and Finest Lines at Red Robin, Popcorn Chicken at KFC, and Chicken Fries at Burger King. Denny currently serves on four Boards of Directors: Travel + Leisure Co., Vital Farms, Bluestone Lane, and Libbey. In addition, she is Executive In Residence at GXG, and Senior Advisor for US Foodservice at plant-based The LiveKindly Collective.