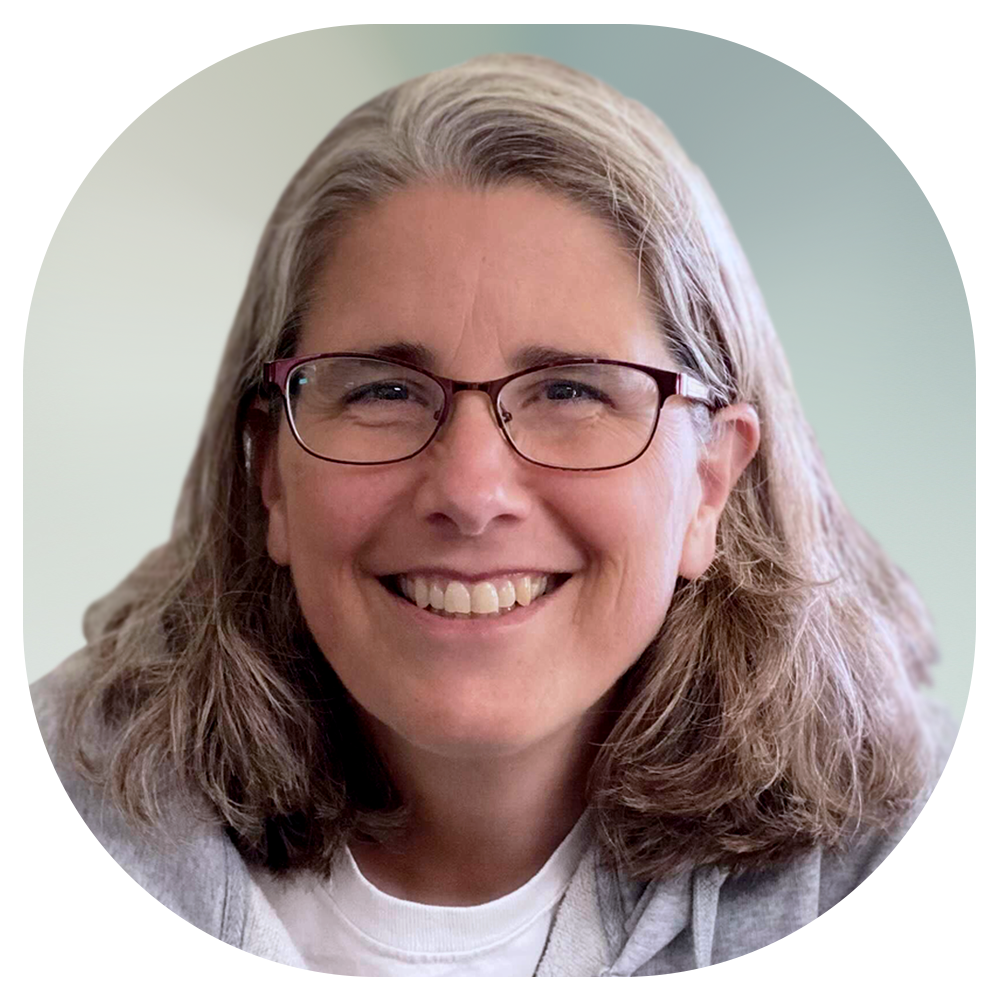 Lara Hoyem
SVP, Data Insights
With nearly 25 years of experience working at celebrated online consumer brands, Lara has helped grow digital businesses from start-ups to publicly traded companies. As Nextbite's SVP, Data Insights, she is leading the company in its next phase of growth in the exploding delivery-optimized virtual restaurant category.
Prior to joining Nextbite, she held key marketing and product leadership roles spanning e-commerce, subscription services, and ad-supported content publishing for companies including Study.com and Shutterfly, where she was most recently Vice President and General Manager, Photo Books, Calendars, and Print.
A consumer brand expert, Lara is passionate about working cross-functionally, using data for insights, developing sustainable differentiation for brands, and building deep customer relationships.