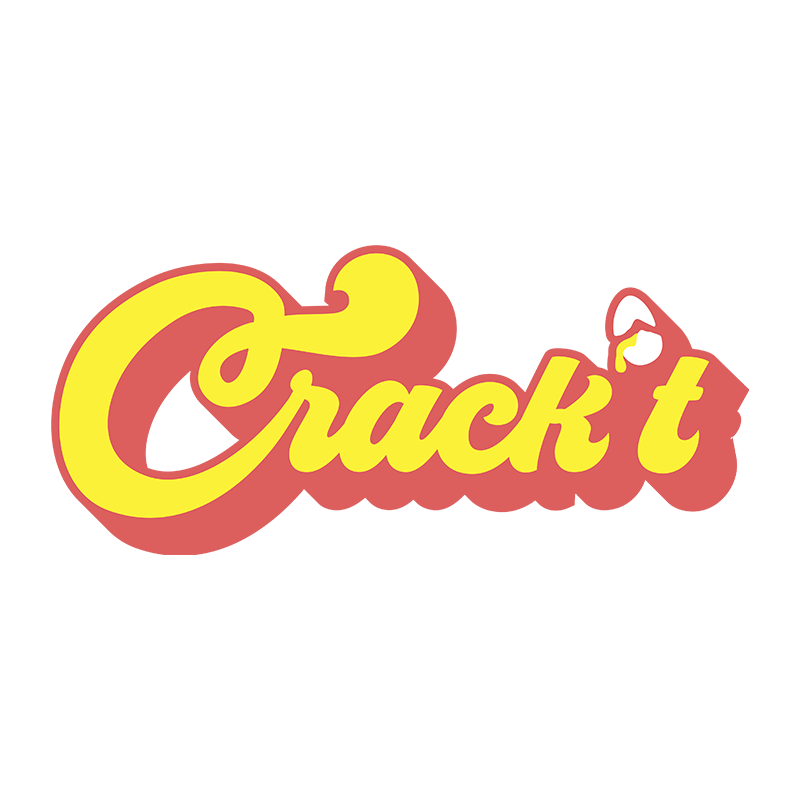 Not-so-basic and oh-so-bold breakfast sammies
Ultra-craveable breakfast sandwiches to help you crank your day up to 11.
Become a Fulfillment Partner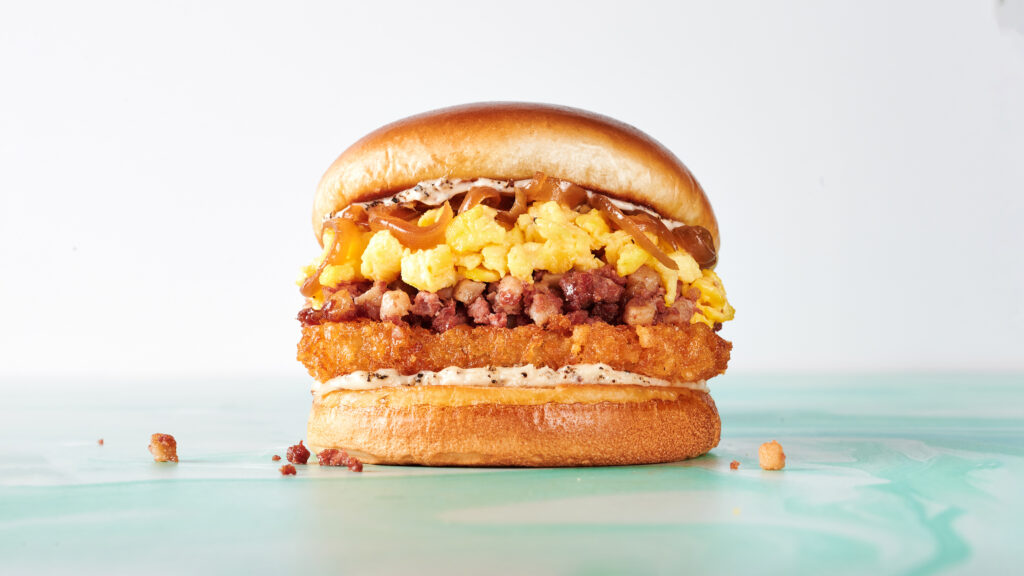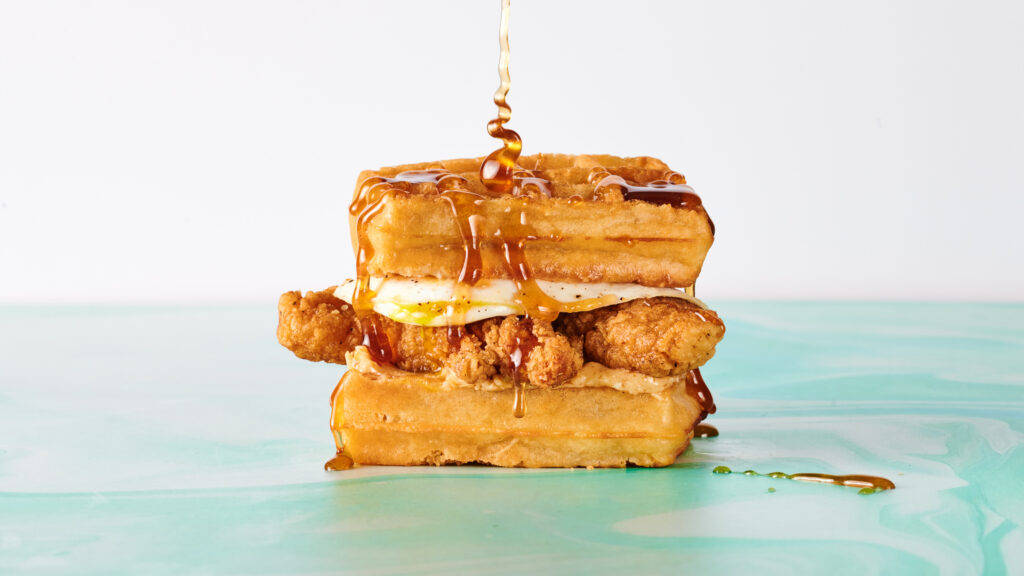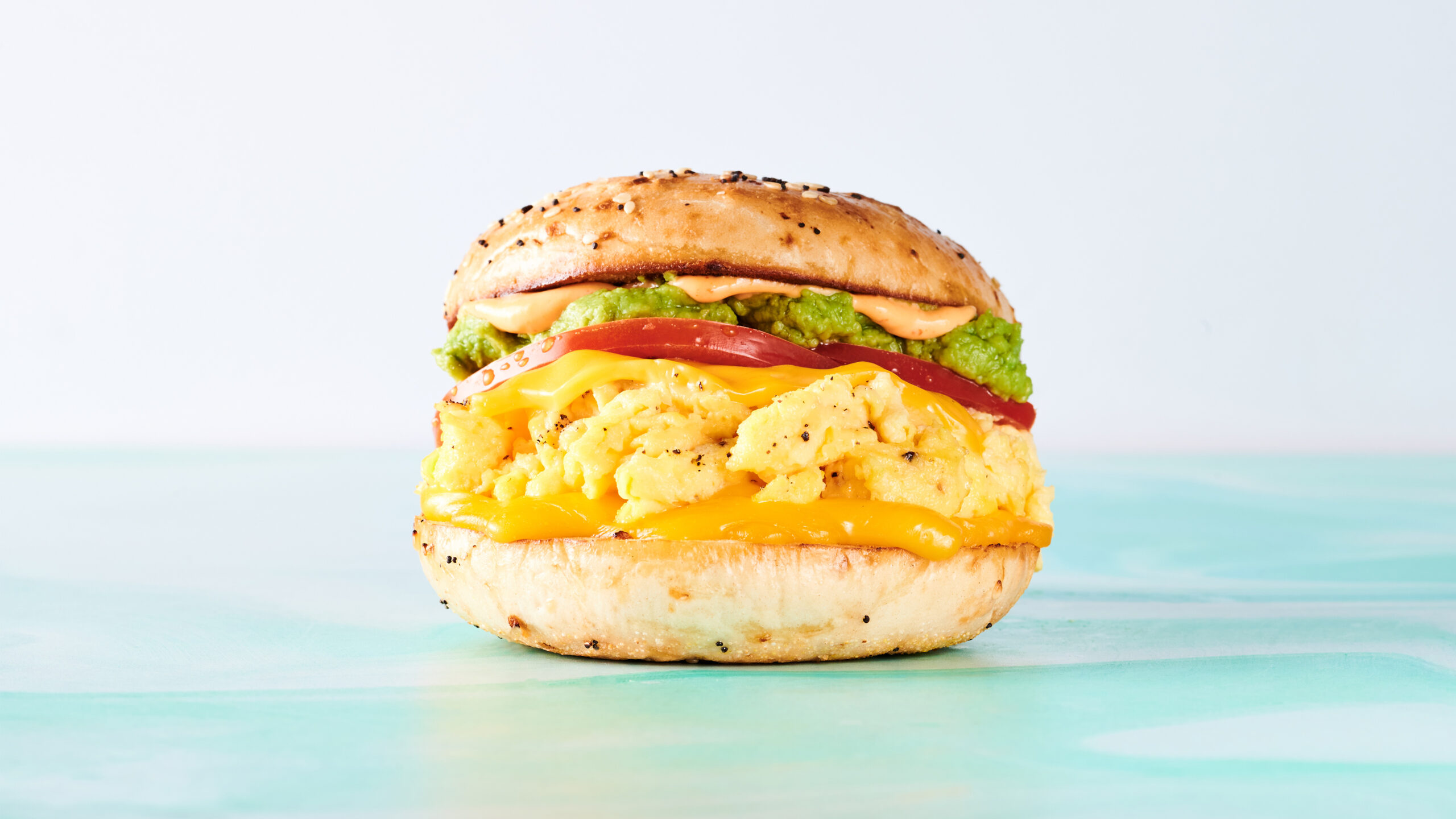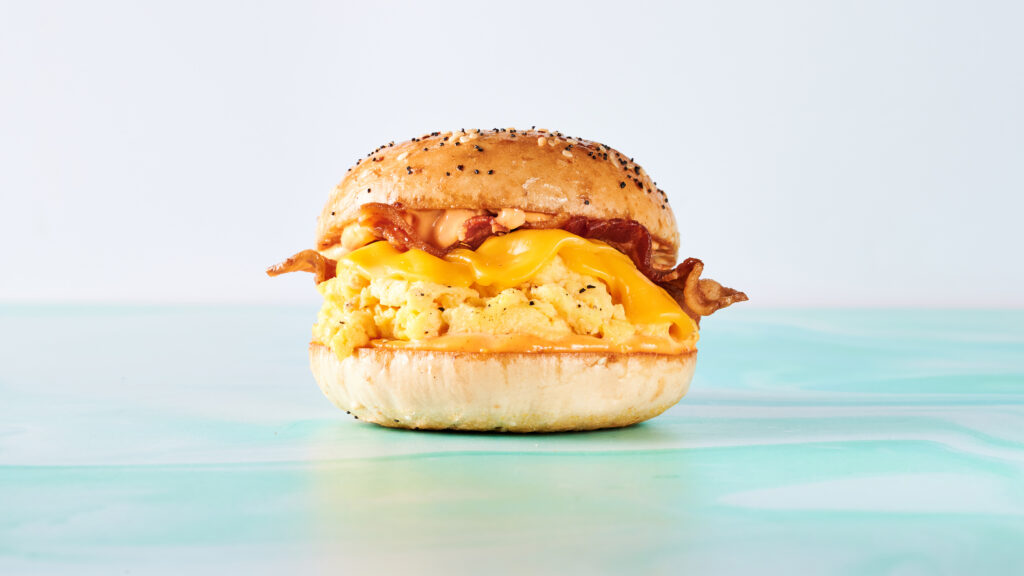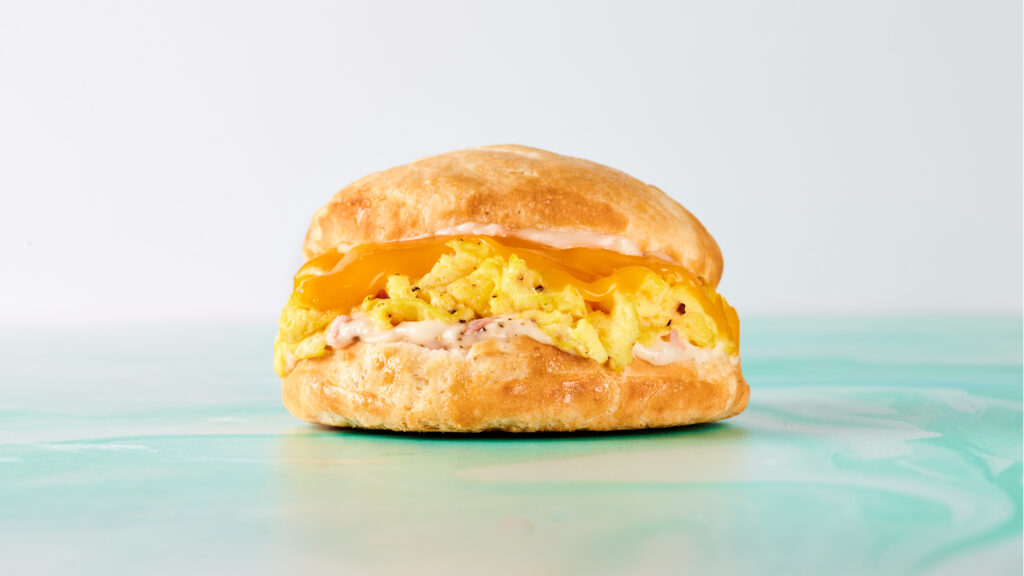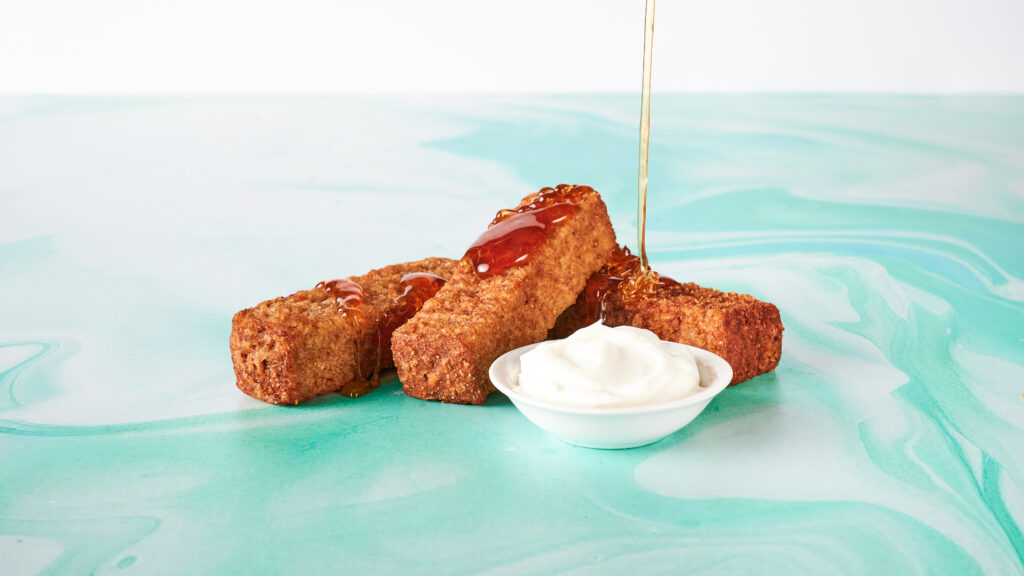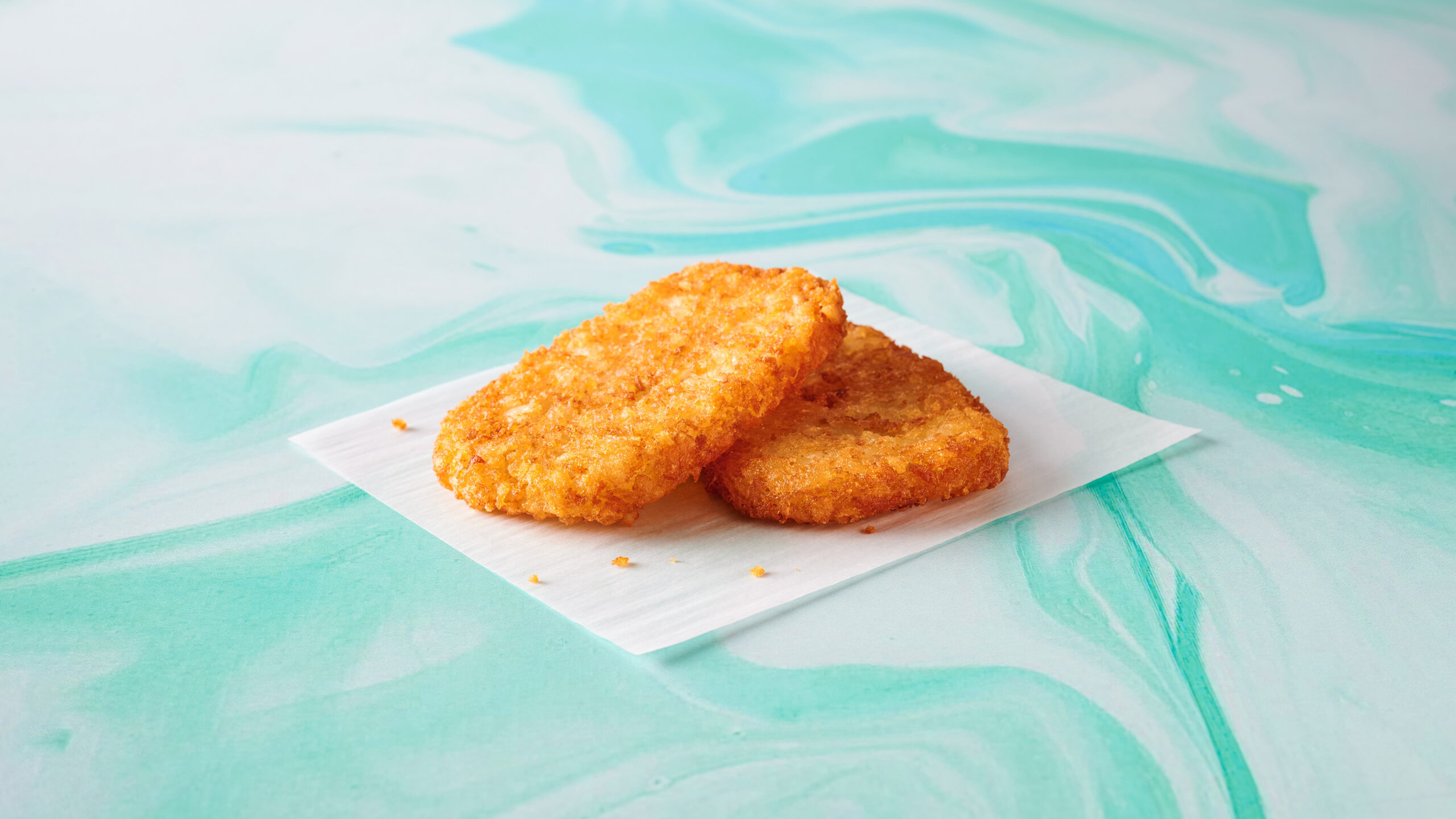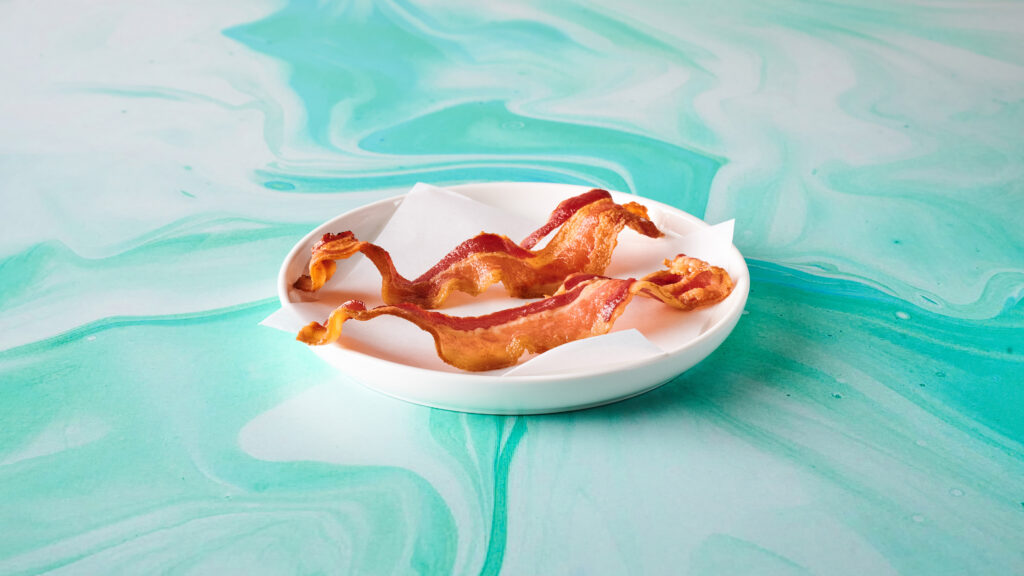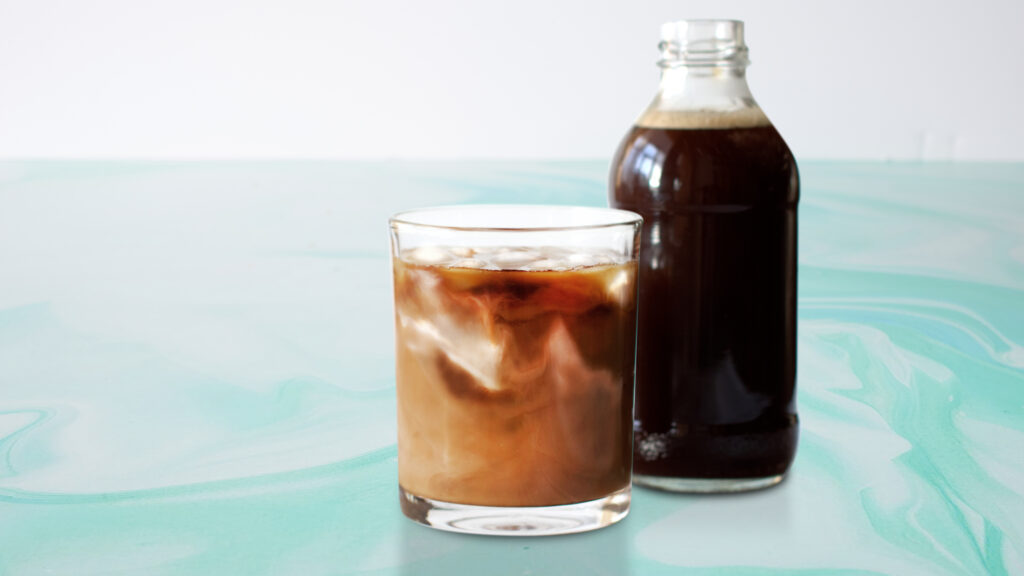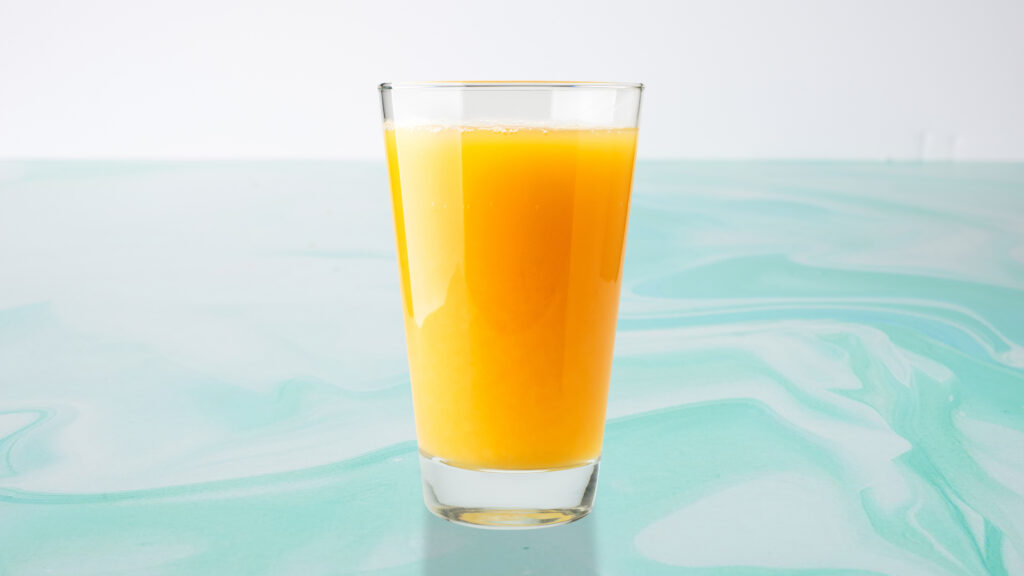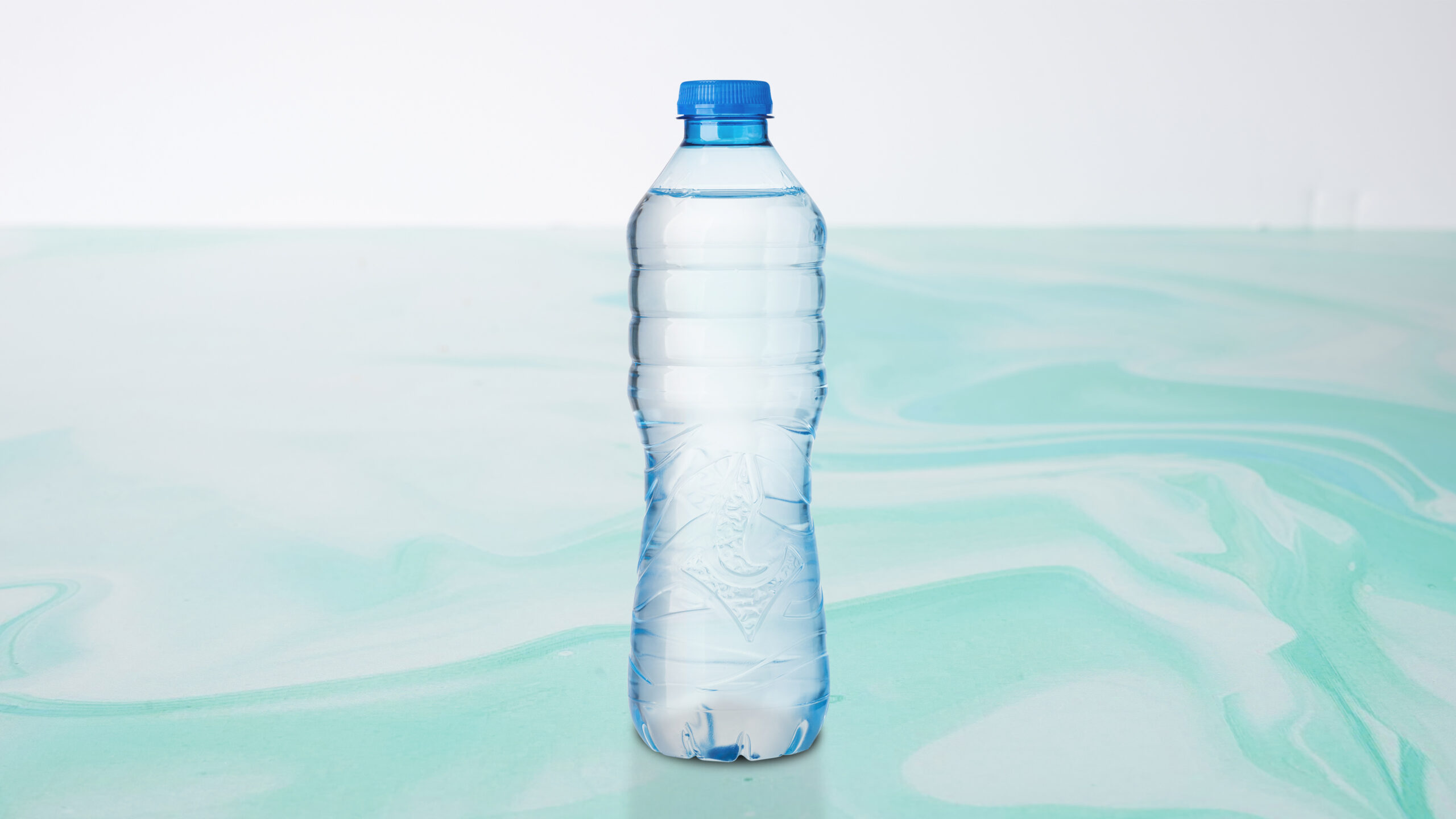 Breakfast Sandwiches
Yee Haw
Fluffy buttermilk biscuit stuffed with egg, cheddar cheese, and country ham aioli
Basic B.
Bacon, egg, American cheese, and spicy aioli on a toasted everything bagel
Spicy Avocadaddy
Egg, cheddar cheese, mashed avocado, sliced tomato, and spicy aioli on a toasted everything bagel
Chicken & Waffles Baby!
Ramen spiced fried chicken, egg, and miso butter on a crispy Belgian waffle, drizzled with honey
Hangover Helper
Corned beef hash, golden hash brown, egg, caramelized onion, and black pepper aioli on a brioche roll
Sweet Stuff
French Toast Sticks
Baked french toast sticks with whipped cream and warm maple syrup for dipping
Sides
Side of Hash Browns
Side of Bacon (2 Pieces)
Drinks
Bottled Cold Brew Coffee
Orange Juice
Bottled Water
Please note: Crack't is a virtual restaurant exclusively available via third-party delivery apps only, and menu offerings may differ slightly depending on market availability.
*Consuming raw or under-cooked meats, poultry, seafood, shellfish, or eggs may increase your risk of food-borne illness.