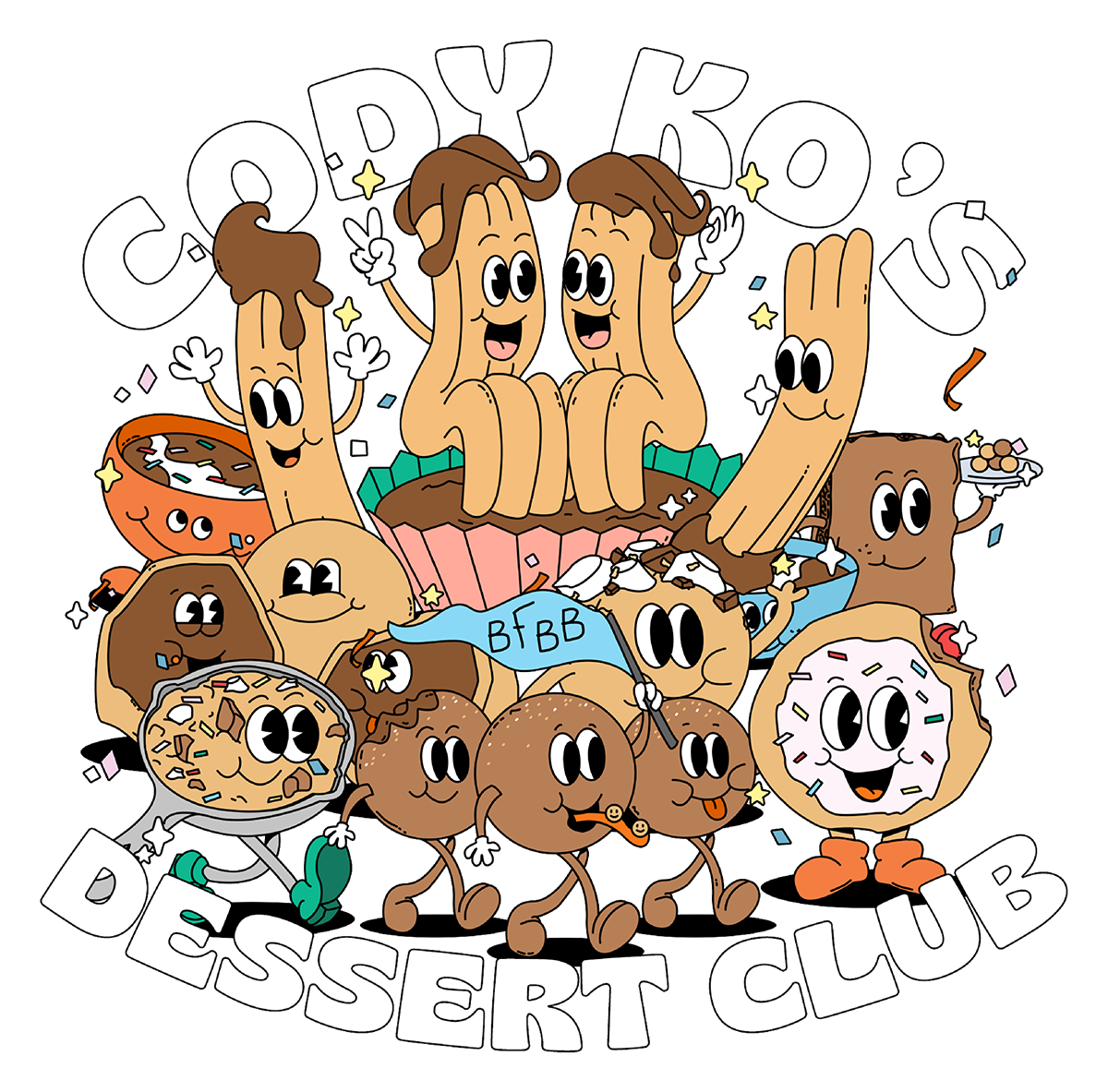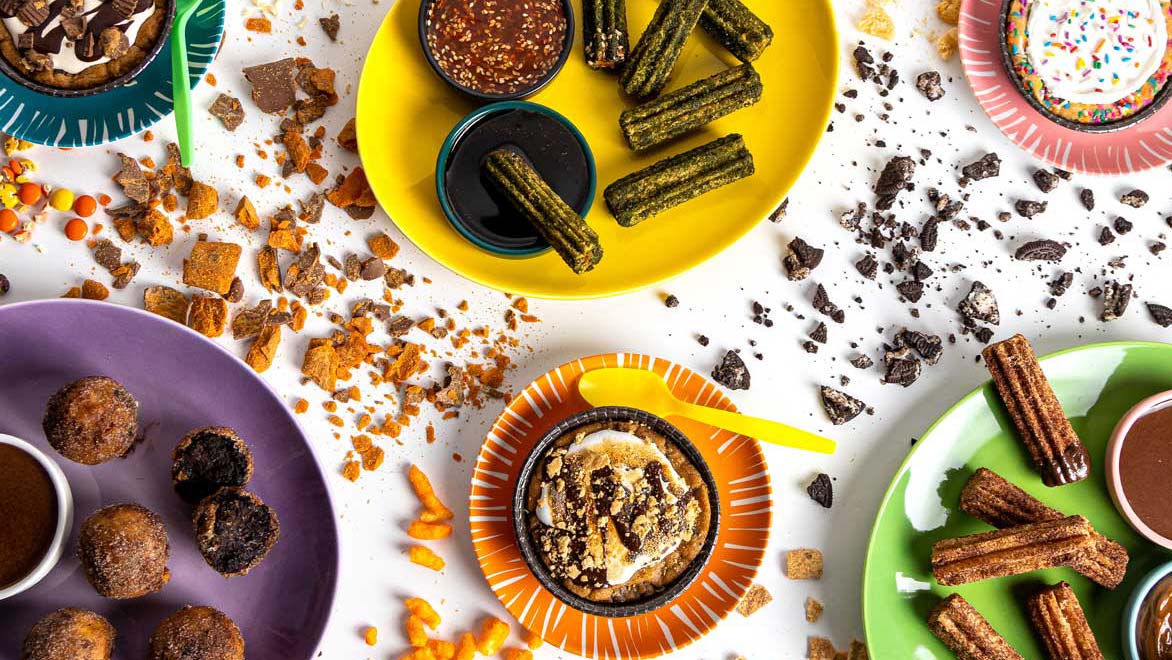 Nextbite + Cody Ko's Dessert Club
Dessert Club, founded by Nextbite in partnership with YouTube celebrity Cody Ko, delivers delicious and decadent sweets and treats, all while connecting with consumers in a fun, refreshing way. This delivery-only dessert brand offers everything from brownie bites, to skillet cookies, to cinnamon sugar churros, and will be sure to satisfy your sweet tooth without the BS. 
Keep me posted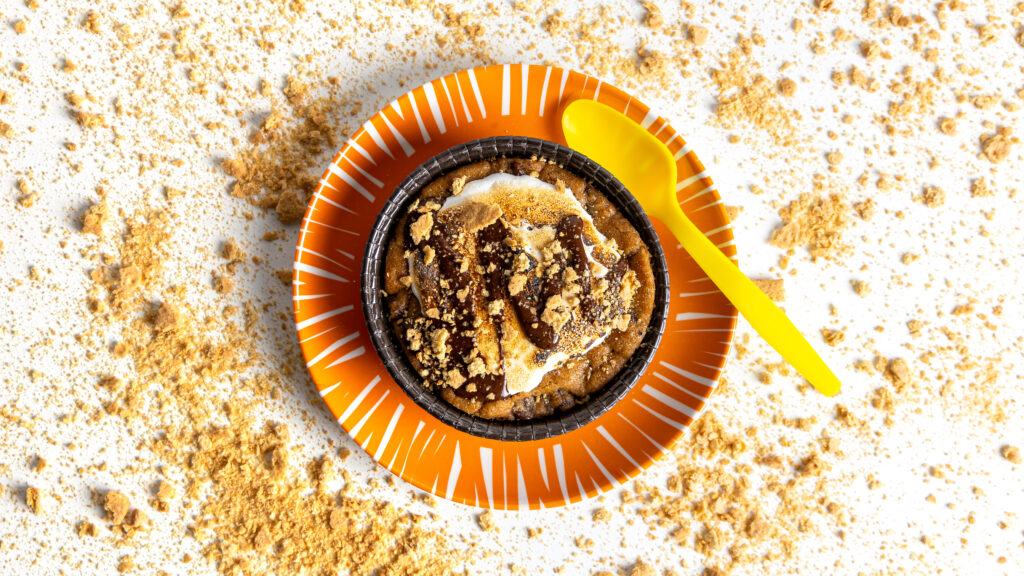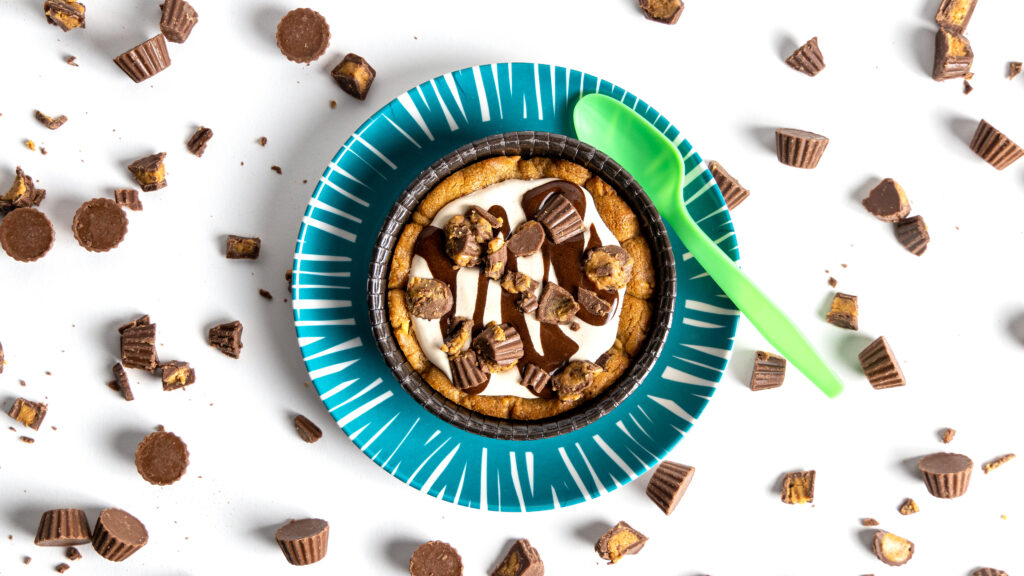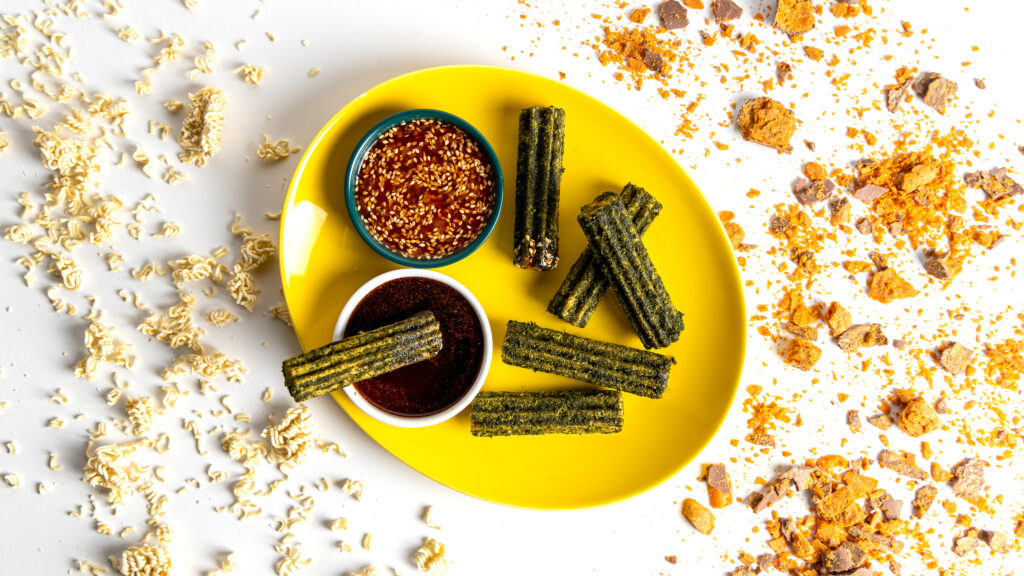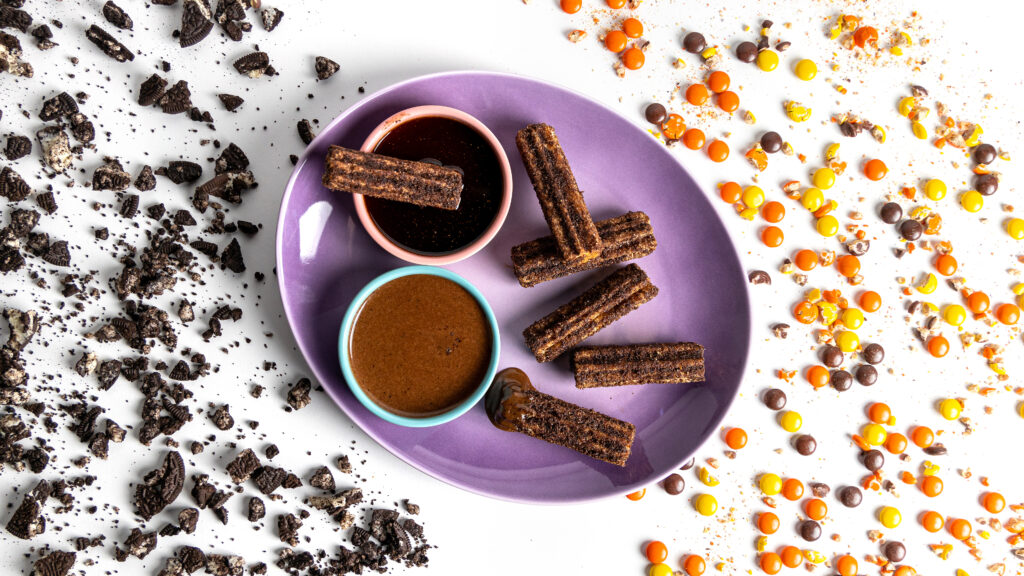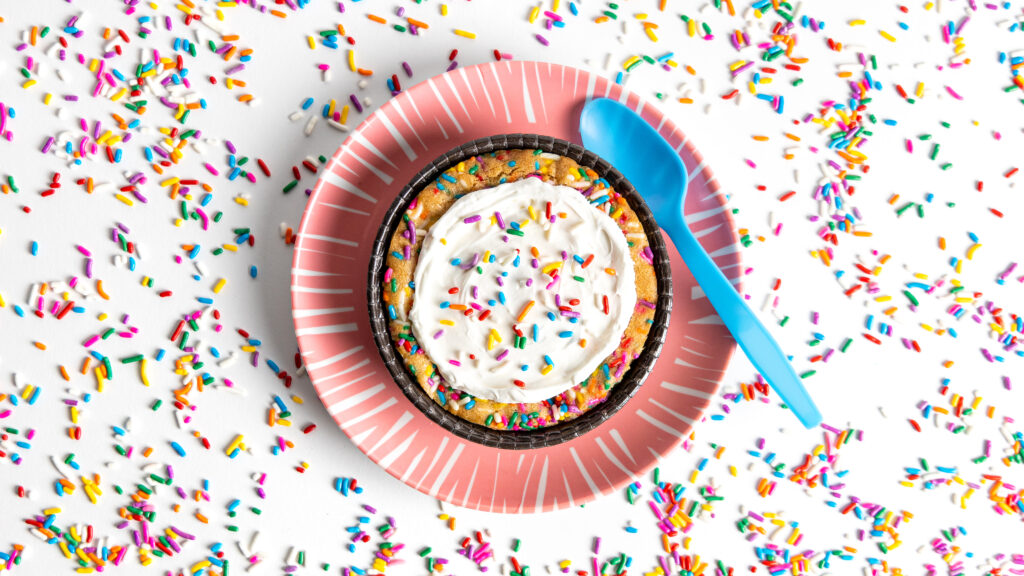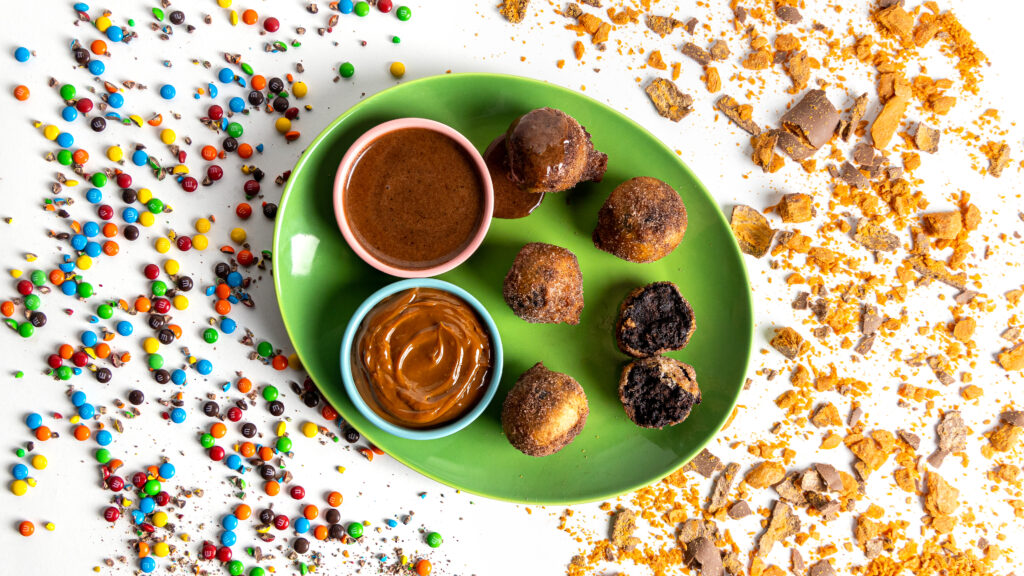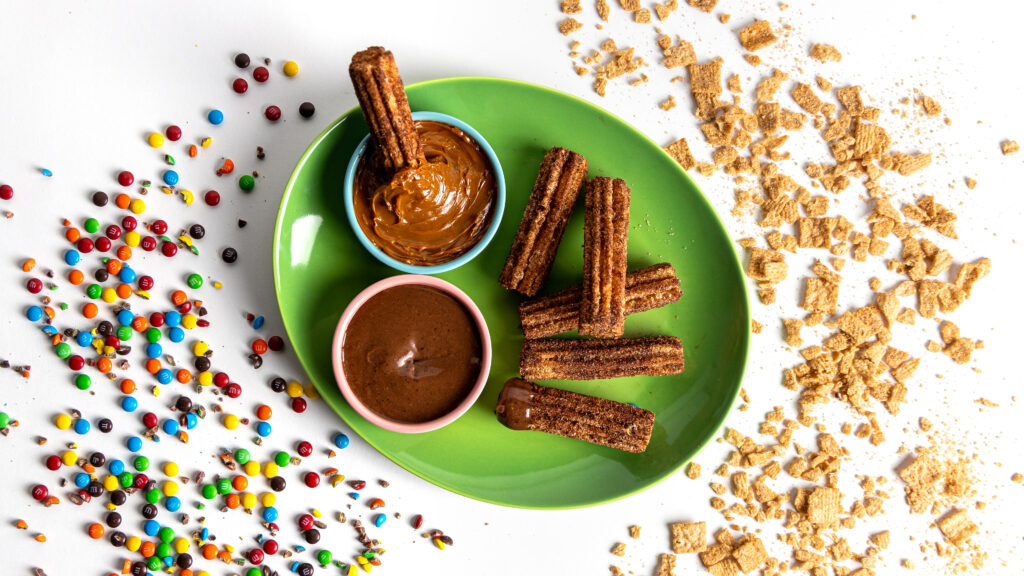 Who is Cody Ko?
Cody Ko is a Canadian YouTuber, comedian, podcaster, and rapper. He first gained attention through his short comedy skits on Vine and has continued to build in popularity with his witty, engaging digital content and custom merch line – Sweet Tooth.
With Cody's love for the sweet life, the Dessert Club came to be.  He has a passion for indulgent desserts, and wants others to join in on the fun.
By the Numbers
YouTube: 5.8MM
Instagram: 2.1MM
Facebook: 38K
Twitter: 2MM
"It's no secret that I'm obsessed with sweet treats and that makes me the perfect person to tell you these new Dessert Club menus are amazingly tasty– from the fried brownie bites to the funfetti skillet cookie. I wanted to share my love for desserts and Nextbite makes it easy to bring these decadent Dessert Club menu items to sweets fans everywhere because they work with restaurants to make it happen, helping them add new business and customers."
Cody Ko
Youtuber / Comedian / Podcaster / Rapper