Innovation Forum
presented by Nextbite
When are Restaurants Ready for More Revenue from Virtual Brands?
Alex Canter, Co-Founder and CEO of virtual restaurant company Nextbite, will lead a panel discussion with the authors of "Delivering the Digital Restaurant – A Roadmap to the Future of Food" and a Dine Brands executive leading virtual restaurant efforts. The panel will address how to know when your restaurant is ready for ghost kitchens & virtual brands, answering operator questions such as: Where are you on the Restaurant Digital Maturity Curve? When should you consider bringing in virtual brands, and when to add another?
Find the session in the "Innovation Forums" listing for Tuesday, April 12 at 2PM.
Innovation Forums Session Descriptions pending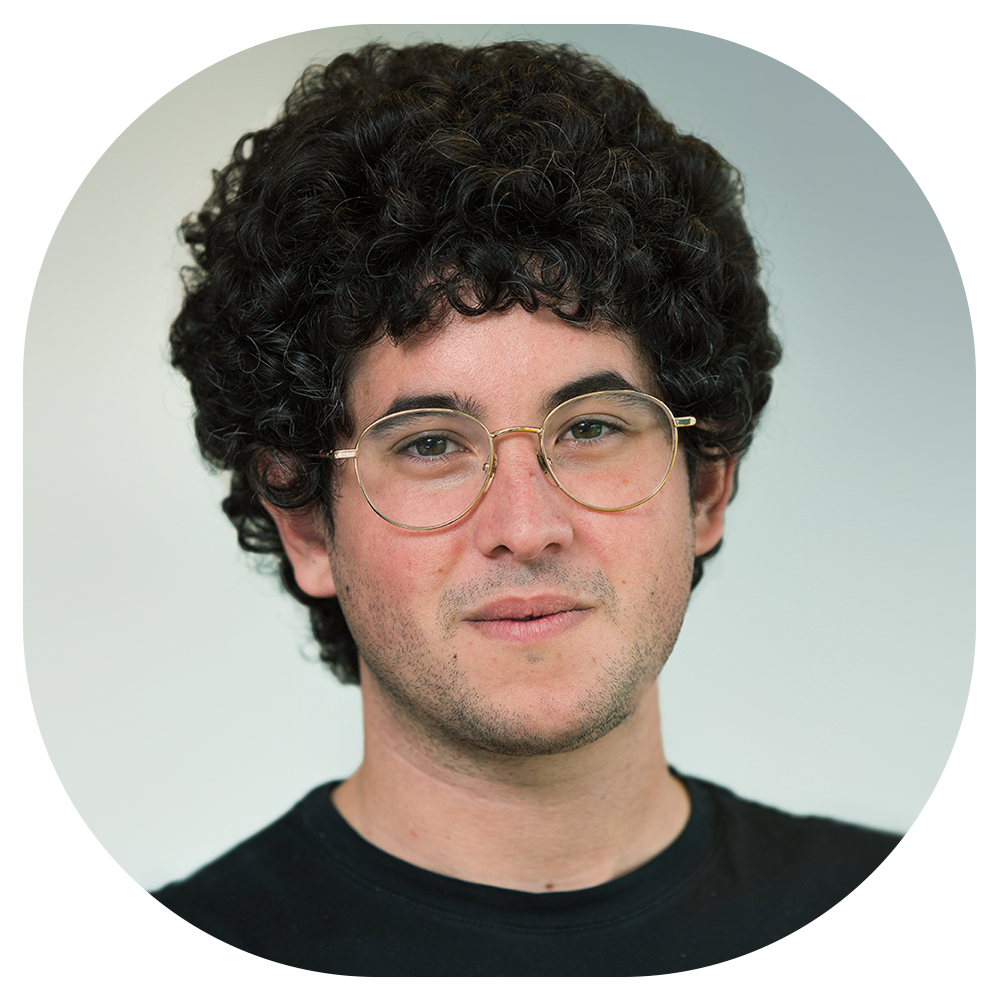 In addition to being the visionary and leader of Nextbite, Alex is active with the Techstars network and enjoys mentoring other restaurant technology entrepreneurs and occasional angel investing. He is a 2019 recipient of the Forbes 30 Under 30, Fast Casual Executive's Top 25 and a recipient of Nation's Restaurant News' 2022 Top 50 Power List. Alex previously led several technology ventures and most recently, Nextbite announced the close of its $120M Series C funding round led by Softbank.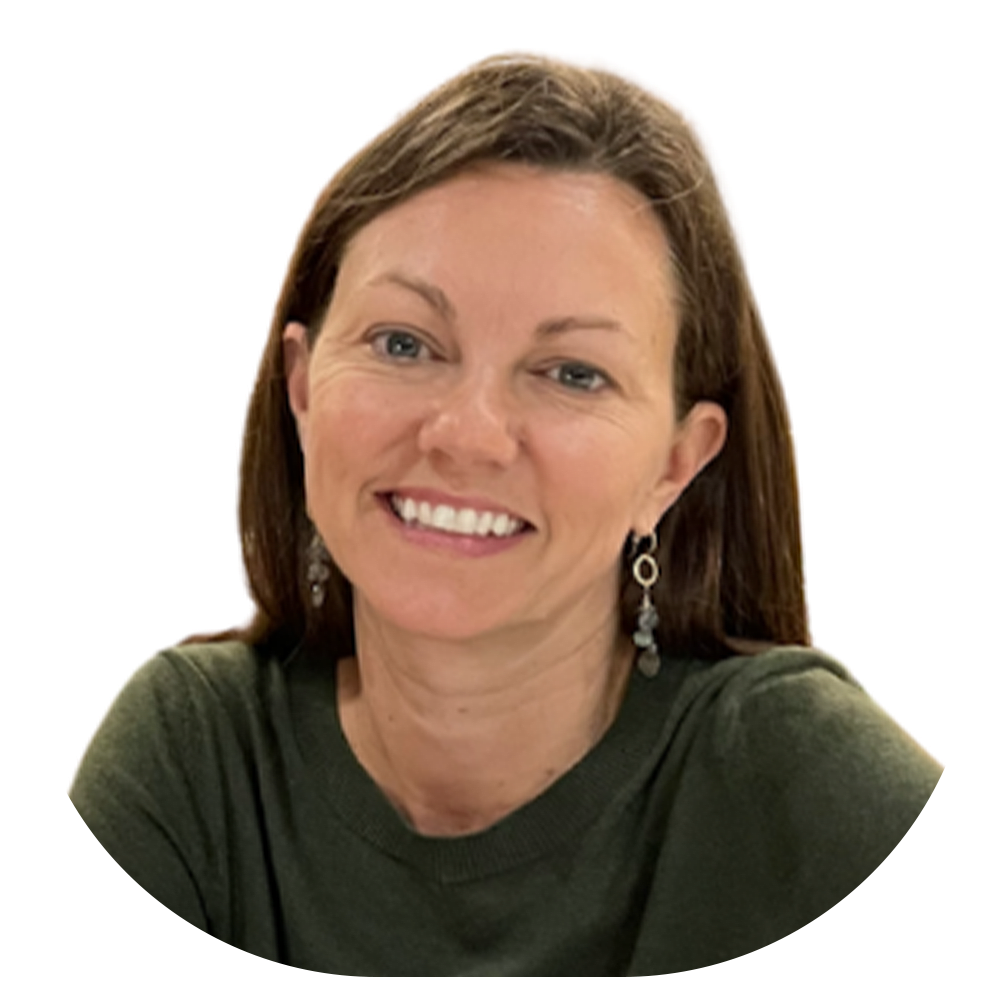 Meredith spent two decades in consulting, corporate strategy, and restaurant development. After building 1000+ restaurants as the Chief Development Officer at Yum! Brands' Taco Bell, Meredith observed that the on-demand economy was starting to affect restaurants. Meredith joined ghost kitchen start-up Kitchen United as employee #4 to create their business model, raise initial capital, and serve as the public face of the GV (Google Ventures) backed disruptor.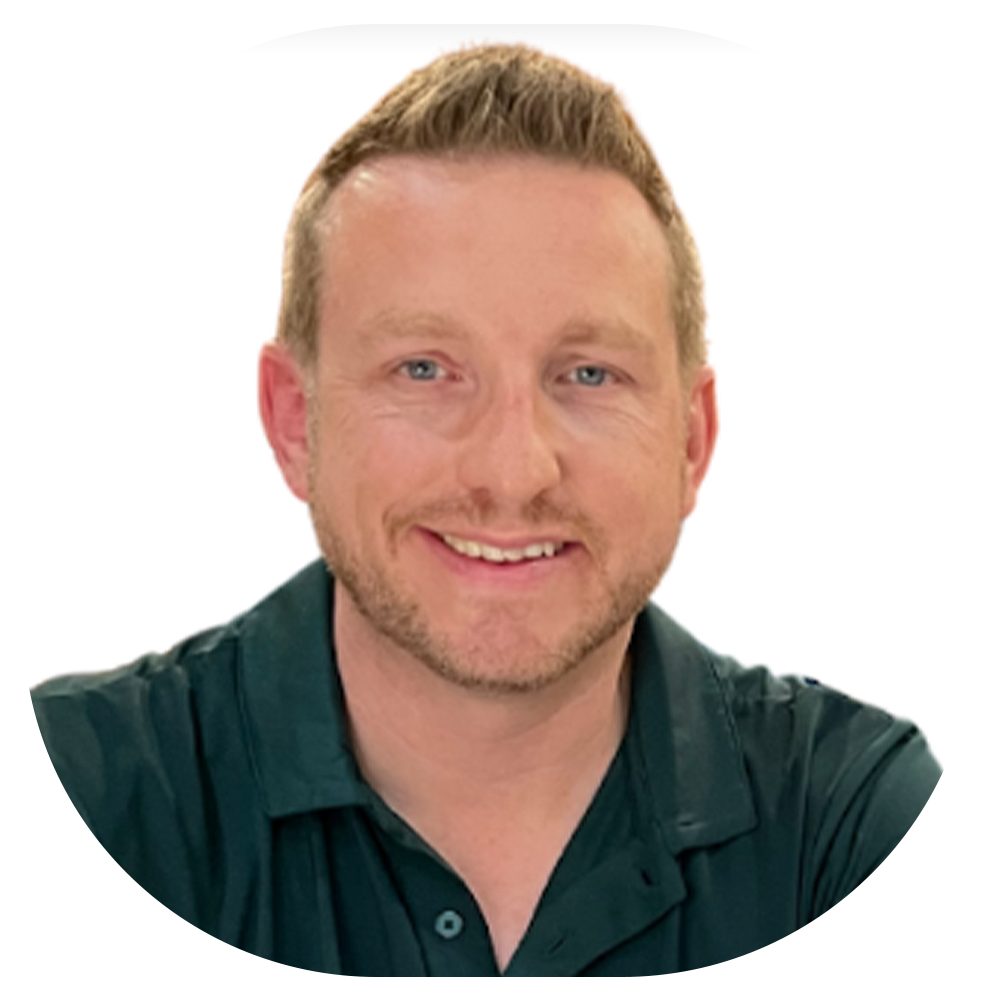 Carl led BP-owned ampm and its billion-dollar grab-and-go food and beverage offering across the brand's 1000+ convenience retail locations. At BP, Carl obsessed over consumer convenience, and transformed ampm's fresh food offerings to deliver record growth. In 2018, Carl joined Kitchen United to lead Operations, working with restaurant brands to reinvent an operating system that capitalized on the rapidly changing face of food delivery.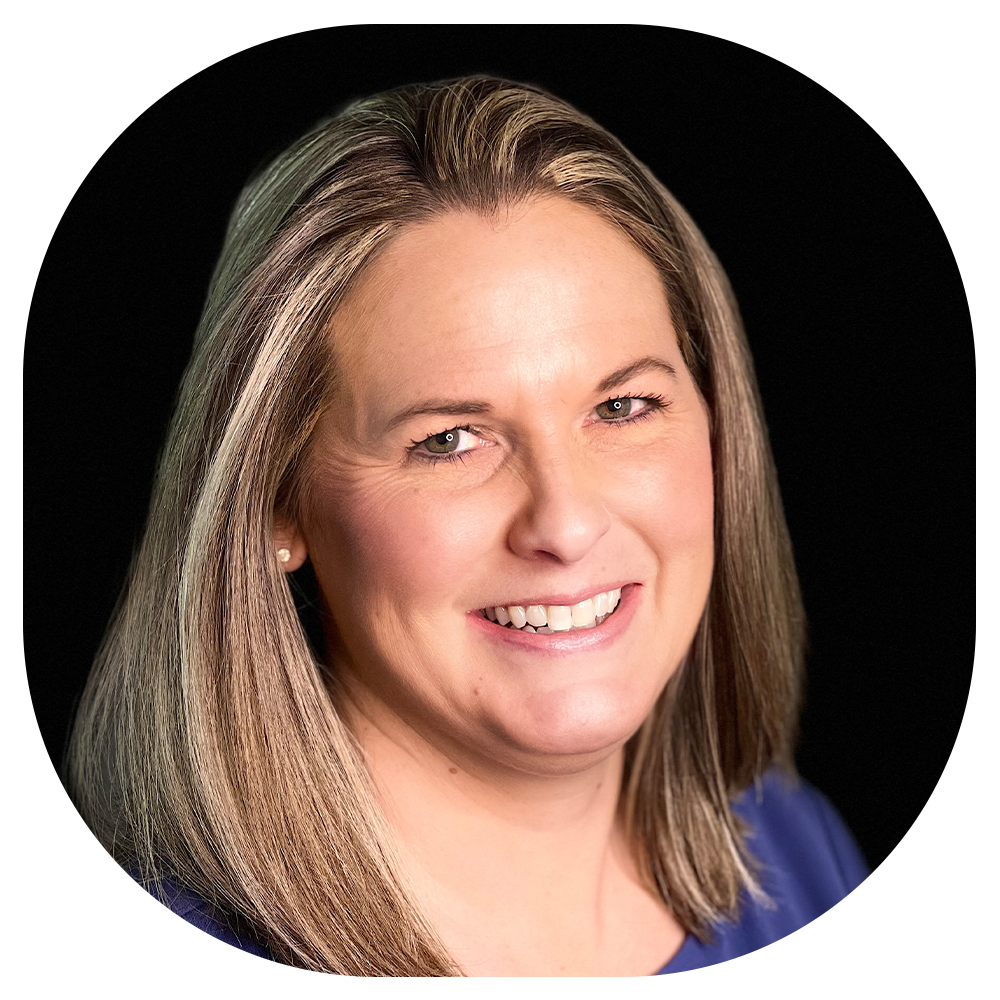 Jessica currently serves as Director of Strategy and Innovation for Dine Brands, one of the world's largest full-service dining companies and franchisor of Applebee's Grill + Bar and IHOP, two of America's most iconic and enduring brands. She is responsible for vendor selection, implementation of strategic growth initiatives, including virtual brands, and innovation. She is a pivotal part of the Strategy and Innovation team, serving as the first point of contact for internal and external stakeholders, managing fast-paced projects and working through strategic growth initiatives from start to finish.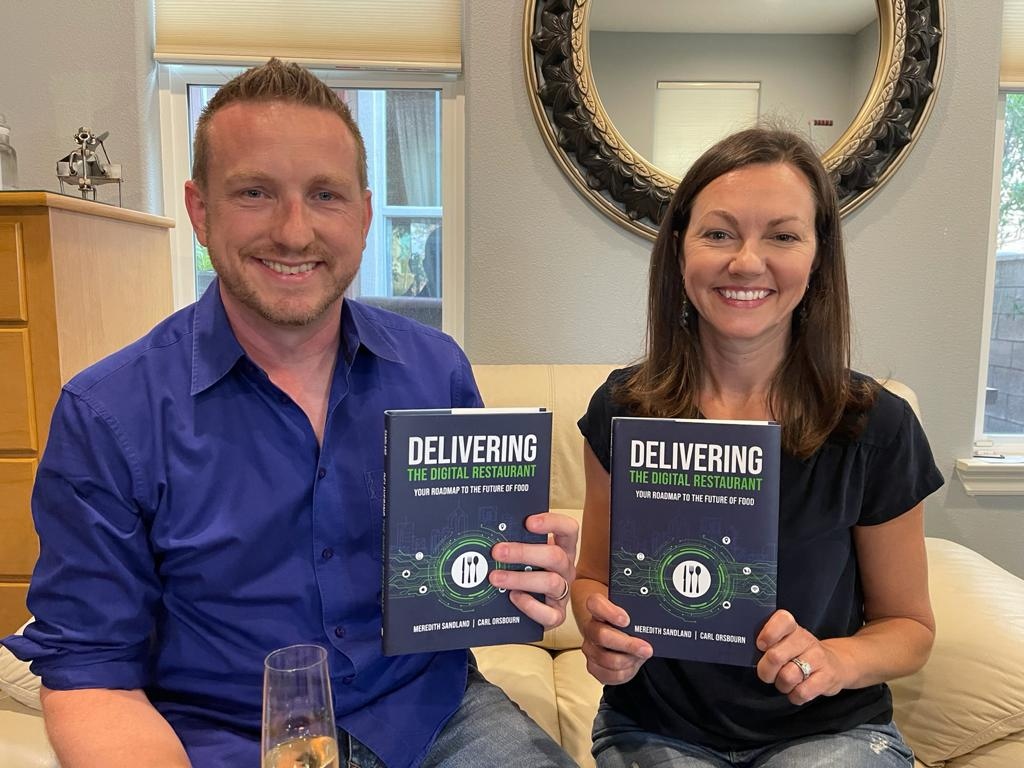 Carl & Meredith met at Kitchen United. Just before the pandemic began, they started writing "Delivering the Digital Restaurant" to help restaurants of all sizes understand the seismic shift happening in the industry. The pandemic has accelerated the digitization of the restaurant industry. Carl & Meredith, after interviewing 100+ executives in the space, are uniquely positioned to comment on the major shifts affecting what, how and where we eat.