Connect With Your Brand's Fans Nationwide
Unlock the ability to drive orders to your business and promote brand awareness by partnering with Nextbite.
Why should you use Nextbite to License Your Brand?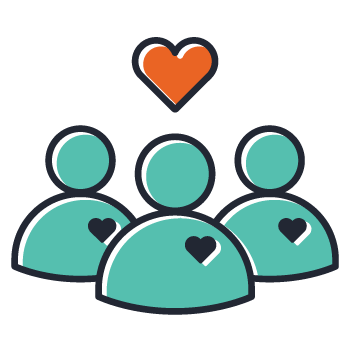 Connect with more brand fans
Build a loyal customer base that can support your brand from the comfort of their own homes.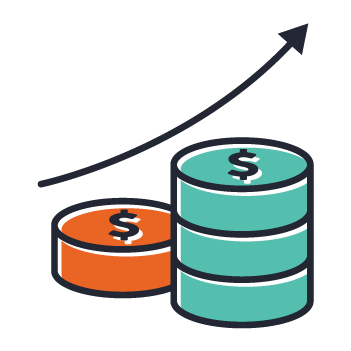 Add a new revenue stream using your existing staff and kitchen, without additional overhead.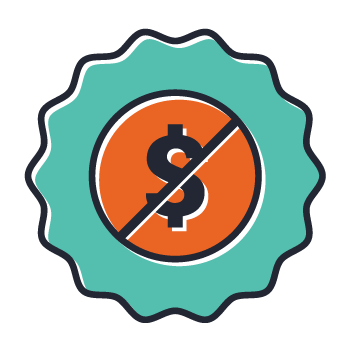 Benefit from extensive time and cost savings you can't recoup in the brick-and-mortar world.
Licensing your brand with Nextbite empowers restaurants while fostering a loyal coast-to-coast customer base.
We believe there is incredible untapped potential within restaurants and retail. Our mission is to utilize existing brick and mortar facilities to unlock the ability of bringing beloved brands to market via delivery. Through Nextbite's network of 2,000+ nationally distributed fulfillment partners, your business can connect with food-lovers across the country. Customers order the food they crave, fulfillment partners benefit from order volume to their kitchens, and your business amasses an even larger customer base solely through the virtual extension of your brand. That's what we call a "win-win-win."
As the fastest growing virtual restaurant company rooted in technology, we have the industry advantage in scaling your brand quickly and effectively while still ensuring quality and customer satisfaction are at the forefront of our focus.
Get Started Now