Hello! We've created some guidelines to help you use our brand and assets, including our logo, content and trademarks without having to negotiate legal agreements for each use.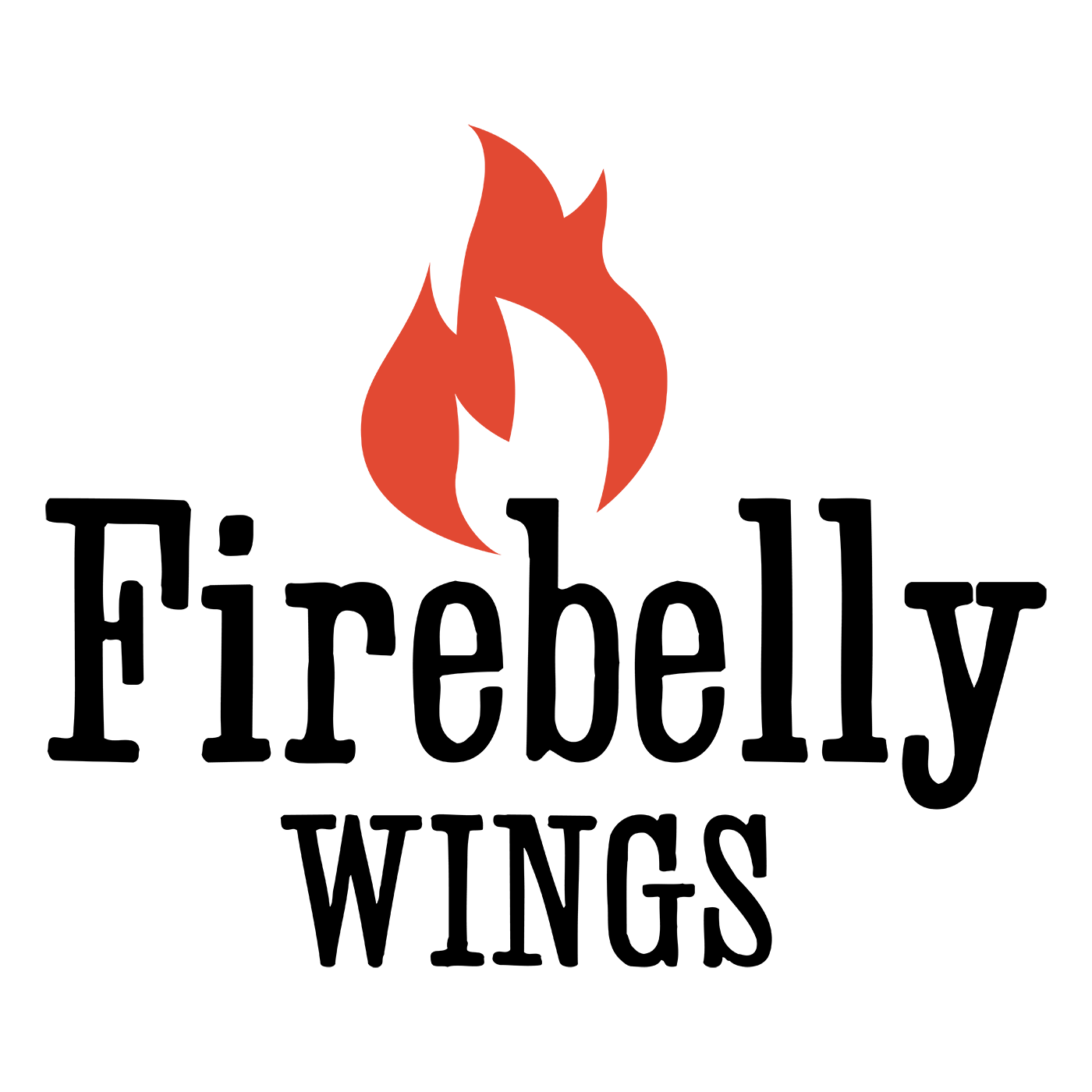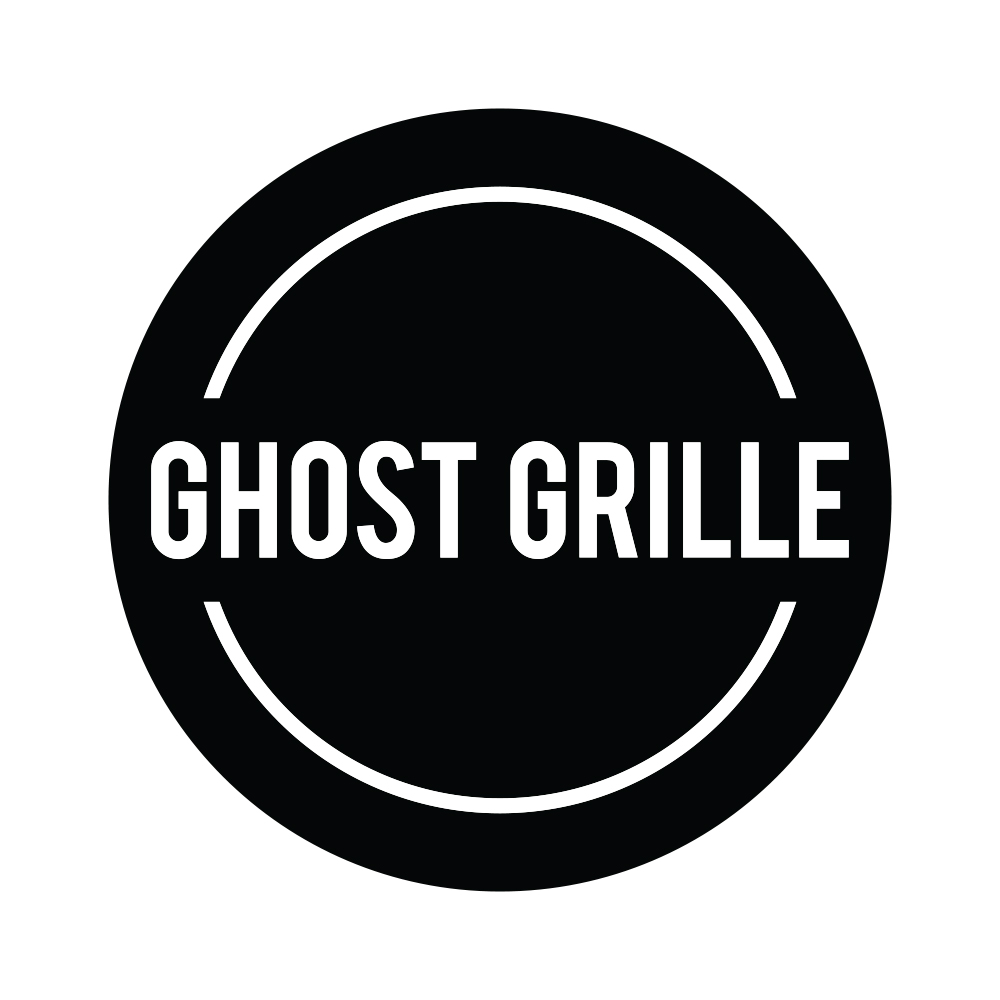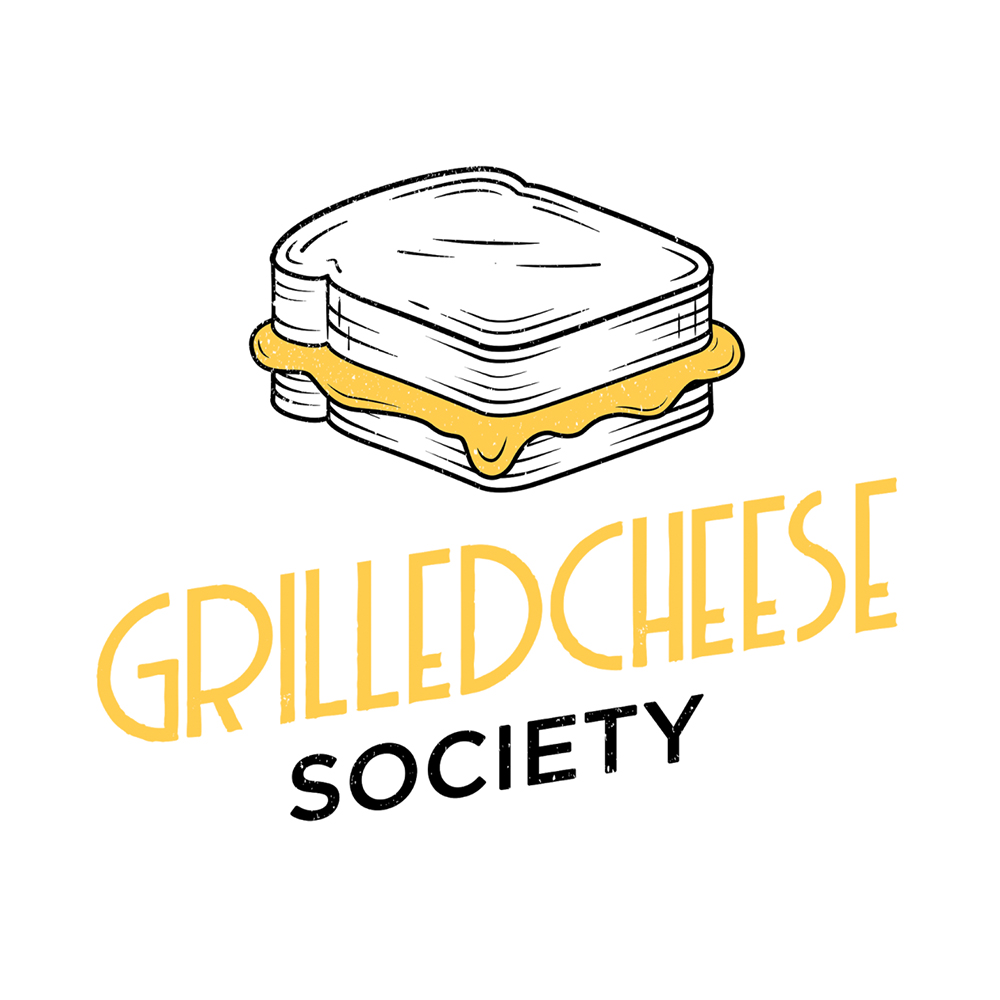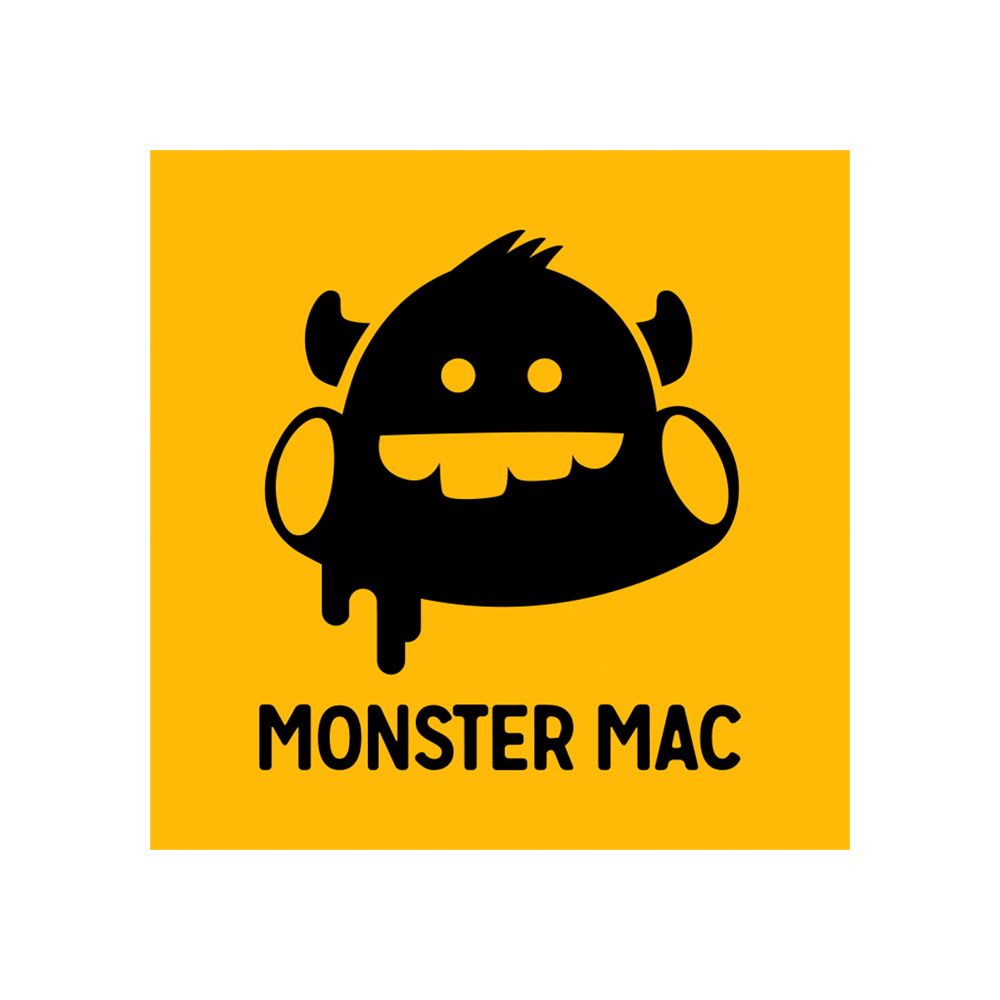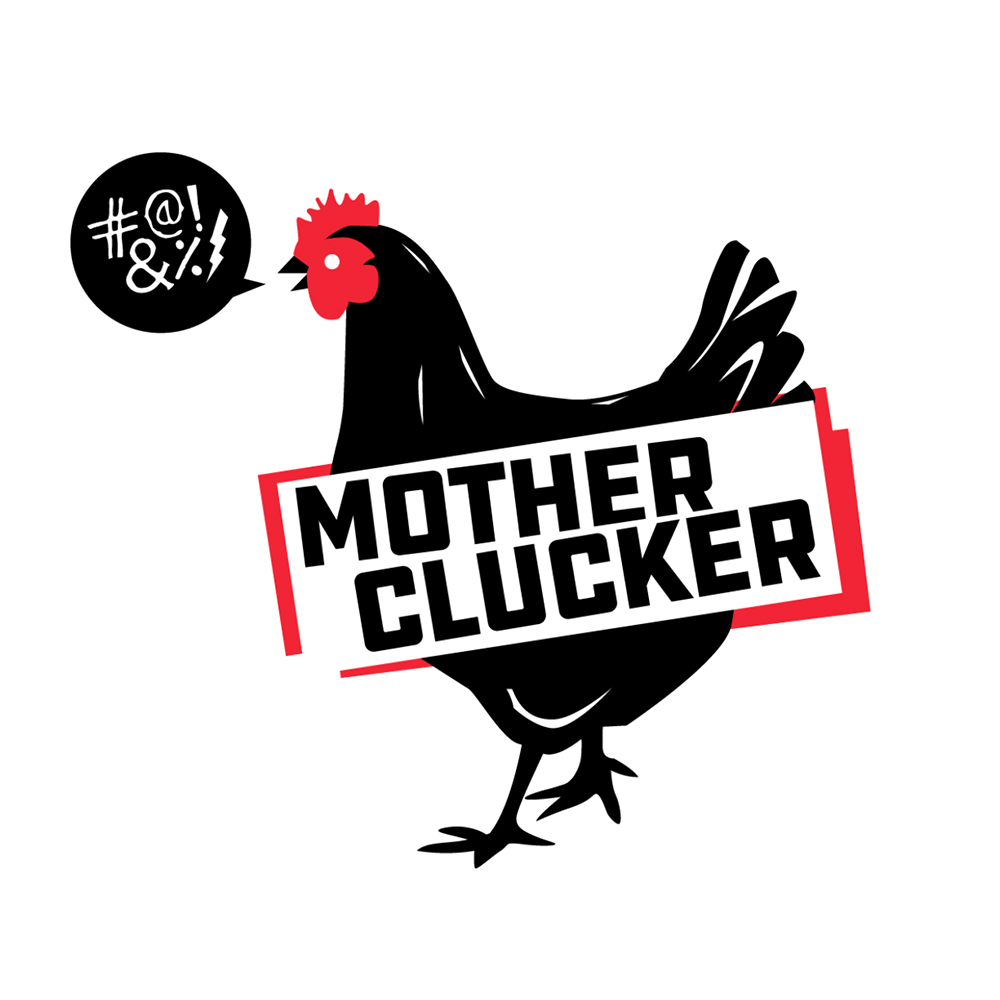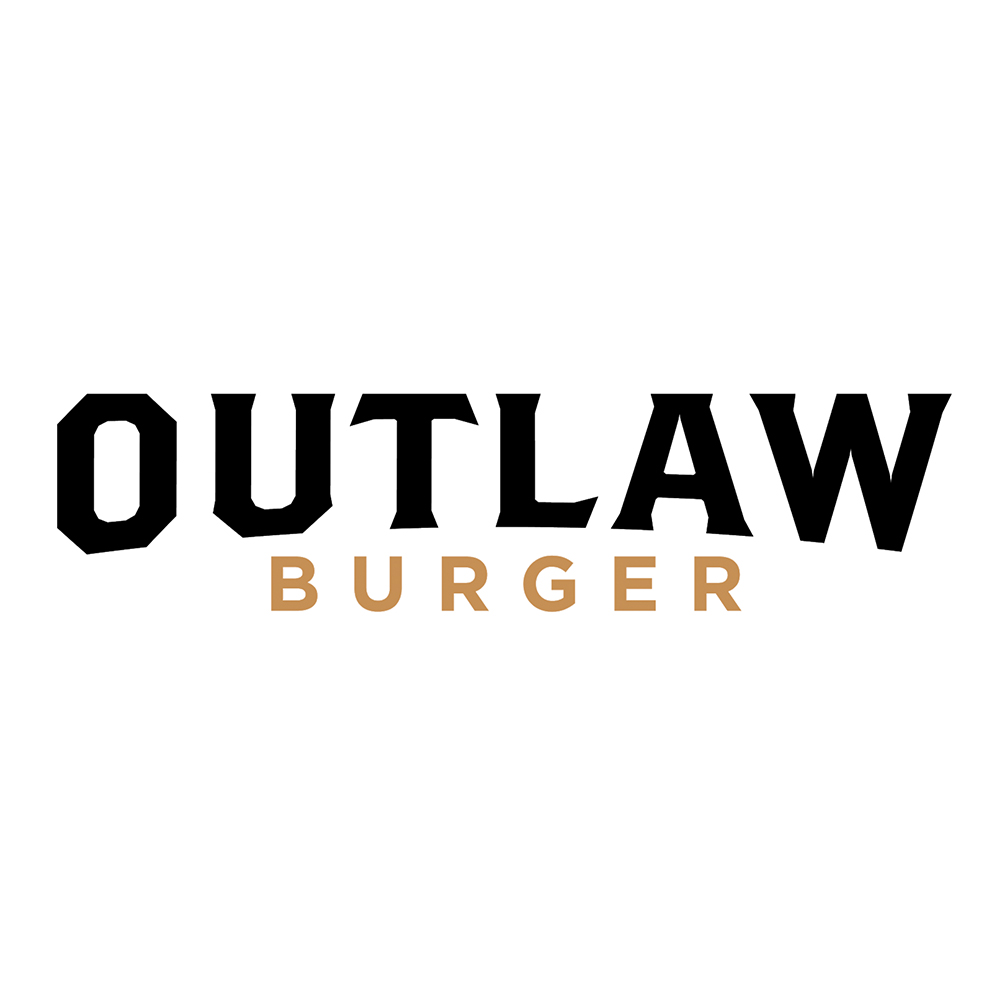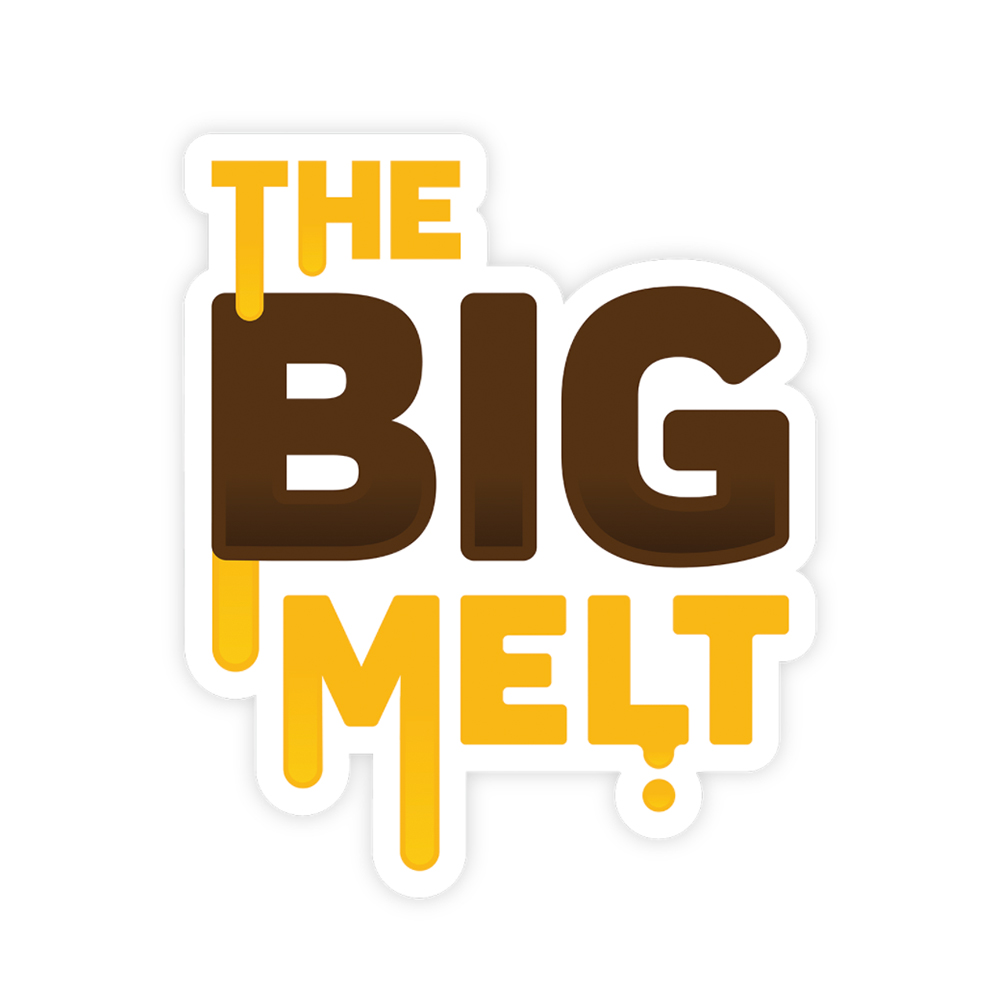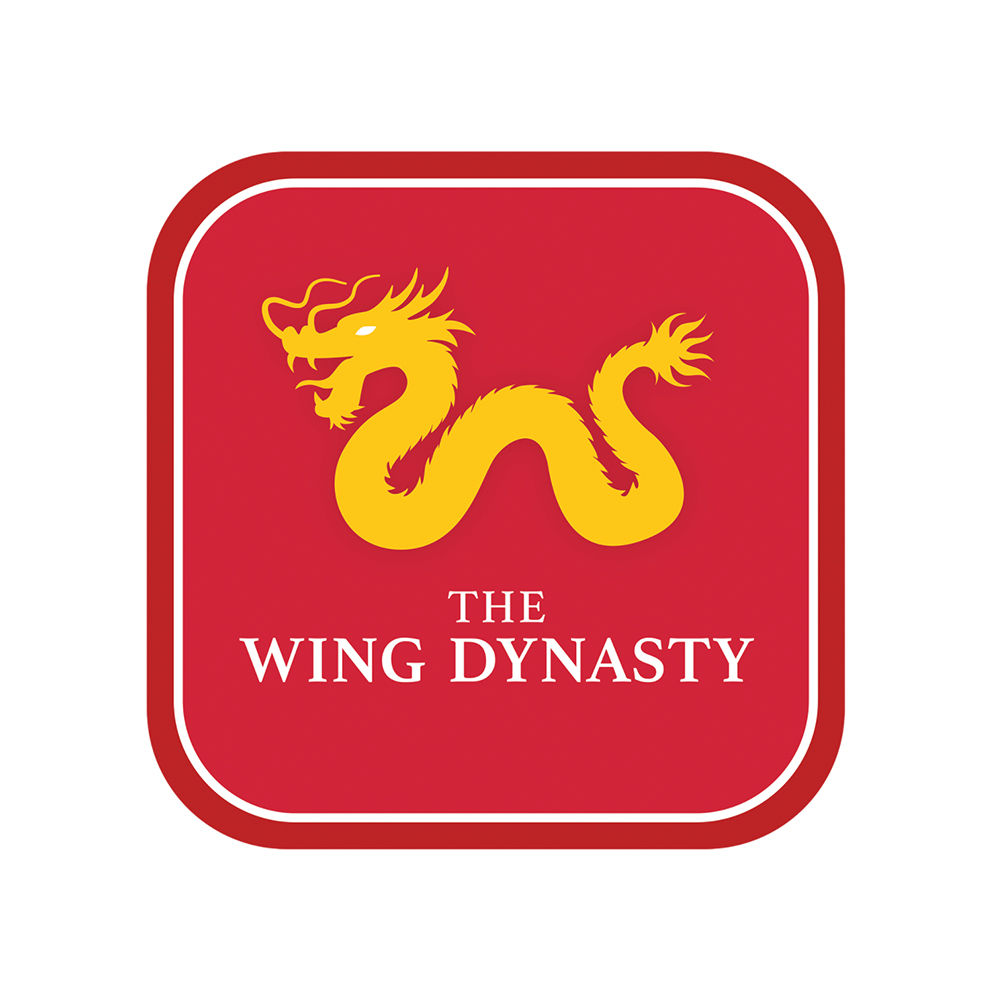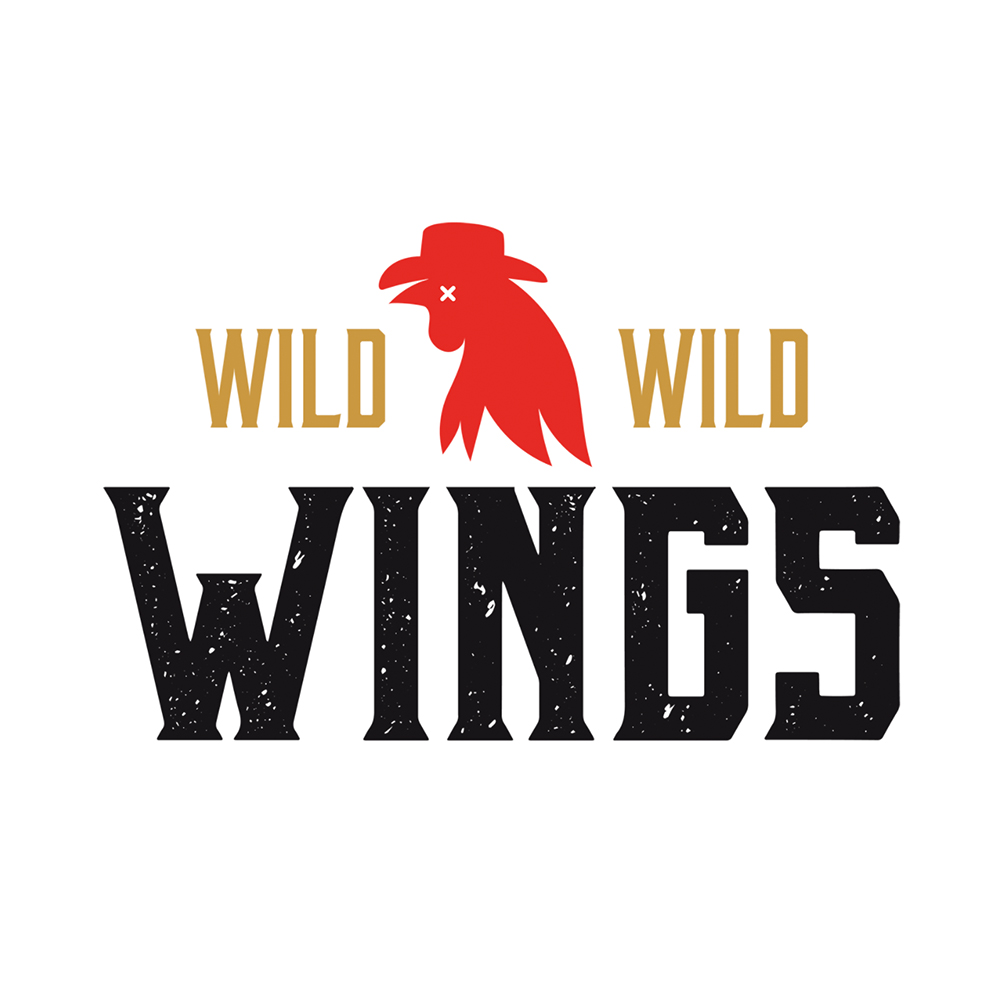 Nextbite develops highly- profitable, delivery-only brands that leverage big data. We're experts at combining this data with menu design and culinary expertise to create highly successful Virtual Restaurant brands.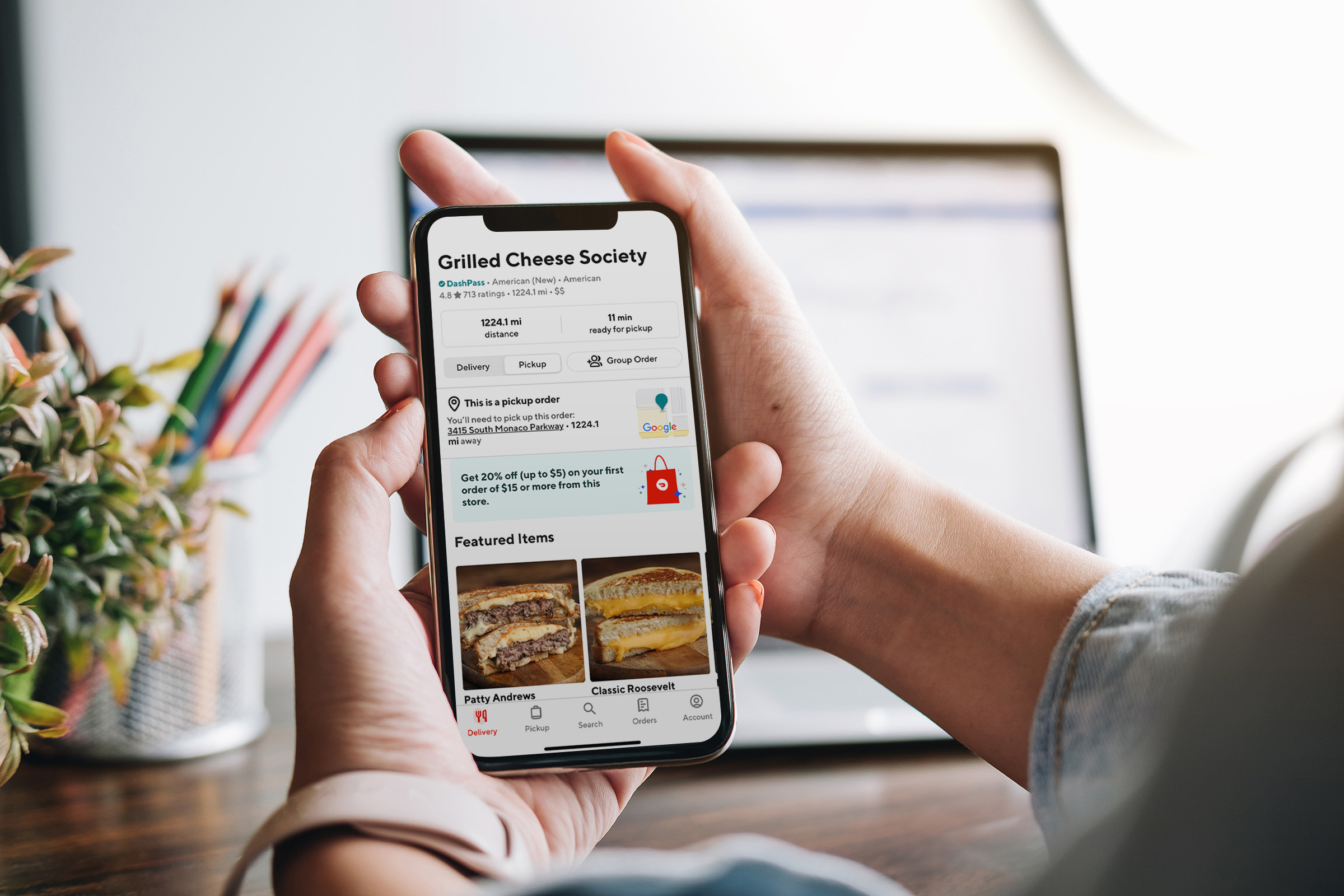 We're on a mission to revolutionize the restaurant business by meeting consumers where they are: online.
Our goal is to ensure every kitchen with extra capacity is not only surviving, but thriving. By helping commercial kitchens add smart, online food delivery concepts to their line-up, we can usher in a new era of prosperity for the restaurant industry.
Whether you are new to the industry or a seasoned veteran, Nextbite has exciting career opportunities on the horizon. We're growing rapidly so be on the look-out for new job listings.
View open roles