Since the beginning, Nextbite's company values have included giving back to the communities in which we live and work. We value being able to, both individually and collectively, build community relationships that make a difference. #nextbitecares
Some of our past recipients include: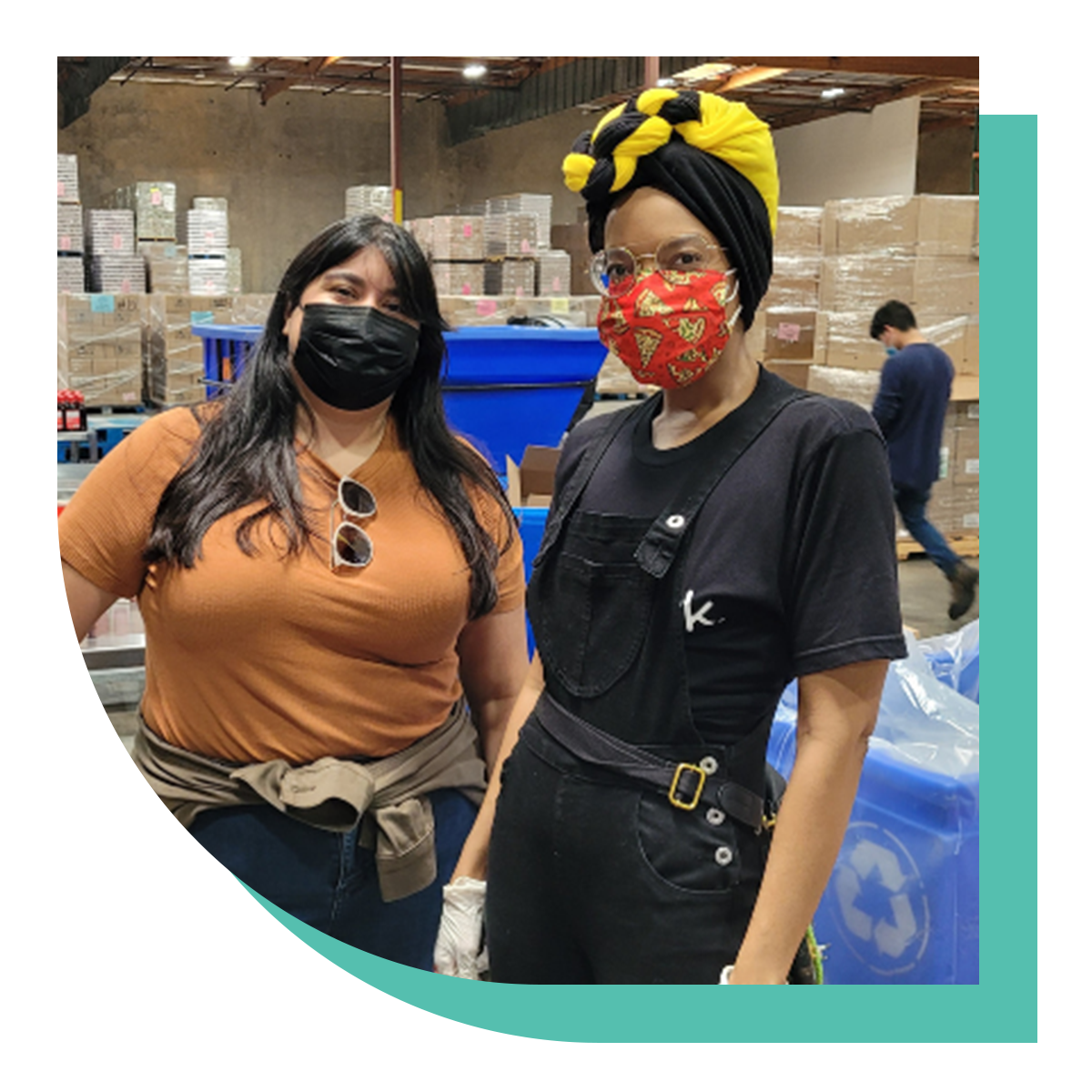 Volunteer Involvement
In addition to cash grants, our employees regularly volunteer in the community together, including donating their time with local food banks in communities our employees live.
Corporate donations – both cash and in-kind food donations – have been directed to communities needing crisis care including healthcare workers, communities impacted by natural disasters, as well as tied to ongoing educational and environmental initiatives in our communities. Past recipients include: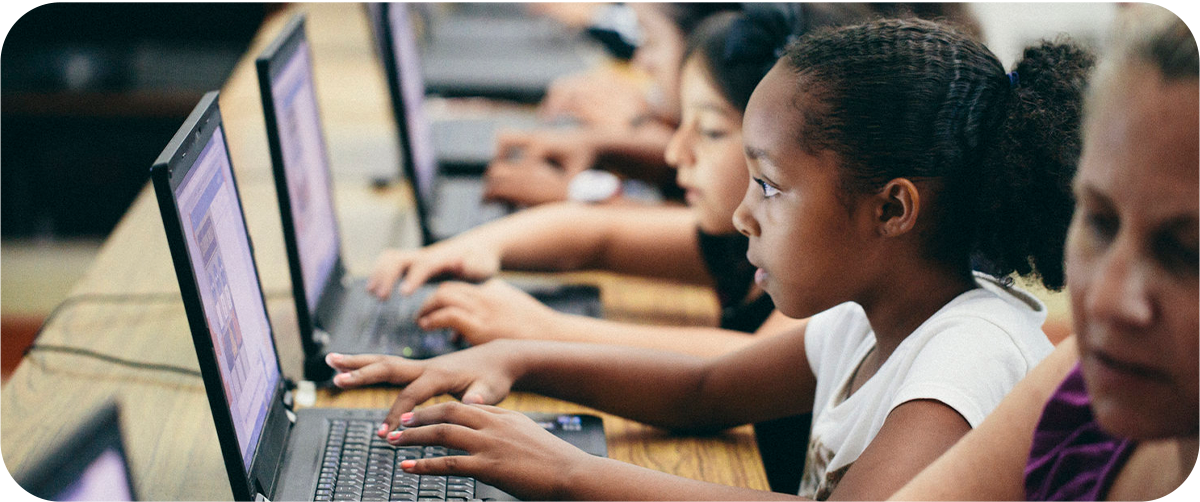 A non-profit organization dedicated to impacting the lives of students K-6 with Computer Science education in underserved communities throughout Los Angeles.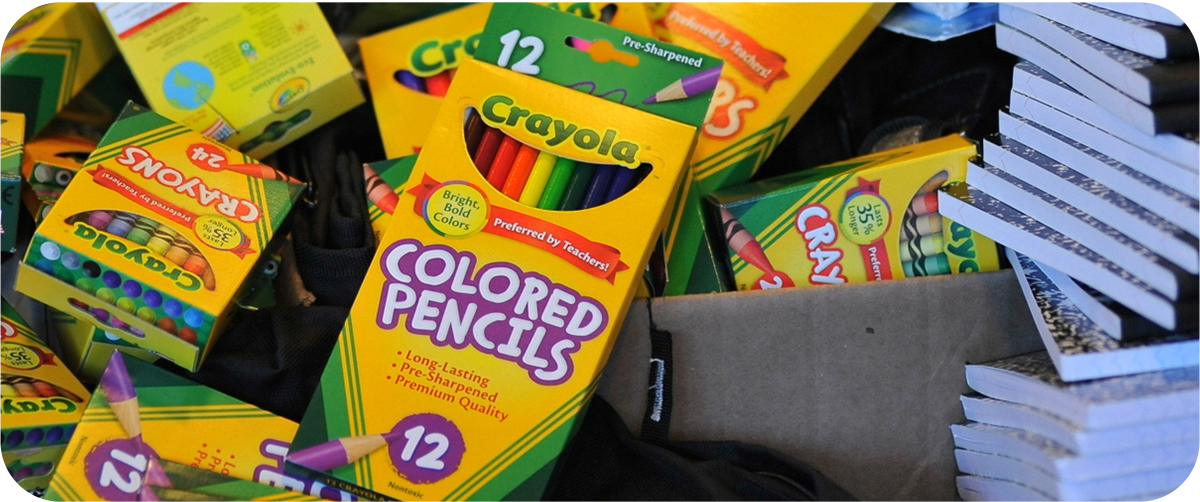 Big Sunday's – Back to School Drive
Assisting with back to school backpacks for kids in underserved communities.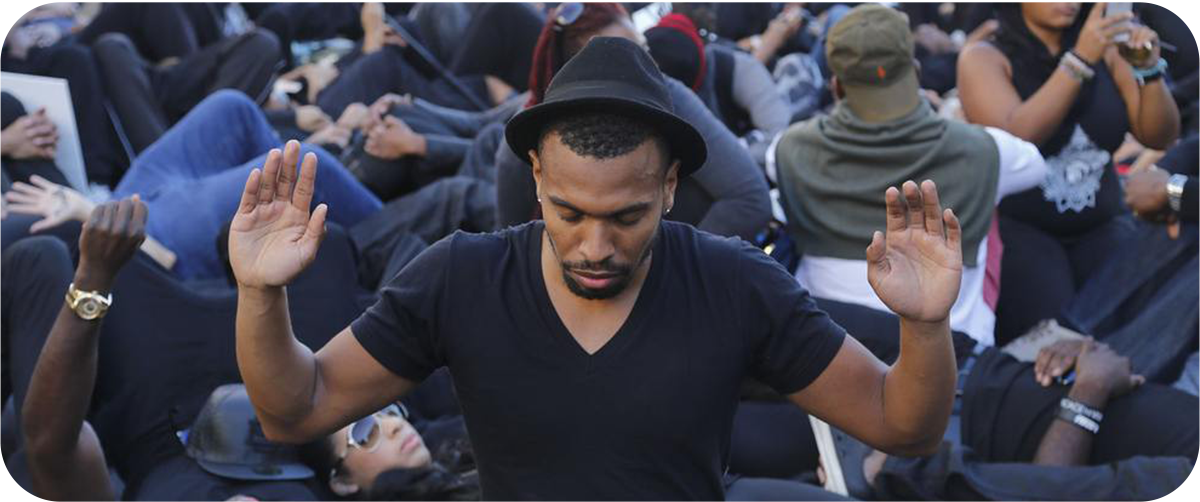 Encouraging policymakers to focus on solutions with the strongest evidence of effectiveness at reducing policy violence.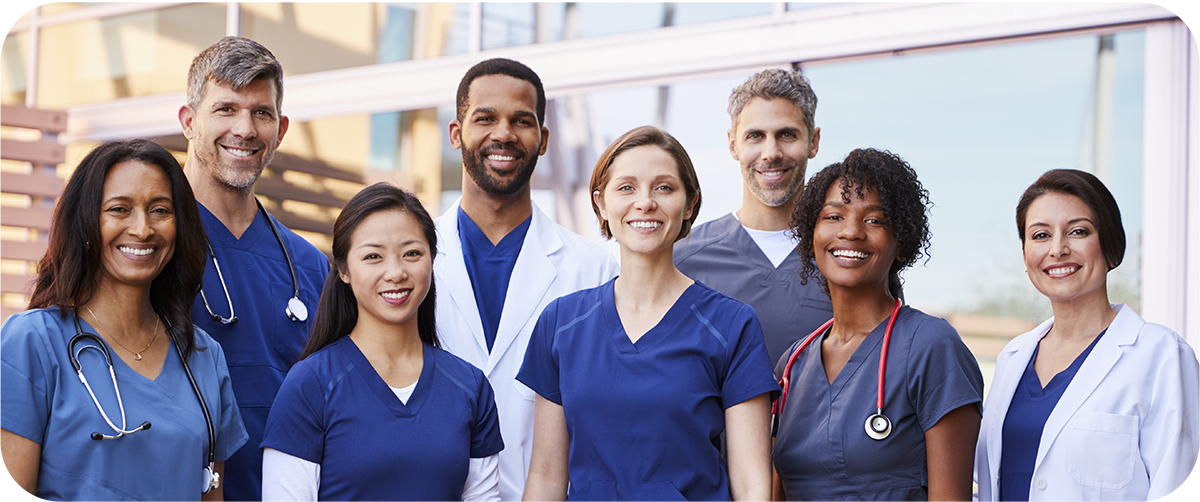 Healthcare's Unsung Heroes
Through Big Sunday, SEIU-UHW (network of healthcare workers), and Door Dash for Plates of Love showing love to our frontline healthcare workers.
Supporting our restaurant partners to get up and running with some of their operations more quickly by covering food inventory costs.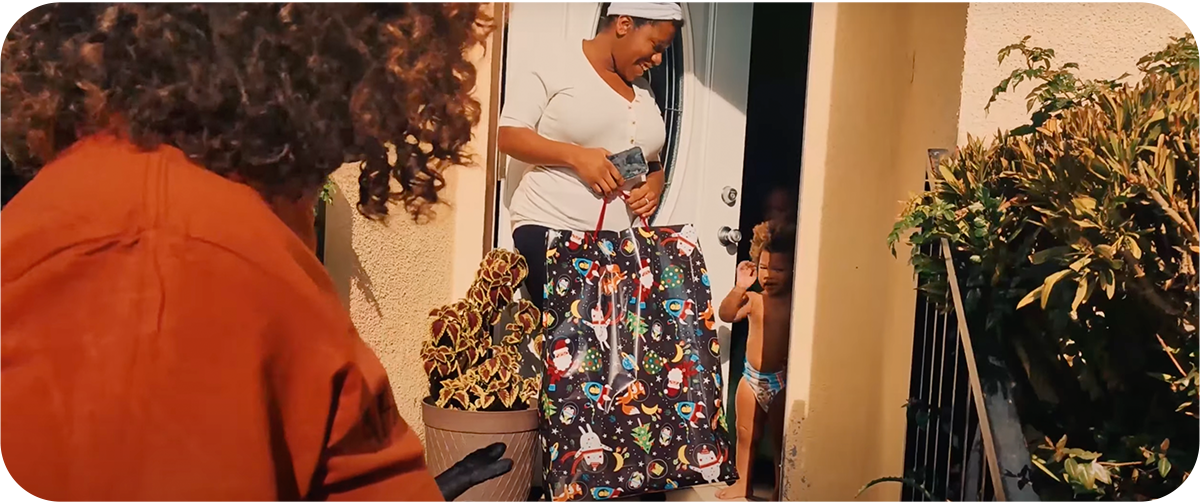 Ahmad Yusef Awareness and Prevention Project
The Ahmad Yusef Awareness and Prevention Project is a charitable service project that will contribute to raising awareness of the high health risk factors and systemic racism towards black women in the medical field, during and after pregnancy.
Let's help people together
Whether it's a donation, volunteer support, or delivery meals, we'd like to know how we can help our industry and community.
Please submit the below request form at a minimum of four weeks prior to the date the donation is needed. All donation requests must be within the Denver metro area and tied to the restaurant industry or involve some sort of food initiative. Examples include industry nonprofits supporting restaurant employees and/or delivery drivers, food bank donations and volunteer support, the building and maintaining of community/school gardens. Nextbite Cares will select one opportunity per quarter, but will review each request within a week of submission.
No Fields Found.
Once we receive your request, a member of the Nextbite team will contact you if we can help out! Please remember that we receive many requests for support and completing your application doesn't mean your request will be automatically awarded. Nextbite will not consider requests from organizations that discriminate against a person or group on the basis of age, race, ethnicity, national origin, religious belief, gender, disability, sexual orientation or political affiliation.