Partner your restaurant with the brand power of celebrity chef Tom Colicchio and help grow your business!
Seeking a partner to help take 'Wichcraft's delivery-focused menu to market.
Ask about 'Wichcraft
Increase incremental revenue at your restaurant
Use your existing kitchen and staff to fulfill orders for 'Wichcraft
Harness the power of celebrity chef Tom Colicchio to drive sales
Minimal investment and disruption to your current operations
A chef-crafted menu optimized for delivery featuring handheld sandwiches, sides, and more!
Founded in 2003 by one of television's favorite celebrity chefs and judges, 'Wichcraft by Tom Colicchio elevates the sandwich from a humble hand-held meal to a premium experience. As an advocate for the restaurant industry, Nextbite is working with Tom to provide restaurant leaders with additional revenue streams by operating 'Wichcraft by Tom Colicchio. Nextbite's expert culinary and brand development teams, alongside Chef Tom, are offering their iconic NYC 'wiches with a deliverable menu that's easy to execute for fulfillment partners and delicious for consumers. We're excited to bring this delivery-only virtual brand to market and partner with restaurants to grow their business.
Ask about 'Wichcraft
Serving handcrafted sandwiches, sides, and more in a deliverable menu.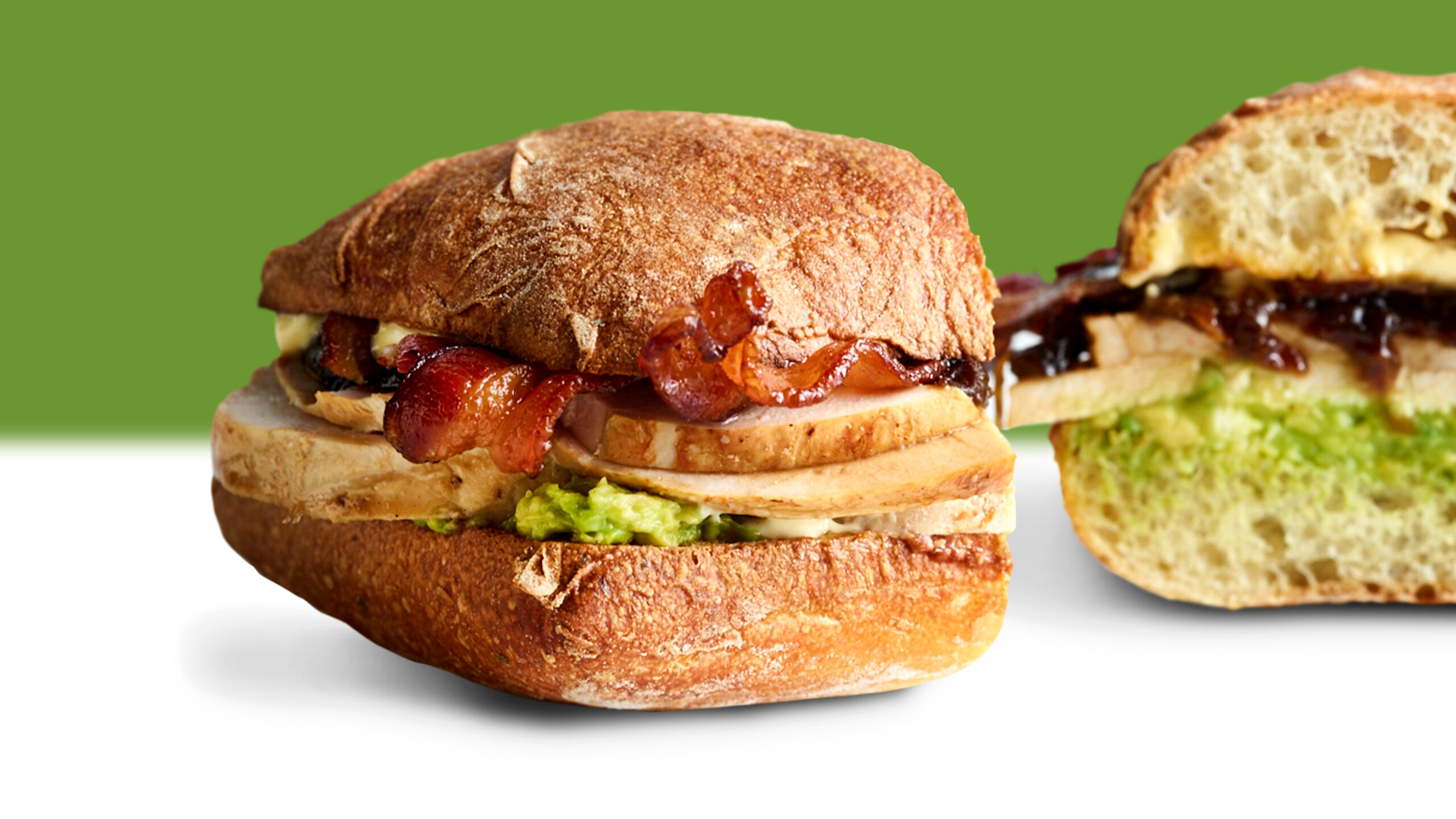 Turkey & Avocado:
Roasted turkey, avocado, bacon, balsamic onion relish, and aioli served on toasted ciabatta.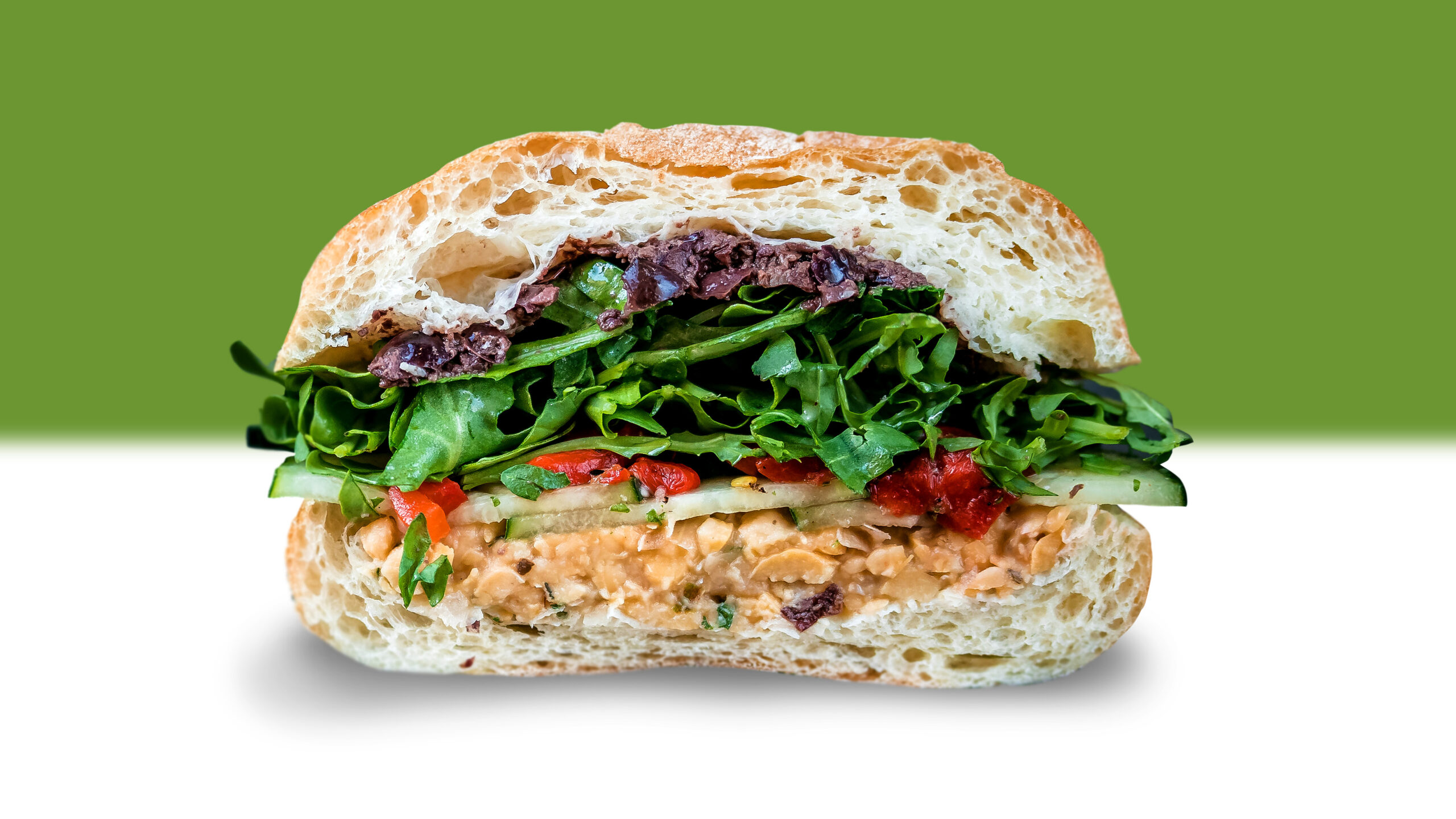 Chopped Chickpea & Roasted Red Peppers:
Chopped chickpea, olive tapenade, roasted red peppers, cucumber, arugula and lemon vinaigrette served on toasted ciabatta (vegan).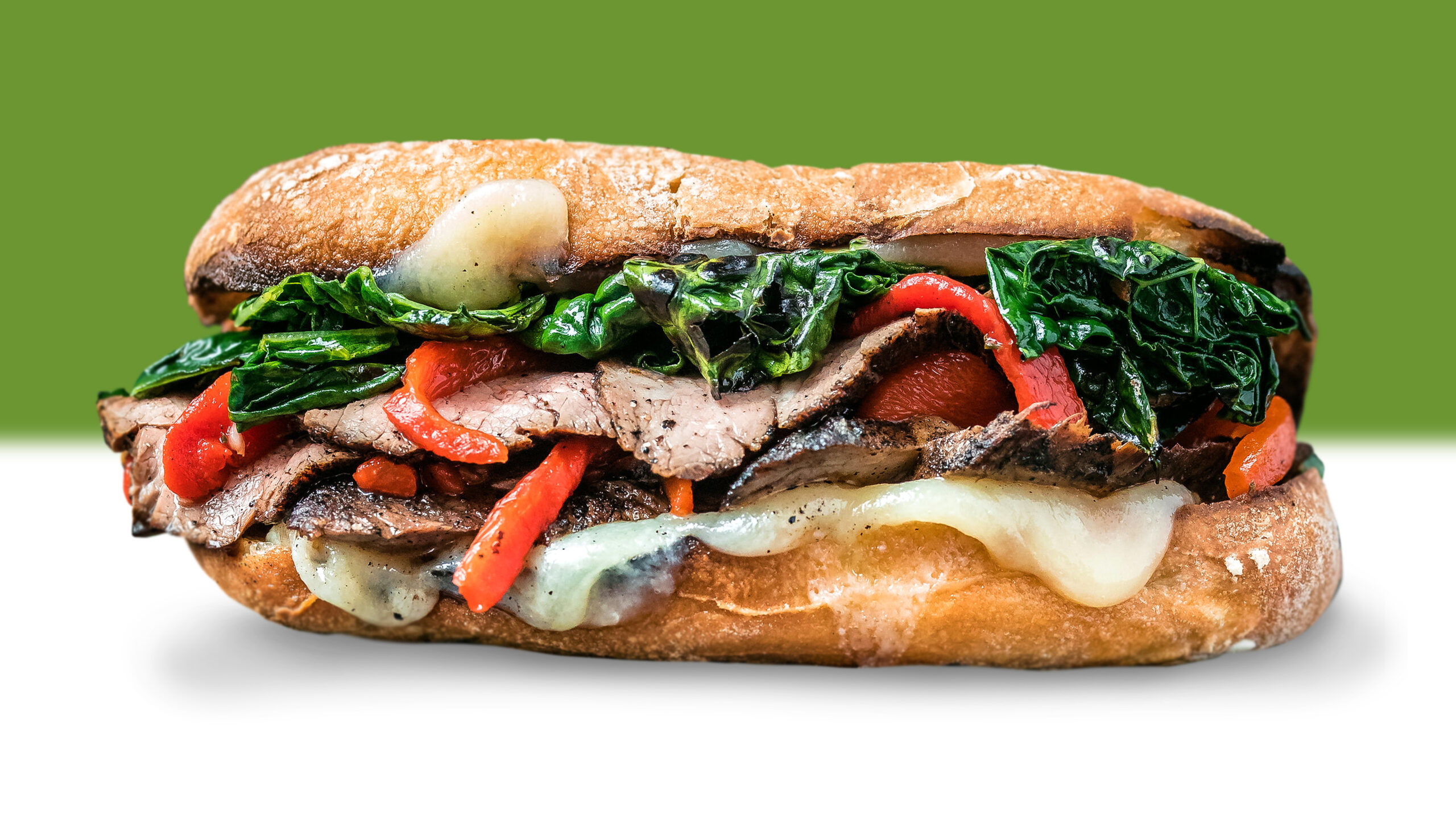 Steak & Kale:
Grilled flank steak, sautéed kale, cheddar, roasted red peppers, and garlic dressing served on toasted ciabatta.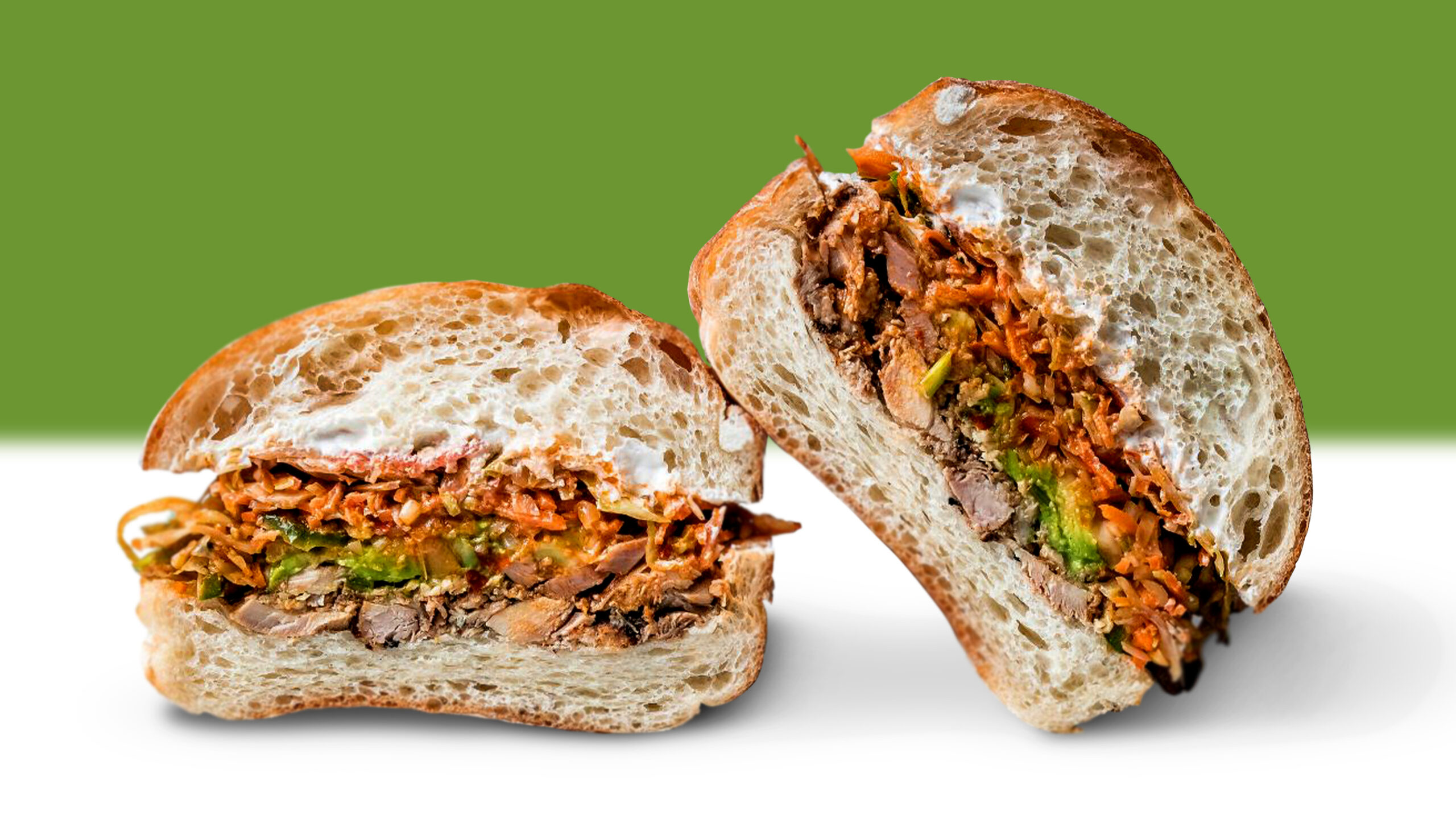 Grilled Chicken & Spicy Slaw:
Grilled chicken, avocado, coleslaw, sweet chili sambal, and crema served on toasted ciabatta.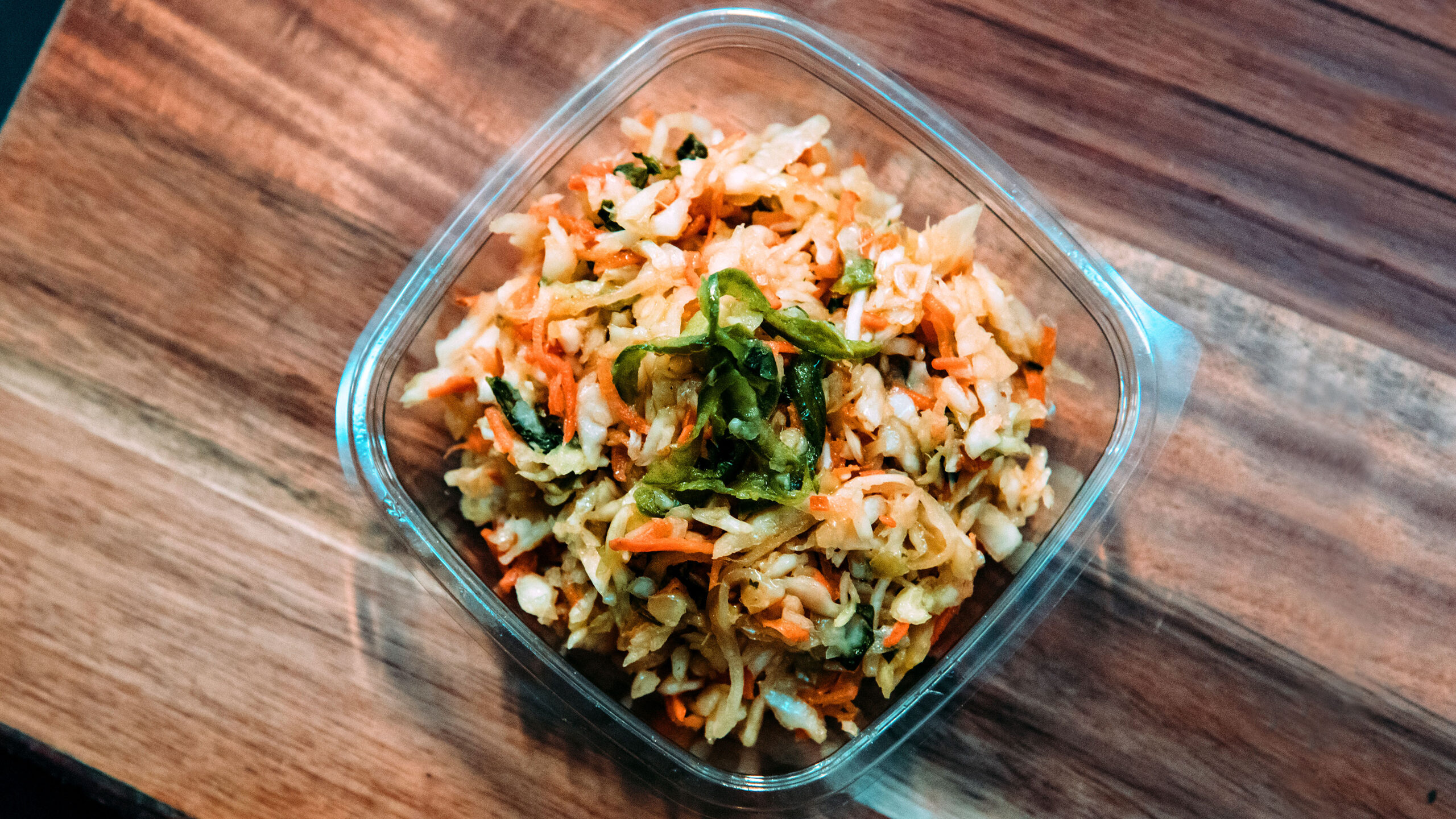 Coleslaw:
Cabbage, carrot, jalapeños, and cilantro tossed in spicy chili dressing (gf).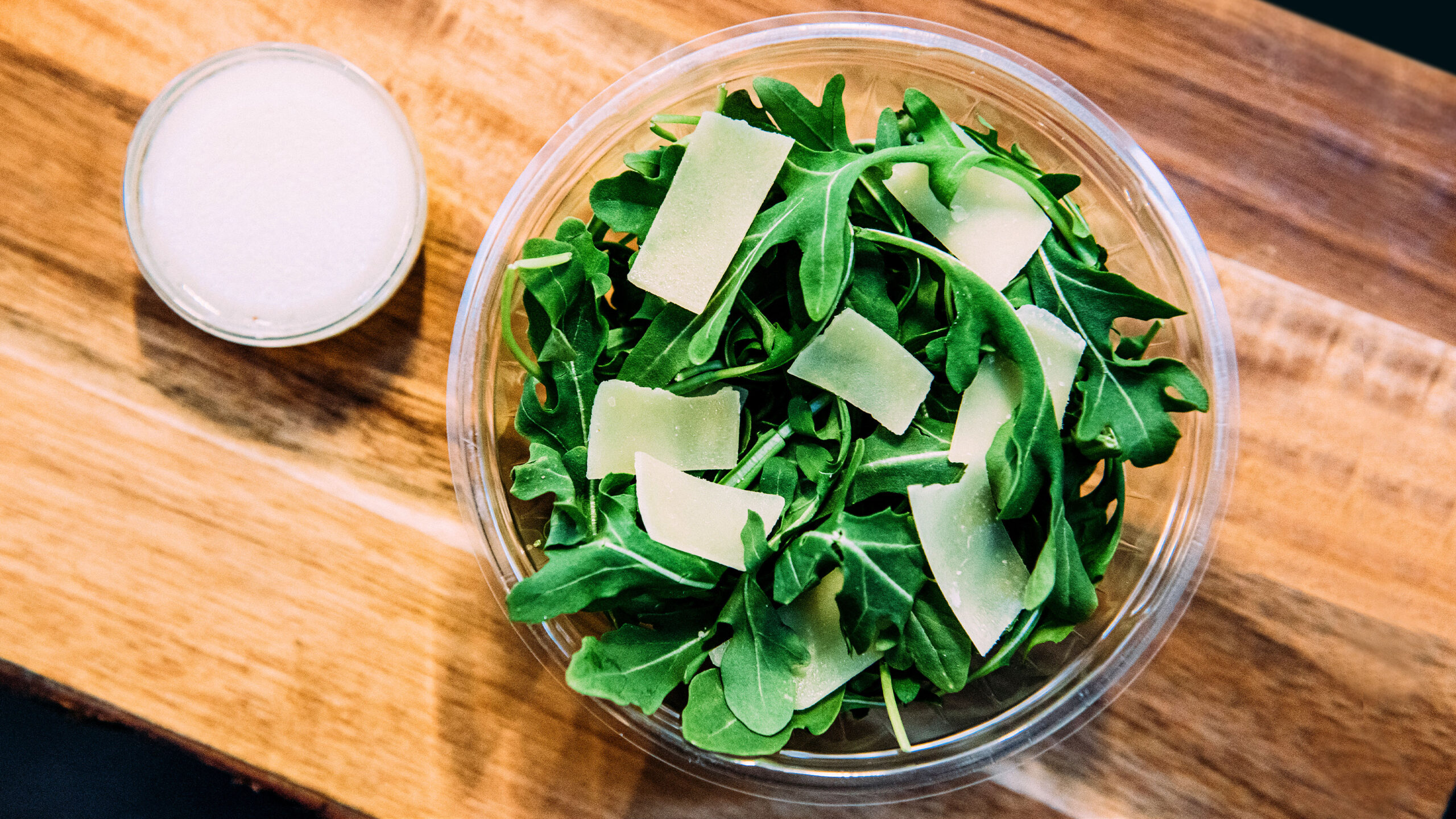 Arugula & Parmesan Salad:
Arugula and parmesan served with lemon vinaigrette (vegetarian, gf).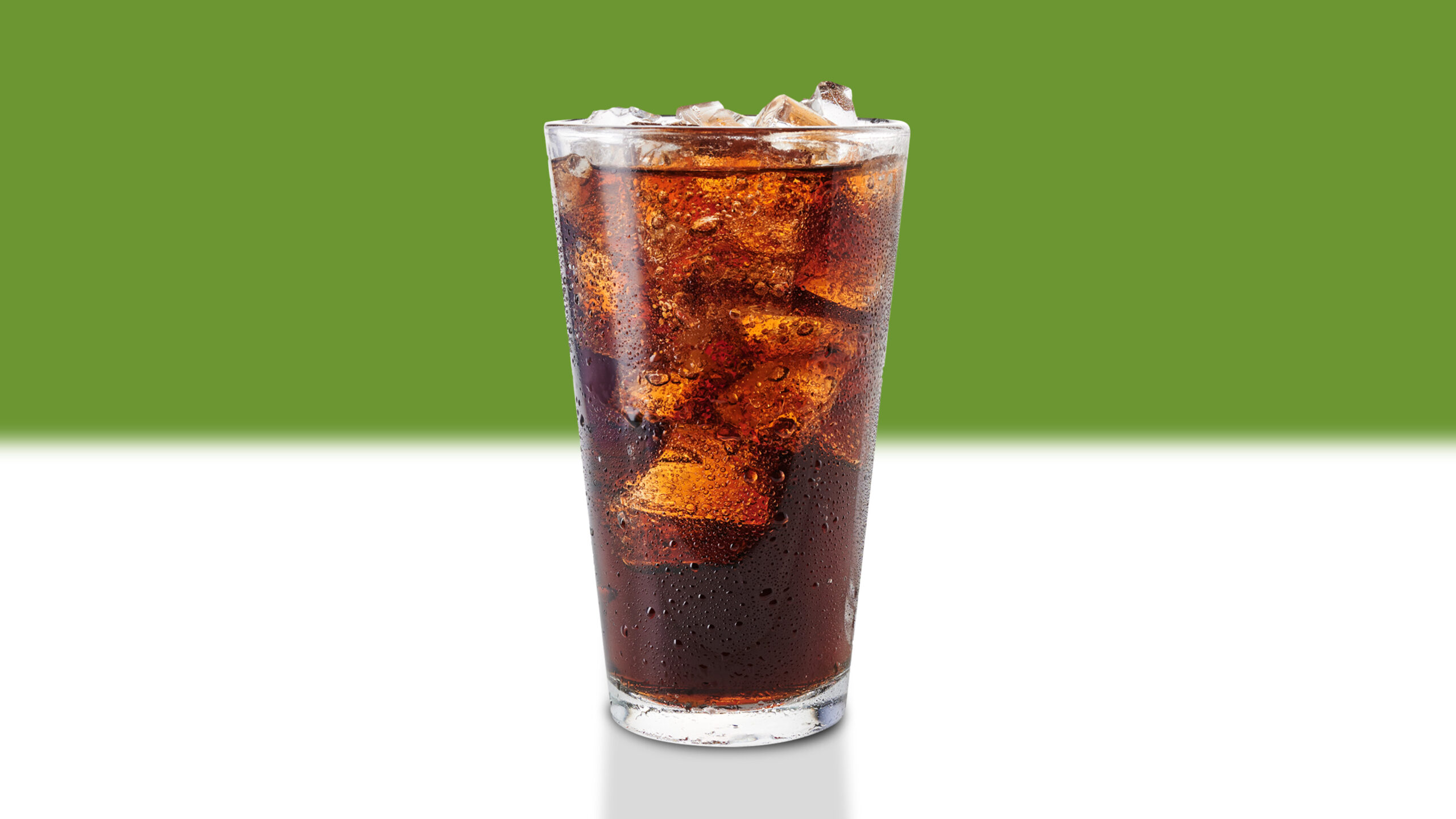 Drinks:
Lemonade
Lemonade Iced Tea
Sweetened Iced Tea
Cola
Diet Cola
Lemon Lime Soda
Sparkling Water
Why Partner with Nextbite?
The leader in helping enterprise restaurant chains scale virtual restaurant brands
We've cracked the code on scaling a premiere brand for virtual kitchens.
Partnering with Nextbite allows you to focus on your brick and mortar operations while leaving the brand development, ingredient sourcing, and operational training to us.
Nextbite is the premiere partner for enterprise restaurant chains and our partners are seeing incredible results.
Don't miss out on the opportunity to leverage the brand power of 'Wichcraft optimized for delivery to boost revenue at your existing locations.