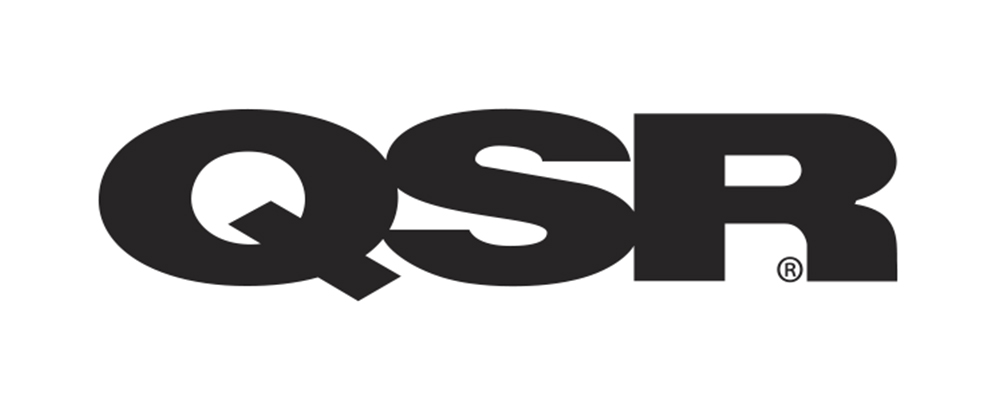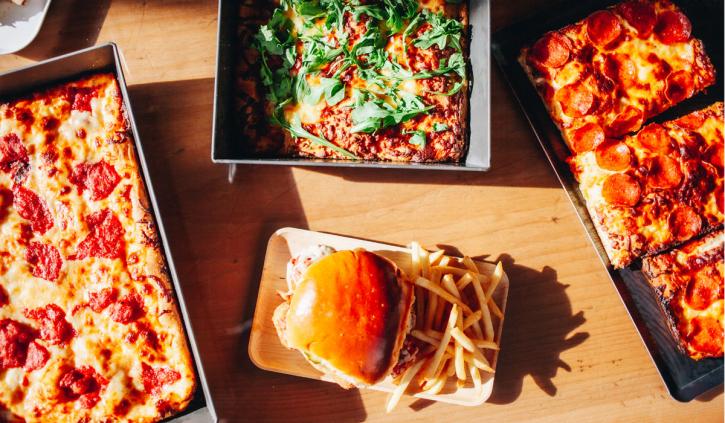 We might forget this someday, but ghost kitchens and virtual restaurant concepts were not a product of the COVID-19 pandemic. No, operators have been kicking the tires of the virtual marketplace's potential really since the dawn of the delivery era, which seems like eons ago but was somewhere around 2012–2013.
Still, the pandemic was the fuel to ghost kitchens' fire, thrusting millions more Americans into the digital sphere and delivery to the top of the service priority list. The potential suddenly seemed limitless; the combination of infinite virtual real estate with very little overhead was potent.
Now there are thousands of virtual, delivery-only concepts out in the ether, quickly spreading with the help of ghost kitchens, host kitchens, commercial kitchens—really any kitchen that can muster the space and resources. Here's a look at the 57 virtual restaurant brands that we think are the most exciting—whether in their branding, their menu, or their growth potential—and that stand a good chance at hanging around even after we've all started to go back into restaurant dining rooms.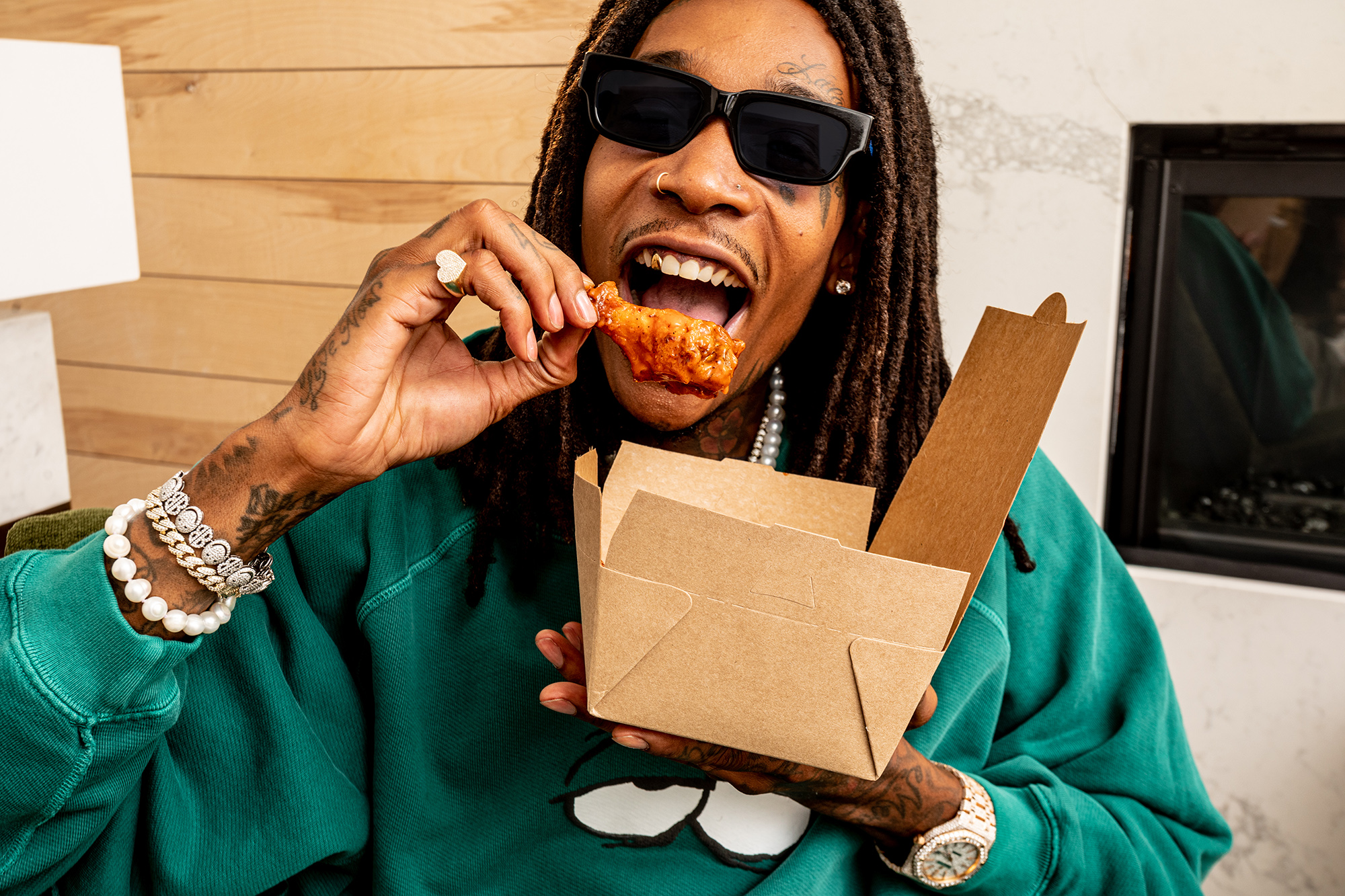 The hip-hop star Wiz Khalifa teamed with Nextbite on a concept serving his favorite dishes, with input from his fans. The menu includes everything from Blazed Ends (burnt brisket ends smothered in a barbecue sauce) to a Taylor Gang Turkey Burger and the Mac & Yellow (a bowl of extra-cheesy mac 'n' cheese).