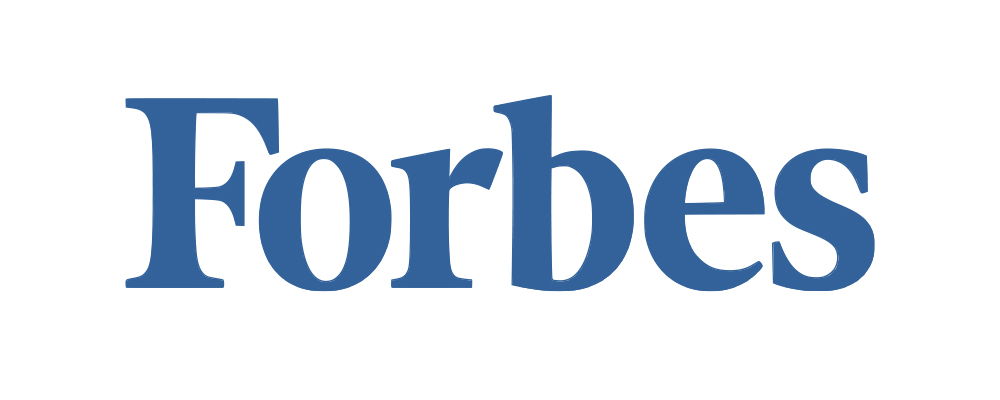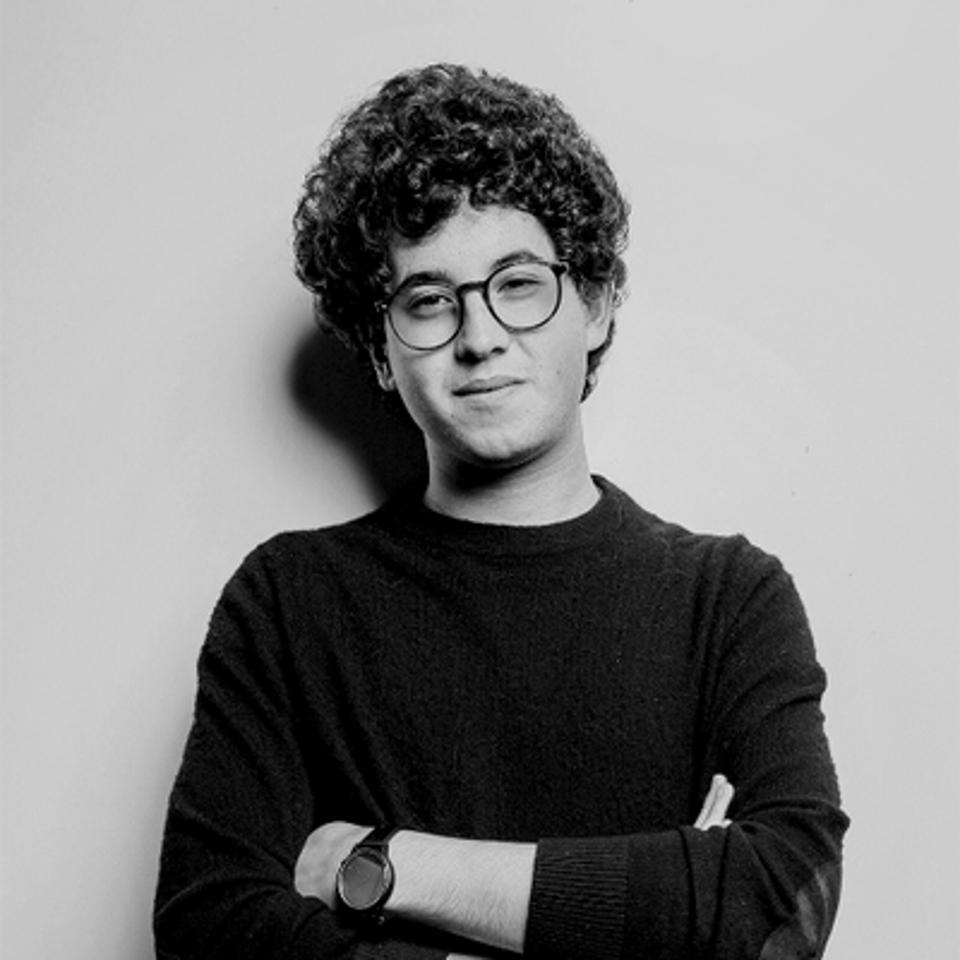 Alex Canter co-founded Ordermark in 2017. The online ordering management company recently secured $120 million in funding.
Online ordering management company Ordermark, co-founded by CEO Alex Canter in 2017, just surpassed $1 billion in sales–no surprise considering the staggering growth of digital channels incited by the pandemic.
In fact, digital sales are now expected to make up more than half of limited-service restaurants' business by 2025, a 70% increase over pre-COVID estimates, and Ordermark is one of many growing companies helping restaurants big and small consolidate those orders across services.
This trend illustrates why Ordermark recently secured $120 million in Series C funding led by Softbank Vision Fund 2, and offers a clear look at some investment priorities emerging for the restaurant space in this crisis environment. The company will use the cash infusion to continue to grow its digital ordering business.
"COVID has completely changed how people interact with restaurants. We've flipped from dine-in to off-premise and have experienced 10 years of advancements in months," Canter said during a recent interview.
While Ordermark will leverage the funding to enable restaurants to streamline their digital orders, the company will also prioritize its burgeoning virtual restaurant business, Nextbite.
Through Nextbite, qualifying restaurants can add delivery-only brands to their existing space using Ordermark's turnkey technology. One of those brands–HotBox by Wiz–made quite a few headlines earlier this year thanks to its partnership with Billboard Music Award-winning rapper Wiz Khalifa. Nextbite also features chicken brands, like Mother Clucker and Firebelly Wings, burger brands, grilled cheese brands and a salad concept called Toss It Up.
The idea is that if your restaurant has the kitchen and labor capacity to add a dozen or so orders a day (say, sandwiches), one of Nextbite's brands (say, "Grilled Cheese Society") may be a good fit for you to manage out of that existing space while also generating some extra sales.
"We're focused on how to make the most impact for a restaurant from a revenue standpoint. That was initially helping them get signed onto omnichannel platforms, but now we're going one step further than that to turn on incremental brands from the same kitchen," Canter said. "We've been working on Nextbite for about two years and brought it to market late last year. It was received well pre-COVID and now it is a growing focus of ours because of how impactful it can be in this moment."
Canter believes this model has a strong tailwind because many restaurants have the ability to handle an extra 10 to 20 orders a day. That extra capacity supplements a loss in dine-in revenue, he believes.
No doubt, the virtual and ghost kitchen space has created lifelines for a number of restaurants during this crisis, particularly independents grappling with shutdowns and capacity restrictions. Technomic data shows that the number of eateries using dark kitchens has grown from 15% pre-pandemic to 51% in May. Since the start of COVID-19, Nextbite has launched 15 brands and has added over 1,000 delivery-only restaurants nationwide.
Facilitating this growth is the now-critical channel of delivery. According to new data from M Science, consumer spending for meal delivery was up more than 130% in Q3, an increase of more than 120% in Q2. Those numbers are likely to correct themselves a bit, but delivery itself isn't going anywhere. As such, investors are pouring their money into the cloud kitchen market, which is expected to grow by $1.18 billion through 2024, representing a compound annual growth rate of nearly 19%.
Nextbite wants a big bite of that market and is trying to make its turnkey solution even simpler for restaurants accordingly.
"We're coming in fully loaded with these concepts that we can easily train restaurants on with simple ingredients and preparations. We're doing the leg work needed to generate demand so that all restaurants have to do is put their head down and make the food," Canter said.
Nextbite vets restaurants, including their ingredient lists and equipment availability, to make sure they're a good partner fit for one of its brands.
"If a restaurant has French fries on the menu, for example, then we know they have a fryer, so then they'd probably be eligible for Mother Clucker, our fried chicken brand," Canter said. "We have a busy operator in mind and don't want to complicate the process here. We want to come into a kitchen in a non-disruptive way."
Some of Nextbite's concepts are now national, fulfilled by a diverse group of operators across the country. The company has also created a suite of marketing promotions, including on major platforms like Uber Eats and DoorDash, to create awareness of its brands. Still, much work remains.
"One thing we're finding is that many restaurants are not designed for online ordering fulfilment. They're not designed with online ordering in mind. Maybe they don't have the right cuisine for delivery," Canter said. "Those restaurants are one of our focuses because sometimes our brands are performing five to 10 times the delivery volume because they are built specifically for delivery. That's important because that's where more customers are."
Although the ghost, or dark, kitchen segment tends to be defined broadly, Canter is a big believer in the virtual restaurant concept. Ghost kitchens require a physical space to house multiple brands, and Canter thinks there are already too many kitchens.
"We don't need more when the kitchens when the ones we have are underutilized," he said. "And because of the incremental rent, labor and equipment costs involved in a ghost kitchen, the breakeven is higher, which is hard to achieve in a delivery-only format, especially when you're giving away fees to delivery companies. We believe many restaurants have the ability to run multiple concepts using the same space, staff, overhead and equipment."
He adds that such concepts tend to fall in the 30-to-35% profit range, "which is unheard of in this industry."
As Ordermark and its Nextbite business evolve with this latest round of funding, Canter said independent restaurants will be the sweet spot.
"We're basically focused on what we can do to help restaurants keep their doors open and making sure what they're doing is sustainable," he said. "Many restaurants aren't nimble. They're hoping things will open and foot traffic will magically appear at levels they were before and that's a deathly outlook. This is going to get worse before it gets better. If you're not jumping on new technology and figuring out how to reach new customers outside of your four walls, you're not going to make it."
View original post here