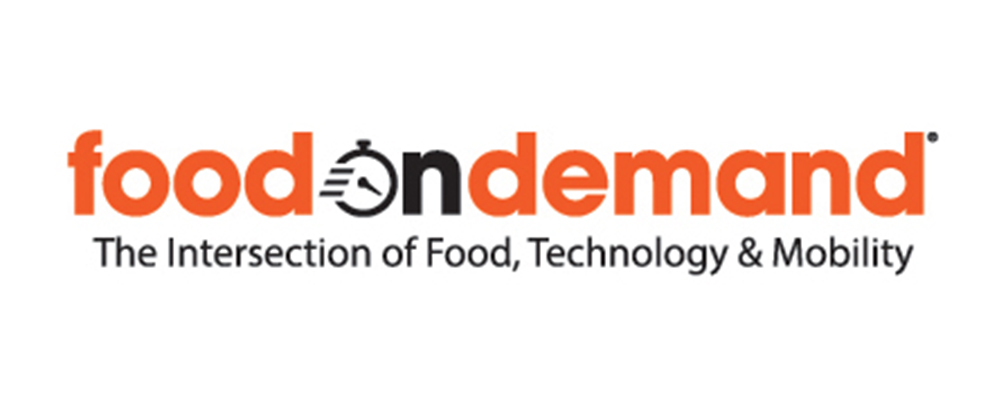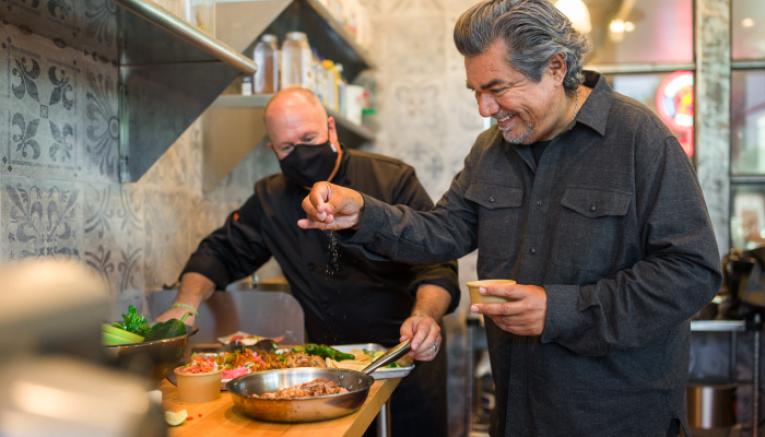 Comedian and restaurateur George López is the latest celebrity in the virtual restaurant scene through a new partnership with Nextbite who will bring his "badass" street tacos to a range of cities through this delivery-only offering.
According to the announcement from Denver-based Nextbite, which is an offshoot of online order management provider, Ordermark, López is a passionate foodie beyond his multifaceted career in television, film and stand-up comedy. He co-created and starred in Warner Bros Television's sitcom, George López, which ran for six seasons on ABC.
"My street tacos are all about helping you rompe your routines and dinner expectations with a badass street taco experience that tastes damn delicious," said López. "With Nextbite's delivery-only concept, we are helping restaurants thrive by adding a delicious delivery-only menu item that allows them to get a little bit of George in the kitchen and bring more revenue into their operation."
Crafted to deliver bold flavors, George Lopez Tacos will feature street taco recipes developed by López. Nextbite's virtual restaurant solution connects its restaurant partners with delivery services such as Uber Eats, DoorDash, Postmates and Grubhub, all of which will be delivering George López Tacos to customers.
"As someone who is passionate about food, George is the perfect partner for us because he brings his love of food and restaurants to this exciting new Nextbite offering," said Nextbite CEO Alex Canter. "George, together with Nextbite, is helping to make restaurants more successful and with this mouthwatering new menu we know consumers will eat it up."
George Lopez Tacos will be offered nationwide on June 8 through an array of Nextbite restaurant partners in Atlanta, Dallas, Denver, Los Angeles, New York City, San Diego, San Francisco, Seattle, and more.
Nextbite is actively looking to add locations throughout the country. In addition to López's concept, Nextbite's portfolio includes HotBox by Wiz by Wiz Khalifa, and 12 other menus from Miss Mazy's Amazin' Chicken to Grilled Cheese Society. Nextbite has a newly launched talent and branding program, headed up by Brian Furano.