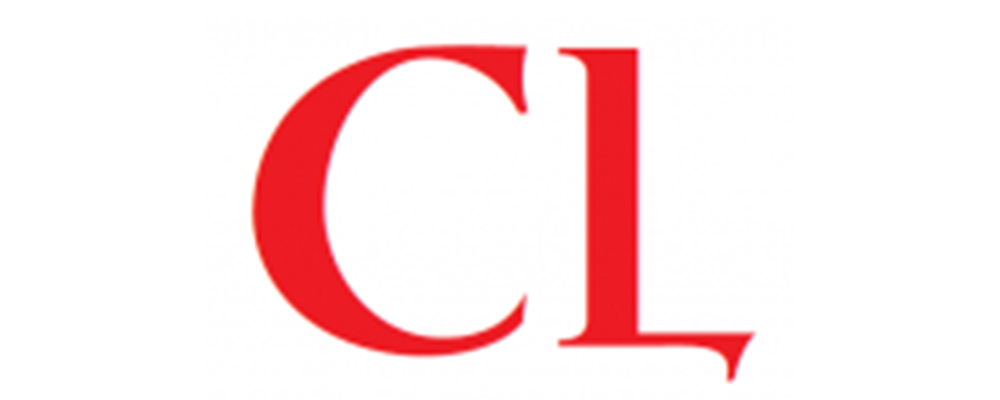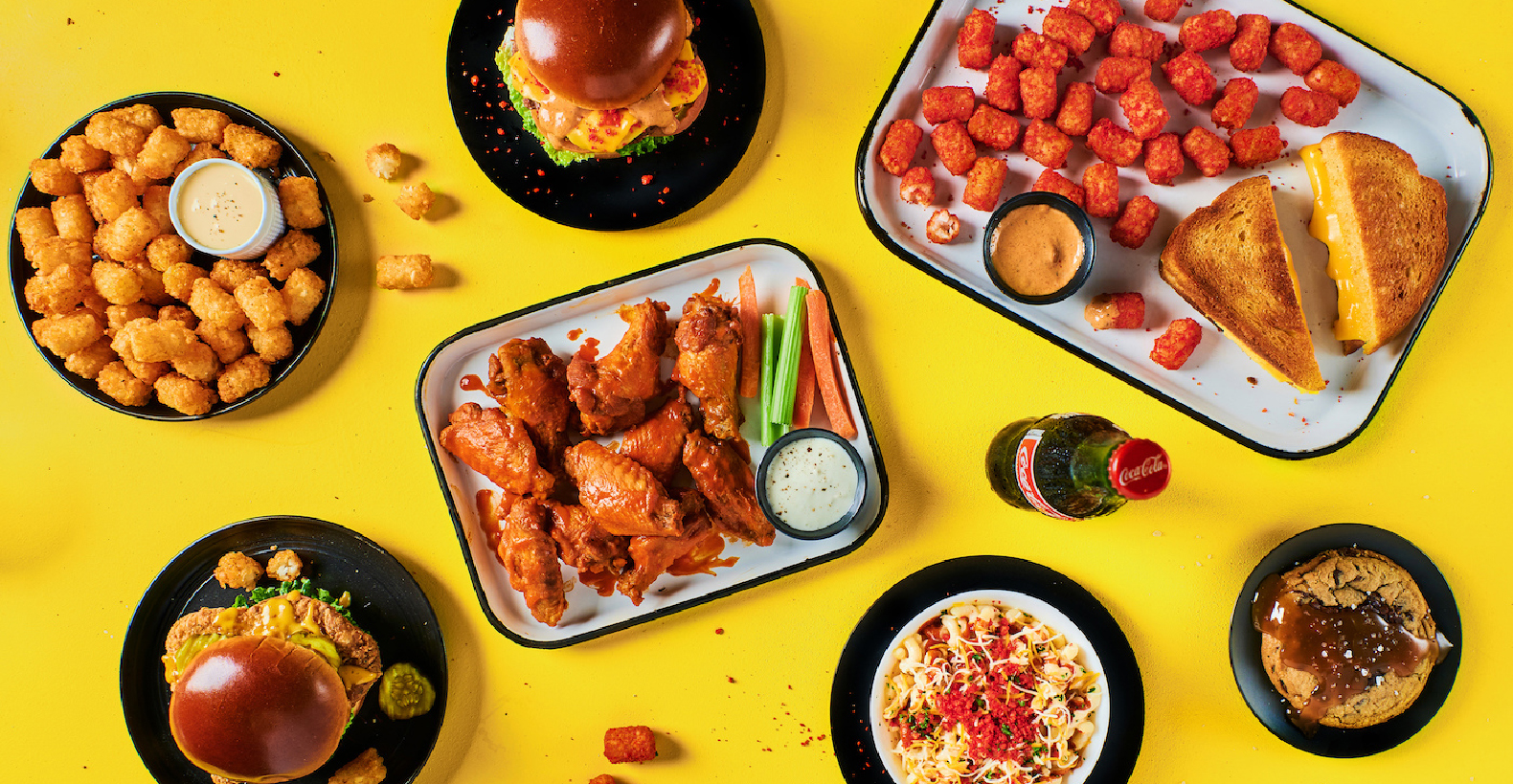 Virtual restaurant-brand creator Nextbite Brands LLC this week announced the appointment of Brian Furano as vice president of celebrity and brand licensing with the goal of adding more star-studded foodservice concepts beyond a current offering with rapper Wiz Khalifa.
Denver-based Nextbite expects to make its next celebrity virtual brand announcement May 5.
It debuted delivery-only HotBox by Wiz in October 2020, offering 12 menu items such as burnt brisket ends with barbecue sauce, a turkey burger with chips tossed in parmesan and lemon and the "Mac And Yellow" mac and cheese, a nod to Khalifa's hit song, "Black And Yellow." For dessert, the menu offers a dark chocolate brownie called the Mile High.
NextBite-Brtian-Furnado-Celebrity-Ghost-Brands.jpg"We're really focused on finding the right celebrity and the right concept so we're targeting not just celebrities for celebrities sake," said Furano, who joined Nextbite in February, in an interview. "We're looking for those people have an authentic connection to food. … They love food, and their fan base is aware of their connection to food."
Furano joined Nextbite after working on celebrity partnerships and entertainment at boutique talent and brand license agency Outer/One, where he led and advised on collaborations for Rock & Brew Restaurants with Gene Simmons and Paul Stanley of KISS and George Lopez's Chingon Kitchen restaurant concepts.
"With strong relationships in the entertainment, music and restaurant industries, Brian is the ideal person to lead our celebrity and brand partnership efforts," said Alex Canter, Nextbite CEO, in a statement. "We provide an incredible opportunity for select celebrities to create their own food industry brands, with the highest-quality company in the virtual restaurant world."
Nextbite is owned by Los Angeles-based Ordermark, which provides online ordering management solutions for restaurants and virtual foodservice concepts. Ordermark in October 2020 closed on a new $120 million Series C funding round led by Softbank Vision Fund and joined by returning investor Act One Ventures.
Since the start of COVID-19, Nextbite has launched 15 brands and has added over 1,000 delivery-only restaurants nationwide.
For more: https://www.nrn.com/delivery-takeout-solutions/nextbite-executive-looks-toward-next-wiz-khalifa-virtual-brand