By: Alex Canter, CEO and Co-Founder, Nextbite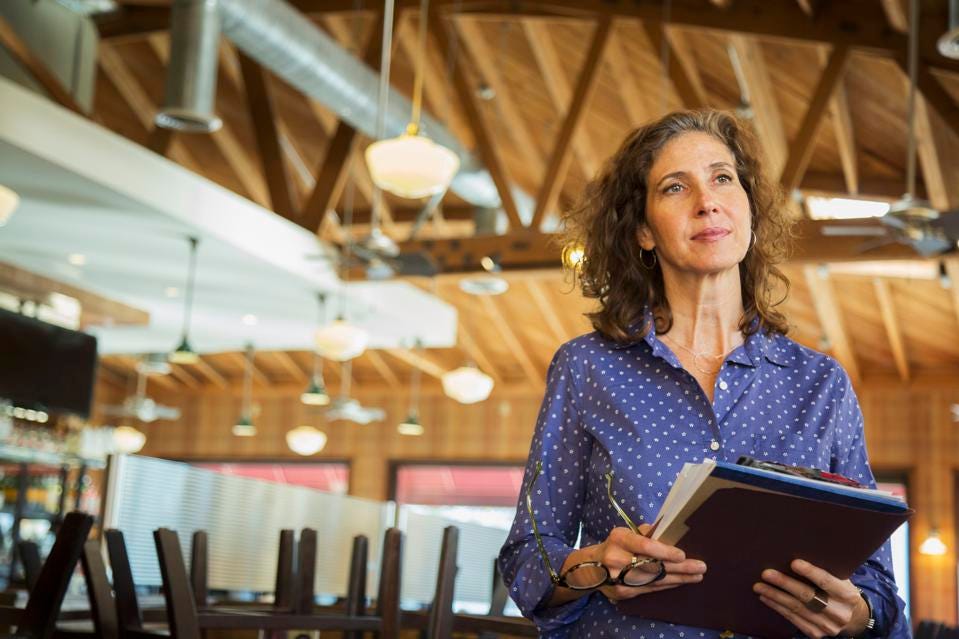 The post-pandemic restaurant business is booming, and it's gratifying to see consumers flocking back to dining, whether it be in traditional brick-and-mortar settings, indoors, al fresco, takeout or delivery. But along with the good news of increased business, we are seeing other challenges—namely supply chain constraints—impacting restaurants as well as many other industries.
For restaurants, the grim supply chain situation is present in a variety of ways, but one of the most hard-hitting and frequent concerns is with availability of certain food items that may be staple items such as chicken or the necessary ingredient to a restaurant's house special. In my family's longstanding establishment—Canter's Deli—the kitchen staff were recently challenged by not being able to secure the proper specialty thick-cut bacon that was used in our BLT sandwich. We did not want to sacrifice the quality loyal customers expected, so the decision was made to temporarily take it off the menu until supplies resumed.
Overall, restaurants are finding much less variety and choices from vendors that have scaled back to a reduced set of offerings. There are always choices to be made to switch out ingredients, but many eateries are finding it harder to differentiate their menu with so many shortages. In some cases, a restaurant may choose to make their own items from scratch when relied upon staples are not available (for example sauces, dressings, etc.), but this means time and labor increases. As with all industries, even if you can get the ingredients you want, with prices up across the board, you may have to make hard choices about the menu. A friend of mine has a busy poke restaurant with very popular tuna and salmon poke bowls. With prices skyrocketing for salmon, he would have had to raise the price too much to be aligned with the tuna bowl price, so he chose to temporarily stop offering the salmon until costs came down.
Best practices can offset supply chain challenges:
• Adaptability is key. Be flexible and shift your menu if needed. Some ideas may be to rename an item, change portion sizes or adjust pricing as appropriate. When chicken wings became scarce, smart restaurants added boneless wing options or thighs.
• Never downgrade quality. Maintain your reputation at all costs. It is a better choice to not serve an item than to sacrifice ingredients and put out a poor product.
• Research alternative suppliers. Before you are in a bind, take time to reassess your packaging products and food needs and line up more options if your current supplier can't deliver consistently.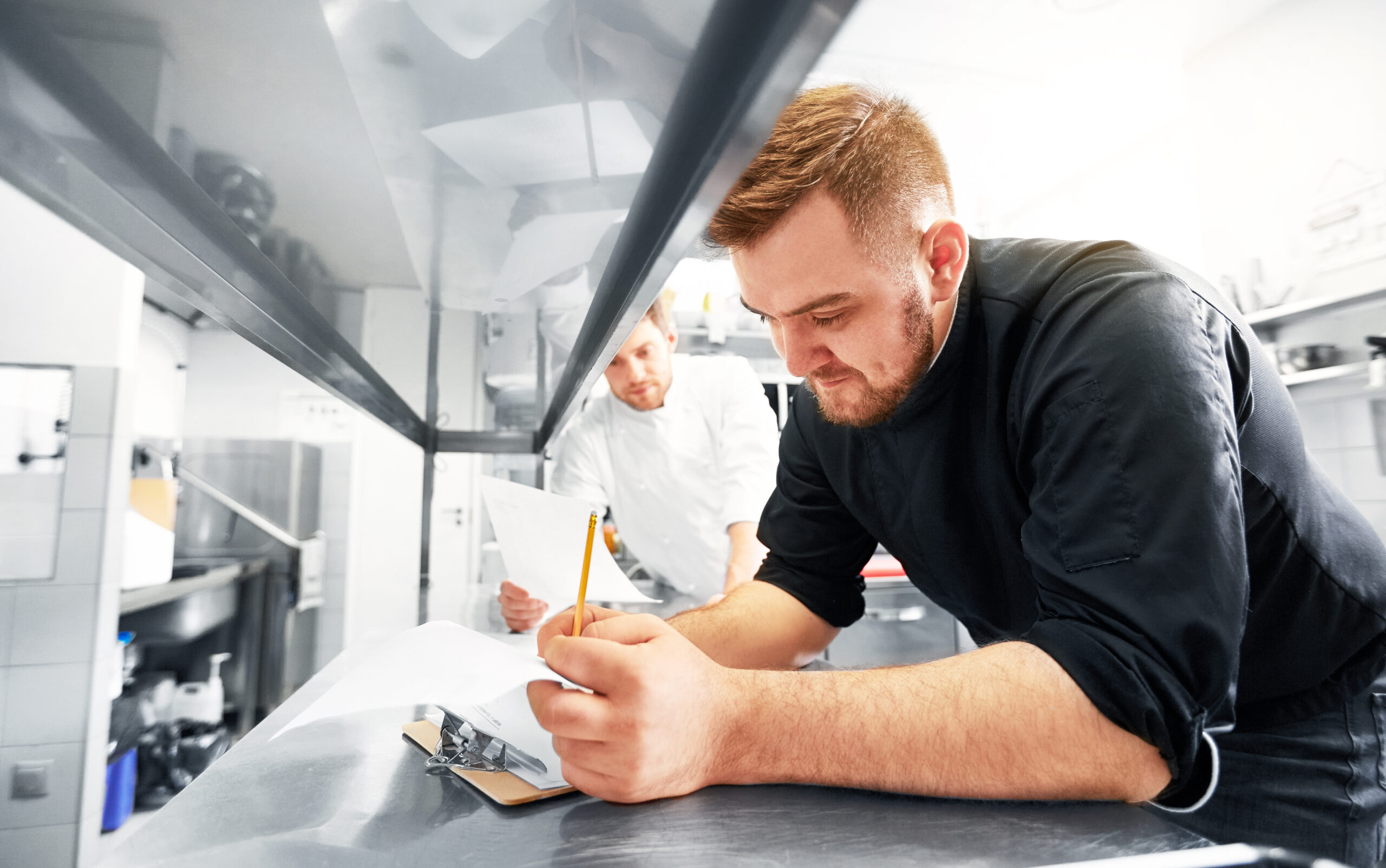 • Audit pricing carefully. If you have contracted pricing with your suppliers, carefully audit what you are actually getting billed for; ensure there are no pricing errors and keep a keen eye on costs.
• Increase safety stock inventory. Plan for extras on critical items and closely monitor future orders to ensure they are fulfilled as planned. The increased inventory buffer can maximize the amount of time to activate a contingency plan before inventory runs out and a menu change is required.
Virtual concepts can help.
One new option that has emerged is adding virtual restaurant concepts to expand revenue and maximize kitchen utilization. My company, for example, works with a number of restaurant chains to help them expand into virtual restaurants by building new concepts built around ingredients they already have and can create in their kitchens easily and often at off-peak times. Restaurants can quickly add or expand delivery with a virtual restaurant partner that provides on-demand virtual menus, data-driven marketing, a distribution channel and a well-established supply chain. In addition to getting more from your kitchen and labor, virtual concepts allow a restaurant to diversify. For example, a steak house can offer burgers online to extend its menu since steaks are not only expensive but also not likely to hold up or present well with delivery.
For restaurants that want to introduce virtual concepts, simplicity is critical in minimizing additional costs and resources. Choose a limited menu that includes as many crossover items as possible, without the need for new kitchen equipment. To help drive initial order traffic, at first you may have to overspend on a solid marketing strategy featuring quality photography and prominent placement on the delivery apps.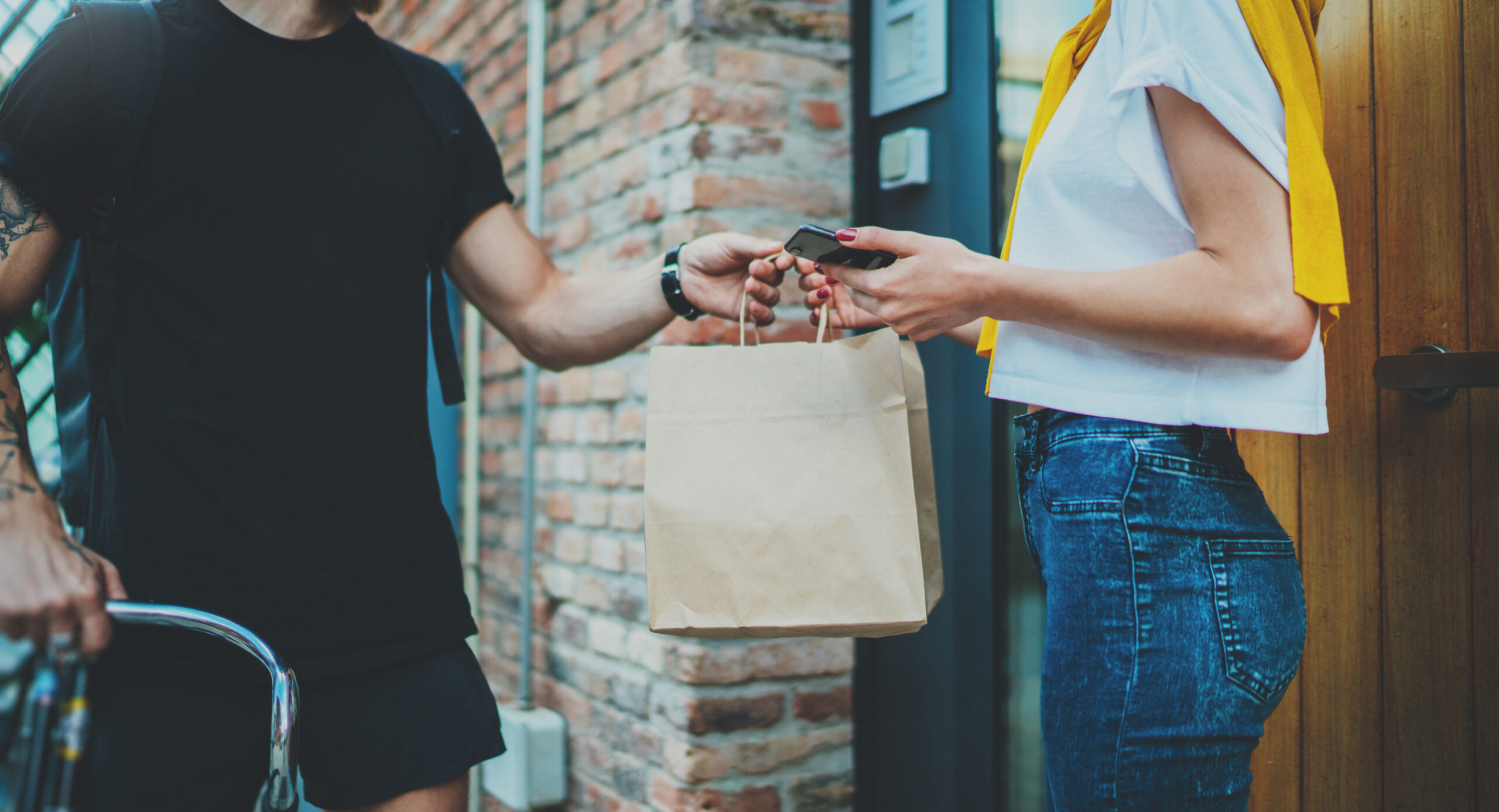 Adding virtual concepts does present some challenges. Managing extra orders on top of an already-complicated business can be demanding on your kitchen staff. It's important to ensure they are properly trained in preparing and packaging the new menu items. You must also be able to adapt and make menu changes or pause service across many systems with ease. Therefore, a good tech stack is essential. My company's technology, for instance, allows restaurants to manage and consolidate orders across various delivery apps.
The supply chain challenges are here and not likely to disappear anytime soon. They may ebb and flow as the current economic environment shifts, but the best way to beat them is to have a plan, be adaptable and be agile. Consumers are back and ready to dine—so make sure you are prepared to make the most of the opportunity and serve them up.
Originally published by Forbes.
Alex Canter is a restaurant industry innovator, in-demand speaker, and passionate advocate for restaurant operators and workers. He is the 4th-generation of Canter's Deli in Los Angeles, where he and his team invented Nextbite, a leader in virtual restaurants and the pioneer in online order management. The company is focused on helping restaurant partners successfully enter the virtual restaurant space with new delivery-only menus, using underutilized labor and kitchen capacity, to increase margins and revenue. Headquartered in Denver and Los Angeles, Nextbite has more than $150M in funding, with its most recent round led by SoftBank. Alex is a recipient of the Forbes 30 Under 30 and Fast Casual Executive's Top 25.