All the Good and Growth in 2021: A Year in Review
Looking back on 2021, we're in awe of how quickly we've grown and changed to bring to restaurant owners and operators what they truly need and deserve—a more profitable and sustainable business model.
Thank you to all of our current partners, we simply wouldn't exist without you. Our hundreds of new team members and new executive leaders have elevated us in every way possible. Our vision, our product, our capabilities are now stronger than ever.
Here's a peek into Nextbite's 2021 year in review.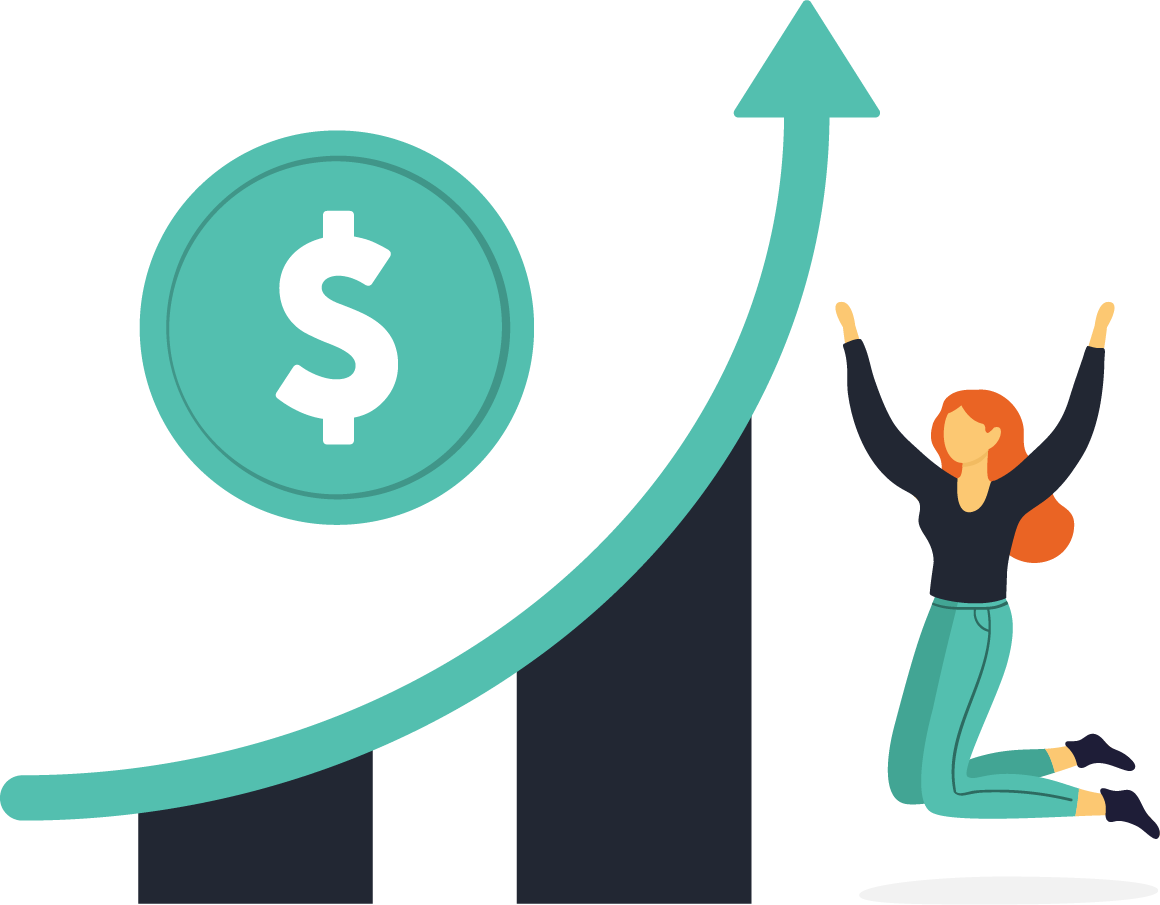 Grew revenue by

over 230%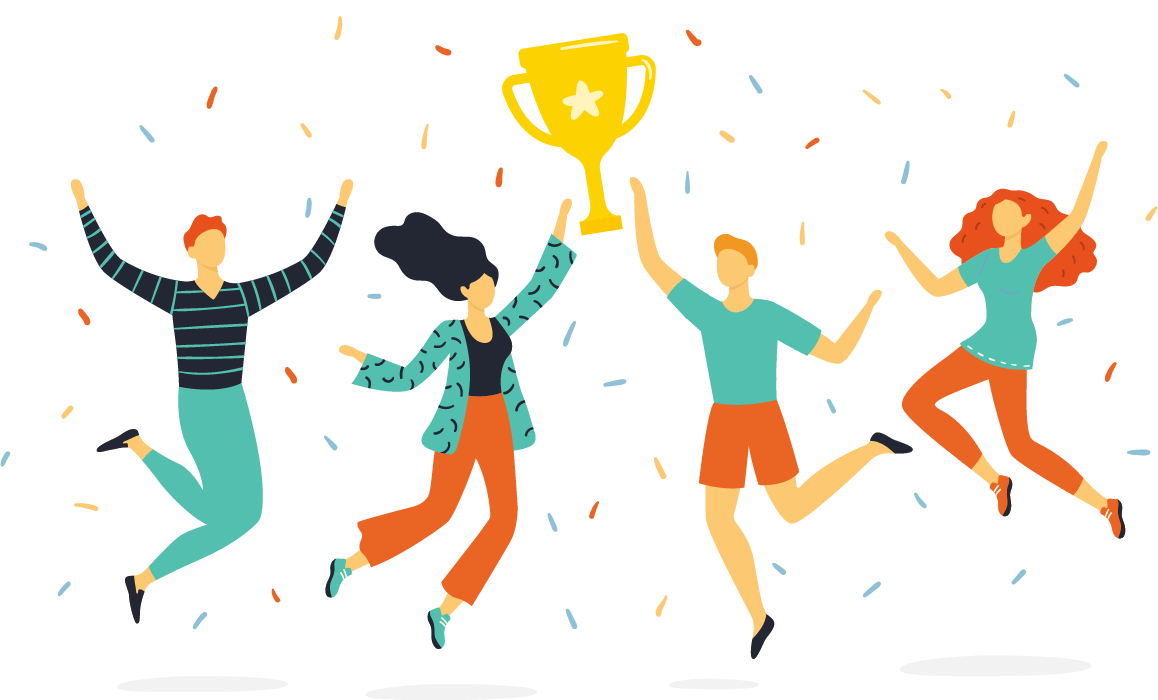 2 new
celebrity licensing agreements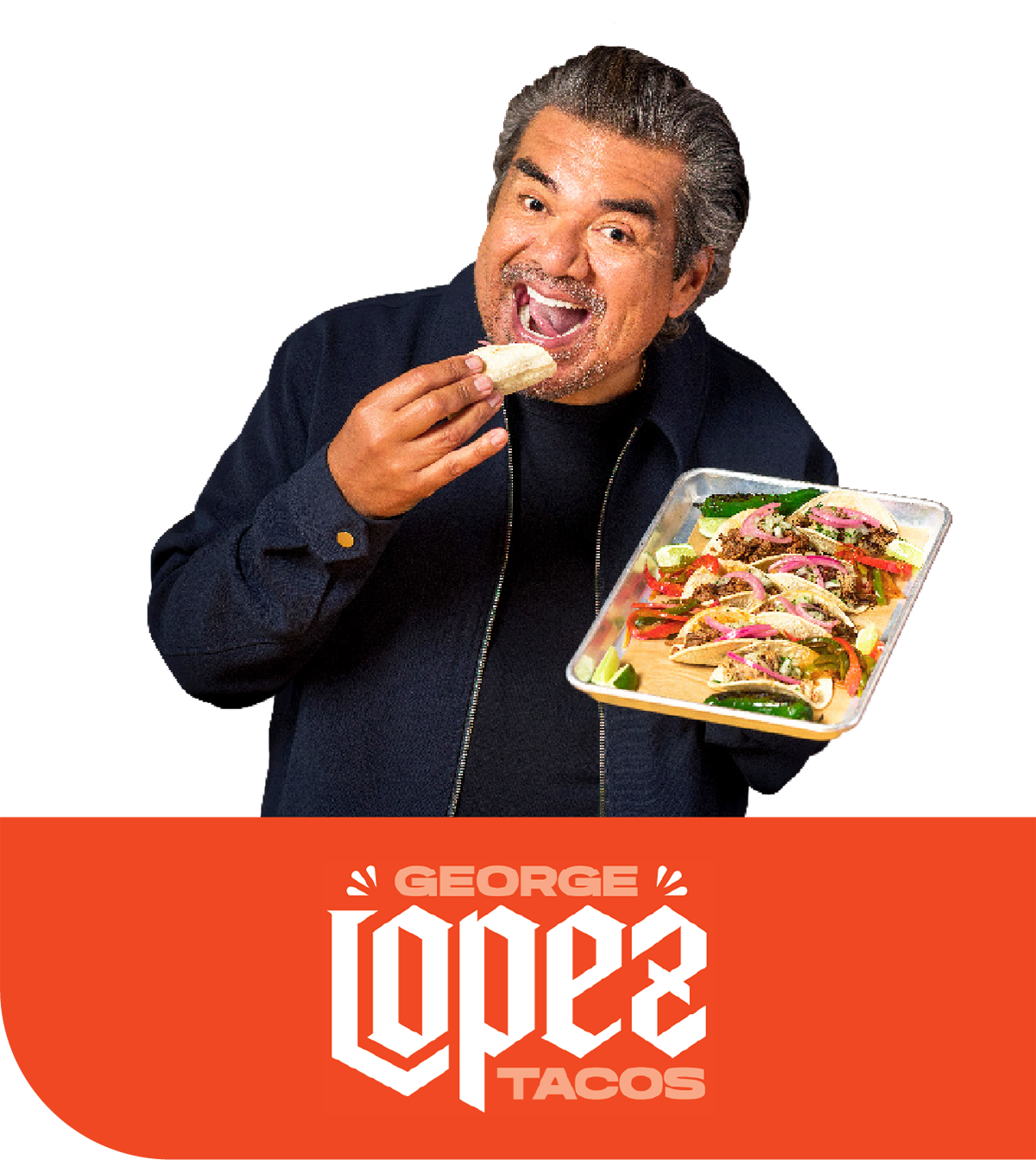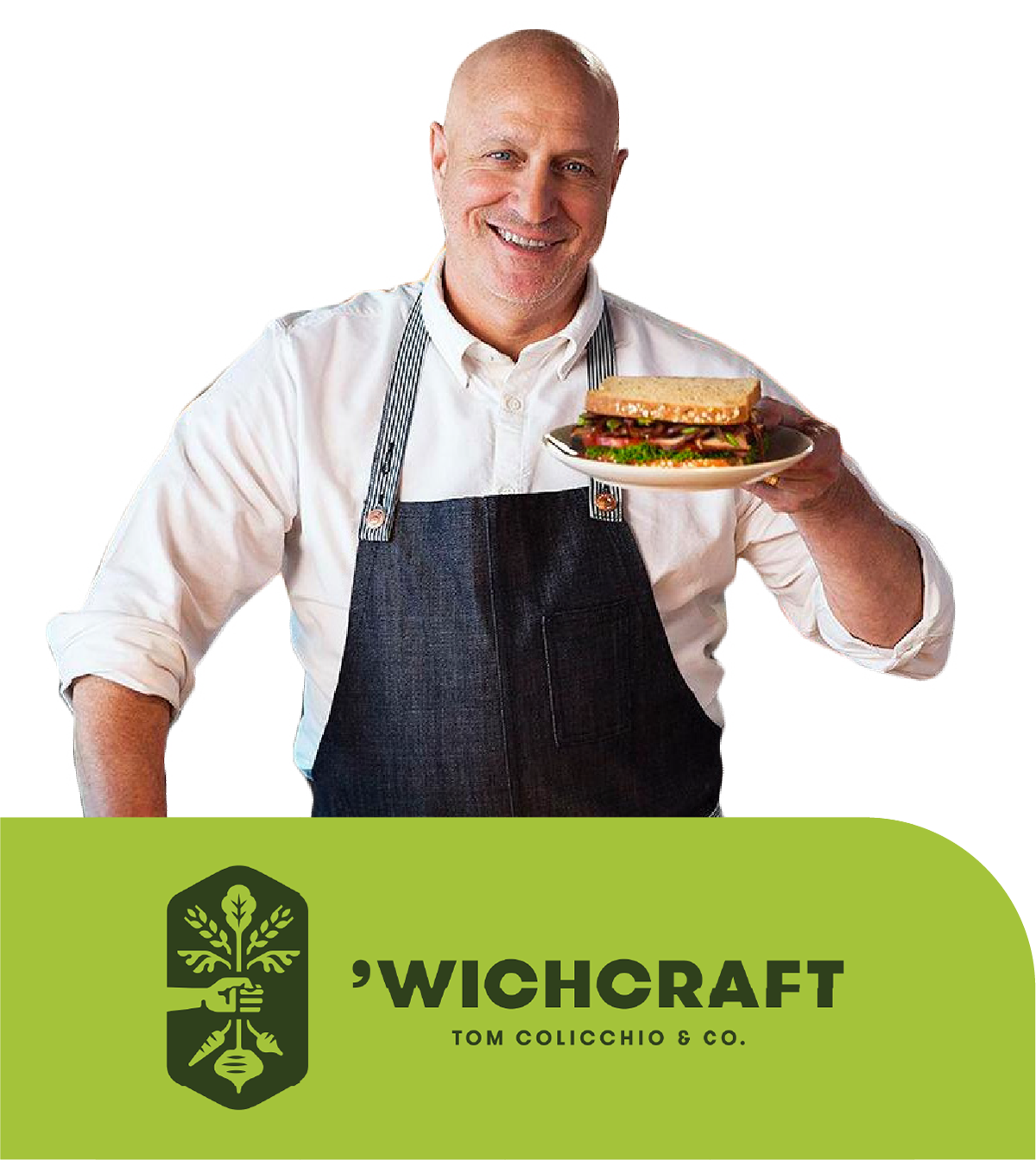 $1 Billion
in delivery orders processed for restaurants
Ordermark technology streamlines digital ordering across
more than 40 partner integrations


2 new
executive team members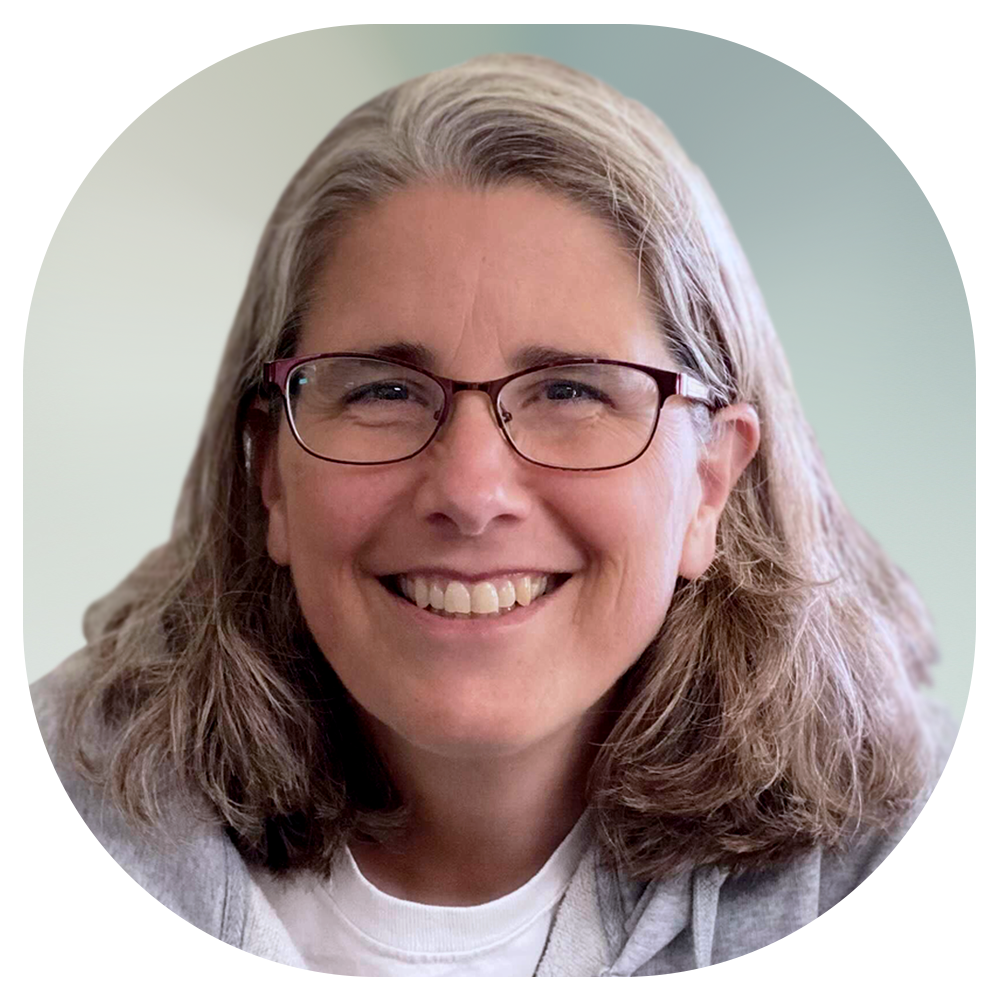 Lara Hoyem
Chief Concept Officer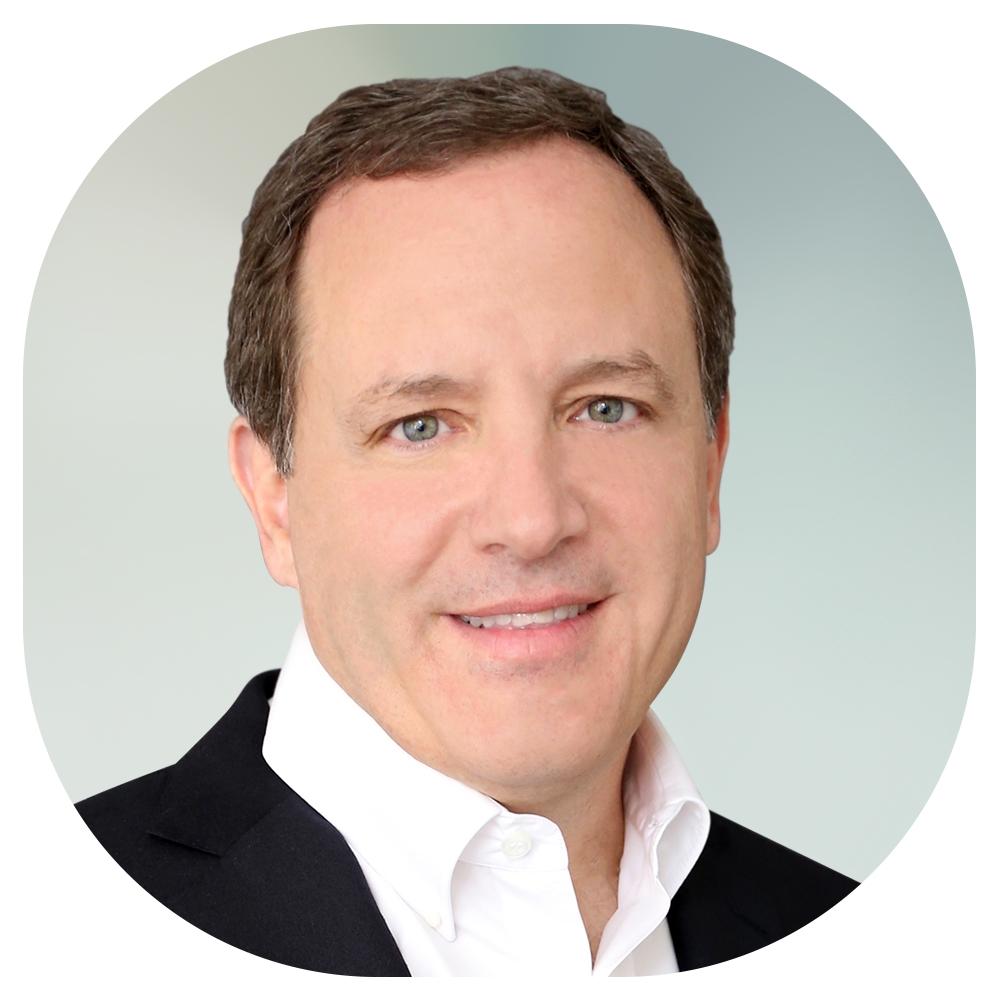 Paul Pucino
Chief Financial Officer