Recipes Brought to You by Nextbite's Culinary Experts
'Tis the season! It's the most wonderful time of the year, when cooks around the world take to their kitchens to bake holiday sweets galore. Whether you prefer cookies, pie, or chocolate—chances are you'll enjoy some freshly baked goodies this season.
We've turned to our team of culinary experts for baking tips and top favorite holiday creations.
From family traditions to fun new additions, these recipes are bound to bring you joy.
Cheers to you and yours!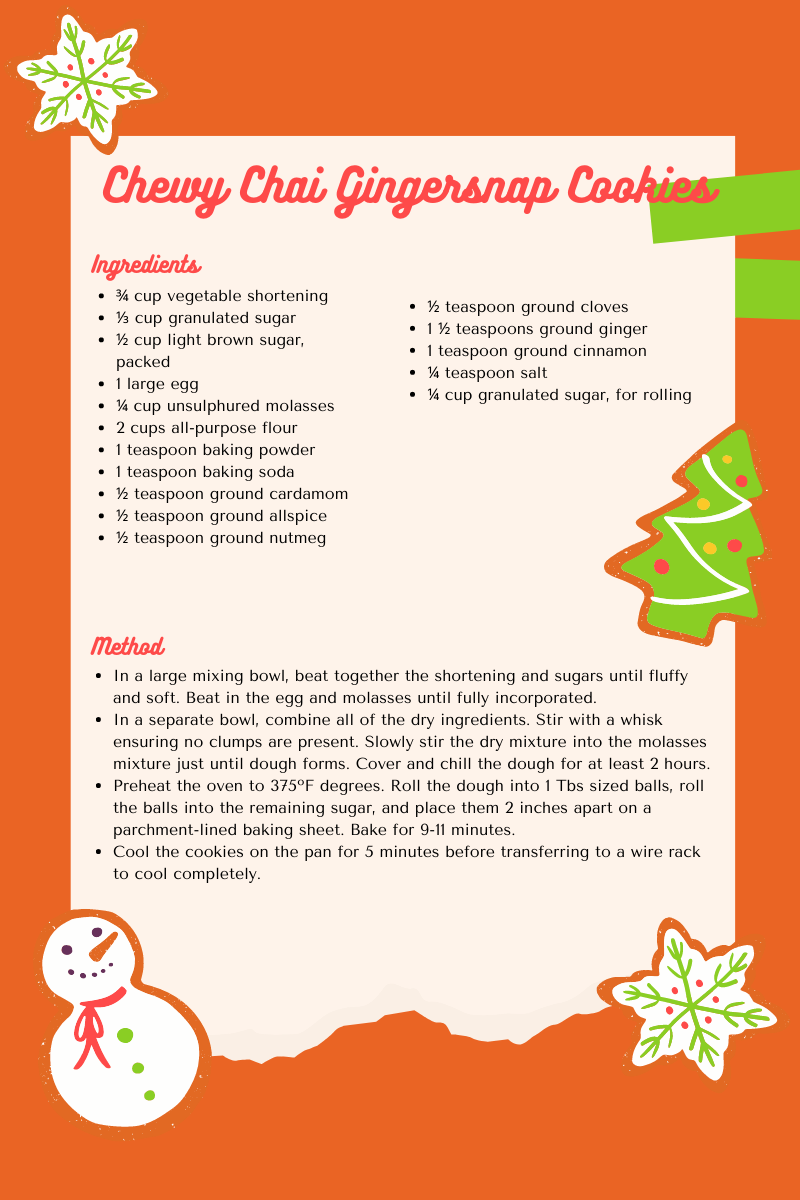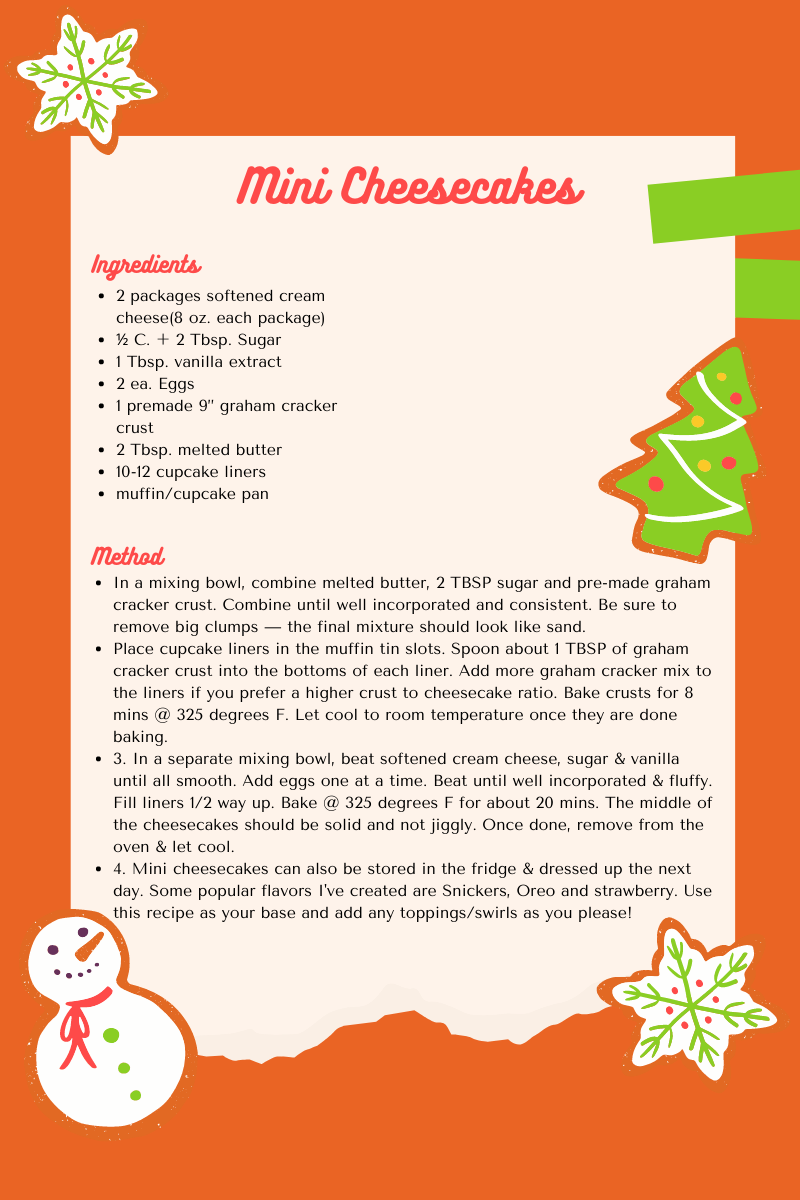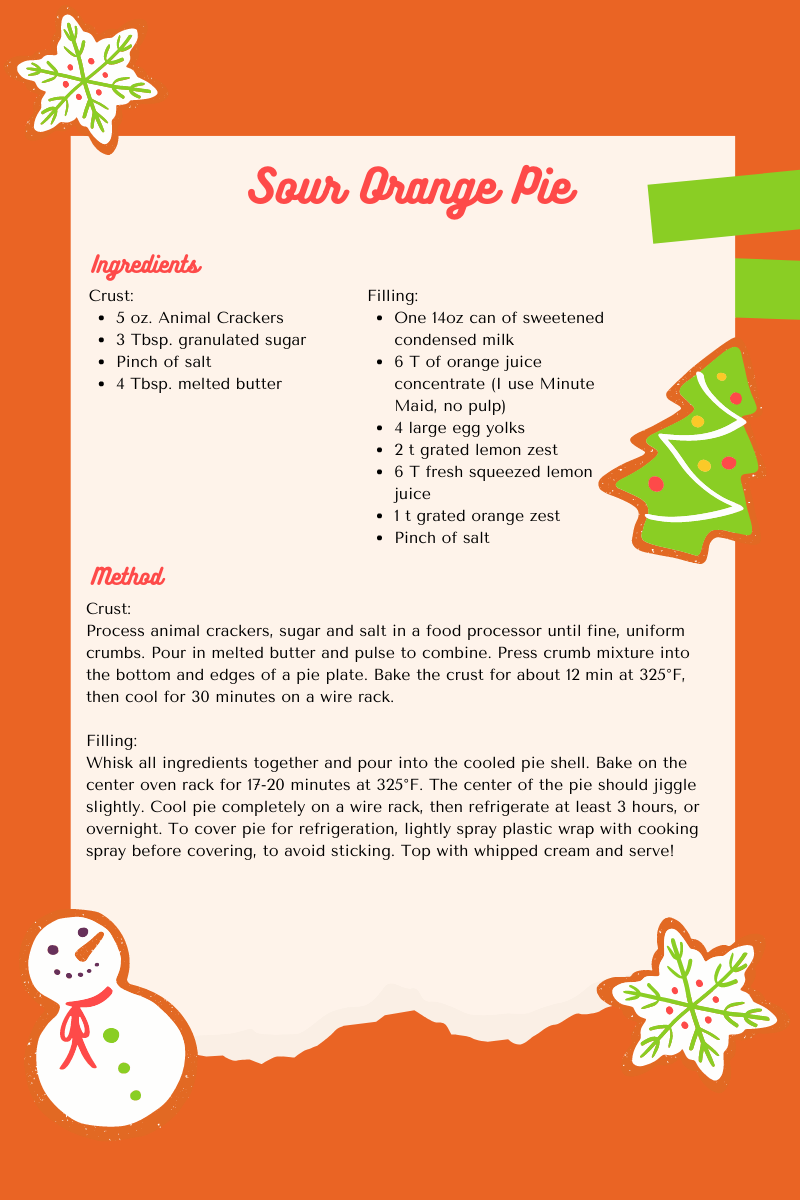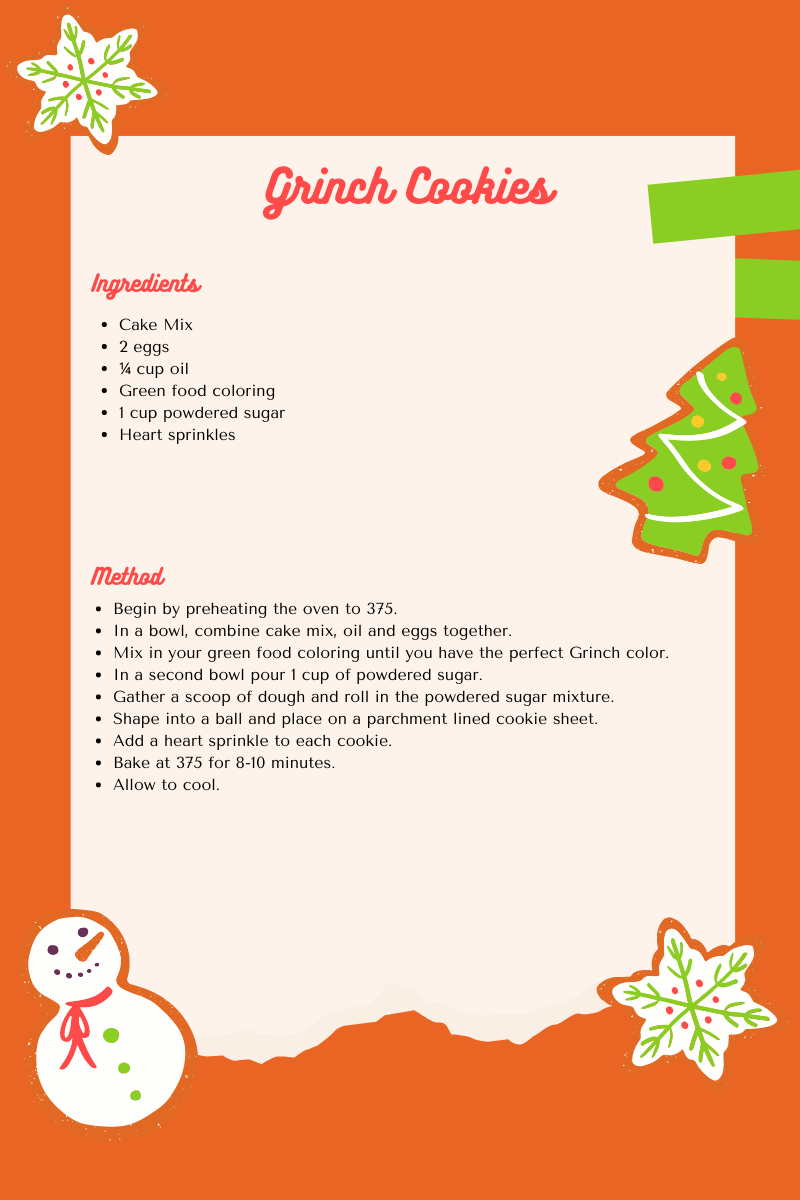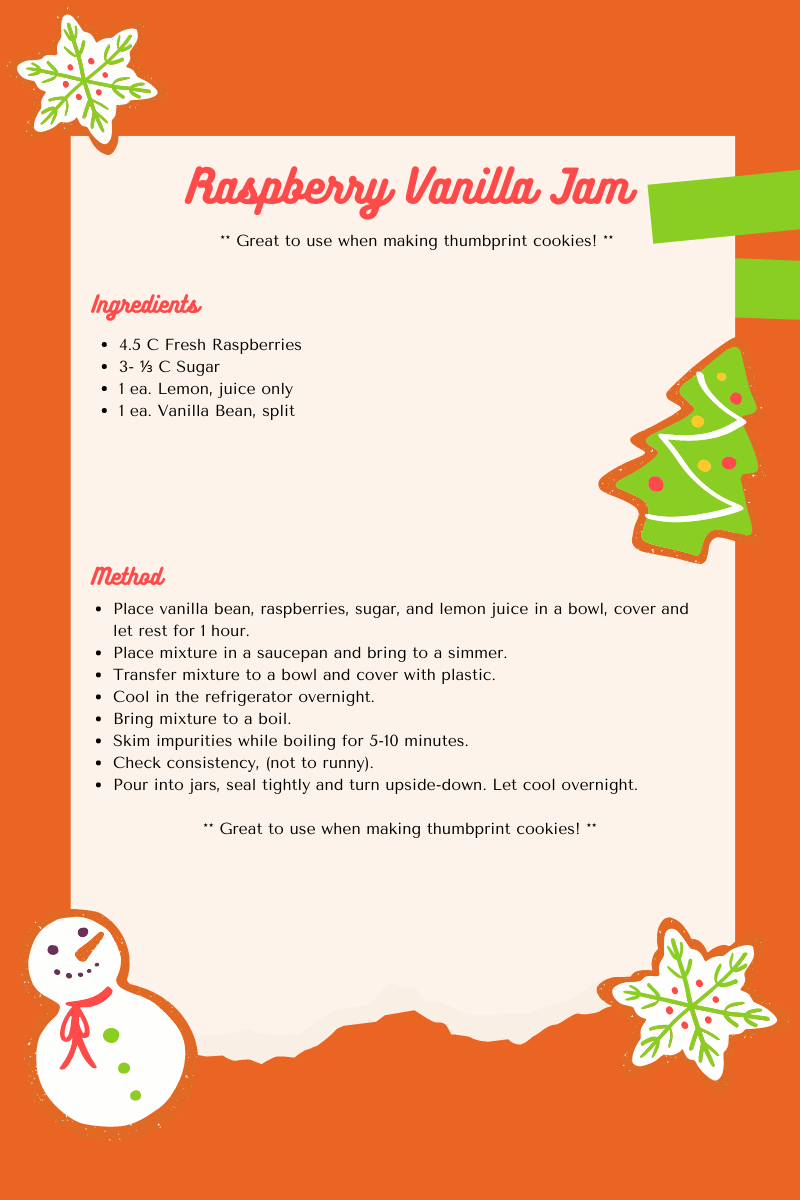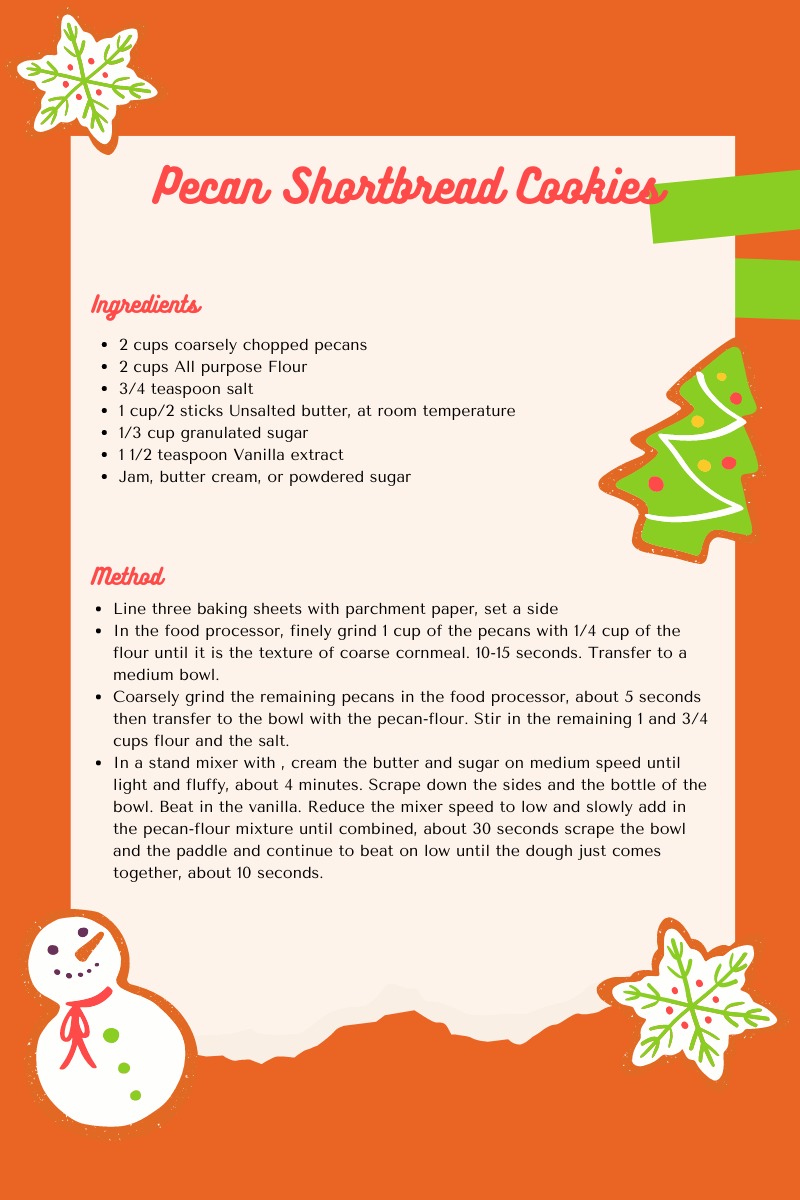 Great! Let's get you connected with a member of our team that can answer any questions you have.