By: Daniel Carpenter, Vice President of Culinary, Nextbite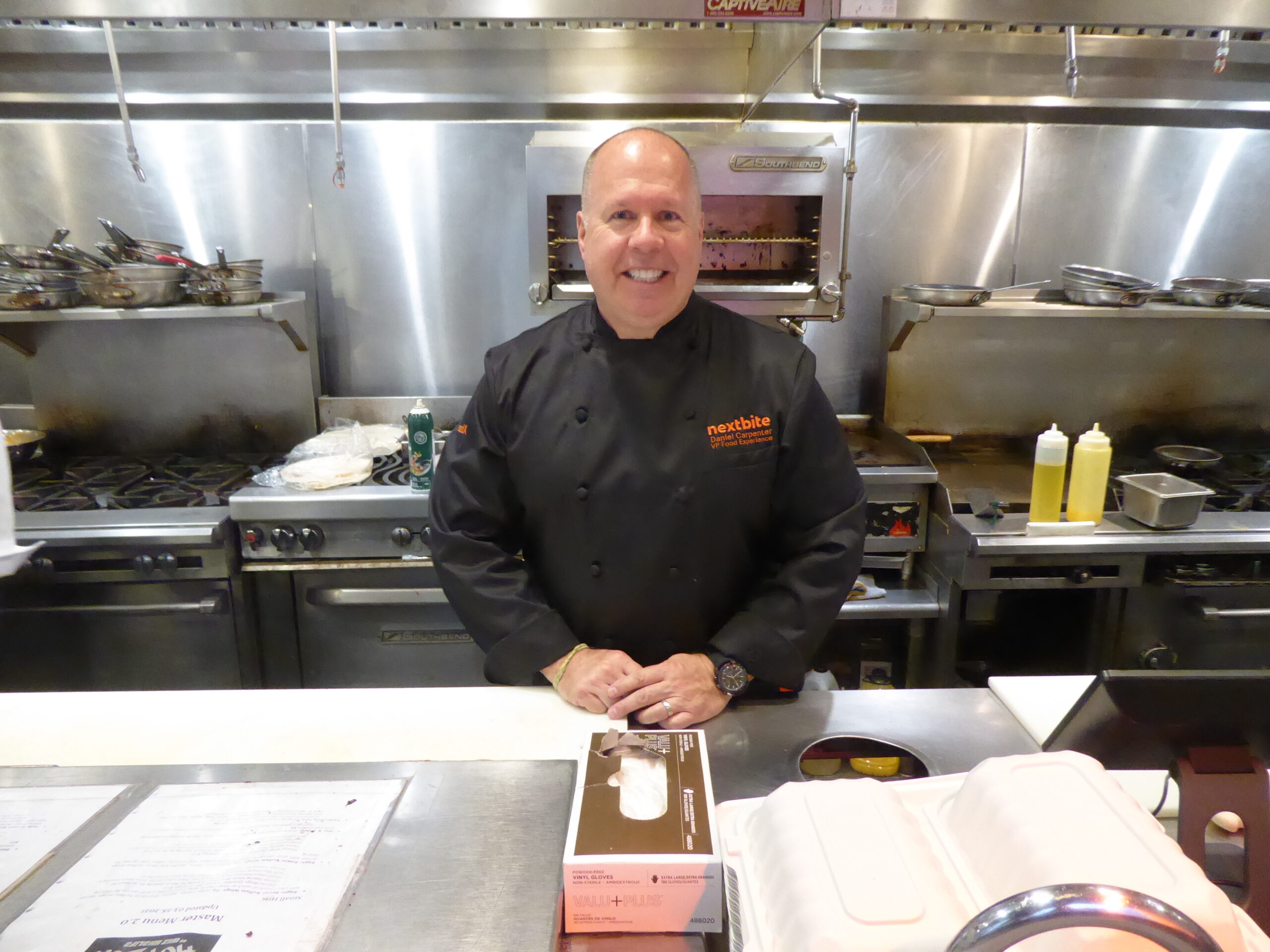 "I will not compromise."
"Your/their taste buds are broken."
"Don't tell me what to do; I'm an artist!"
I'm certain that I delivered the first two of those statements more than once as a new chef, with a straight face. As for the third, I would not have defined my role so narrowly, even though I clearly had—and will forever have—a lot to learn about culinary artistry.
Chef life is much more than art. It's diplomacy, chemistry, salesmanship, technology and engineering. It's definitely not for those with a fixed mindset or thin skin, yet many chefs hold the aggressive, unyielding belief that all criticism is bad. I believe the opposite—criticism is a gift and it is as essential to our professional kit as our knife roll and chef coat are.
This reminds me of a situation that arose a few years ago, on Day 3 of an innovation session at the corporate kitchen of a national food manufacturer's U.S. headquarters. The client challenged a key assumption upon which I had built a culinary prototype that I hoped would one day go to market. I was tempted to push back because I had devoted a lot of thought and effort to my idea, but instead I listened carefully to their input and committed to nailing the do-over.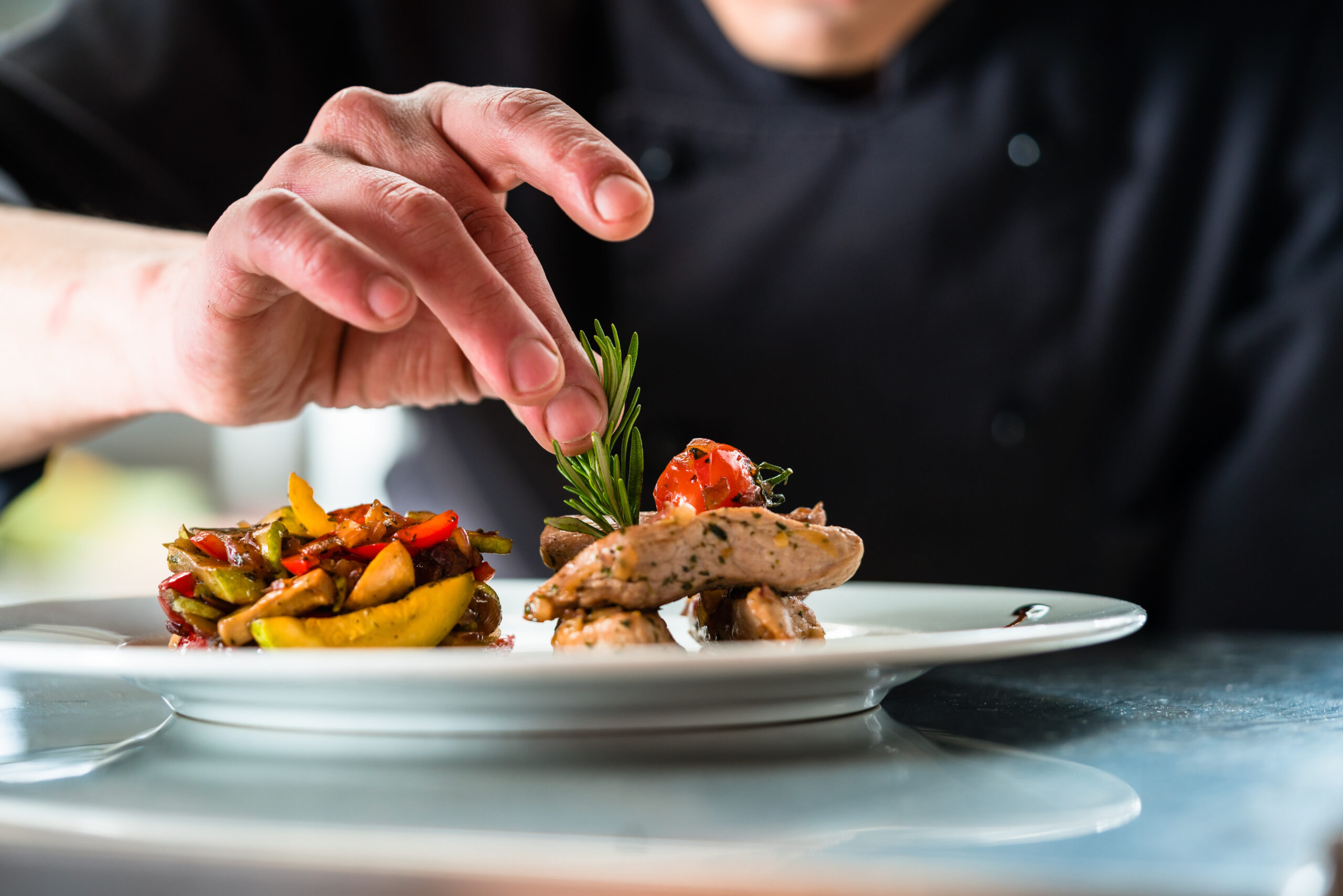 A senior leader from the agency who had contracted for my services stopped me afterward, validating my idea and asking how I had managed to hide my point of view when the client pushed back. I had never considered expressing my displeasure. Instead, I took it as an opportunity to deliver something even better by incorporating their input.
Today as VP of Culinary at Nextbite, I apply that same lesson to my role every day, using criticism and input wisely to improve our offerings. We incorporate consumer ratings and feedback to optimize our growing portfolio of brands, both legacy and new, and we are meticulous in overseeing food quality, including partner training and instruction on how to deliver a high level of hospitality.
For every ten brands that Nexbite tests, fewer than three are released to our partners— experimentation and adaptation are key to bringing successful virtual brands to market. Since interactions are digital, virtual restaurants provide chefs with deeper feedback on what consumers order. Menus can be tweaked much faster during testing to adjust to what consumers want now.
In today's fluid and crowded culinary landscape, successful chefs must wear more hats than ever before. Depending on where in the industry they find themselves, chefs are experts on complex subjects such as commercial real estate and microbiology, corporate governance and fermentation. There are not many one-trick ponies operating at the highest levels.
Most successful chefs I've met have switched industry sub-sectors at least once. If a chef started in fine dining, there's a chance that they are now leading an R&D kitchen or running culinary operations for a national chain or manufacturer. It's a process of expanding one's perception of the industry: profit center, art studio, science lab, social hub, employer, culture keeper, property developer, healer, farmer, and more.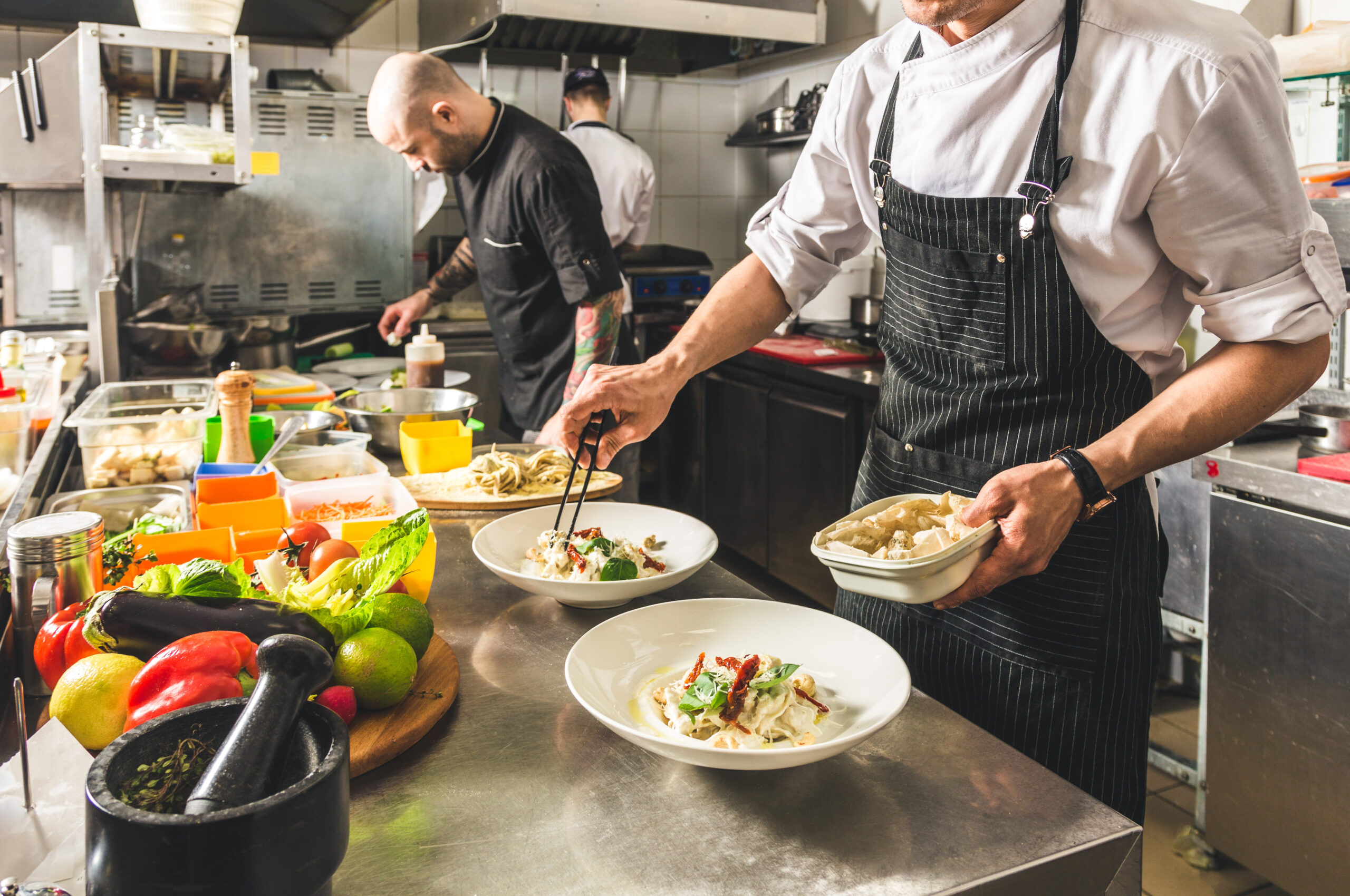 Ultimately, chefs who lead culinary operations learn that their role is to make others successful​​—whether that be owners, managers, investors, or restaurant partners.
To arrive at that place, chefs must develop incredible technical skills and business acumen. The common trait I've observed among the finest culinary minds that I've encountered is that egos are in check. Note that I did not say that they lacked ego because, c'mon, these are chefs we're talking about. When chefs get together for a dumpling folding party or a gumbo cook-off, there's plenty of ego, but it's in check. Chefs follow a code that respects the work while faintly shit-talking it. Don't cook with chefs unless you're okay with a few love taps.
What I mean by "in check" is simple; if elite chefs need to further the mission by moving away from a position that they are taking, whether on a tactical matter like a recipe or on a strategic one like decisions for company or career, they do it. Make no mistake, they learn from the process, as they truly may have misread their audience, misjudged the nuance of a brief, or ignored flaws in their plans. Right or wrong, they live to fight another day instead of burning down the mission.
A lack of ego does not make a great chef. An ego that's in check is the key ingredient for a successful culinary leader.
Great! Let's get you connected with a member of our team that can answer any questions you have.