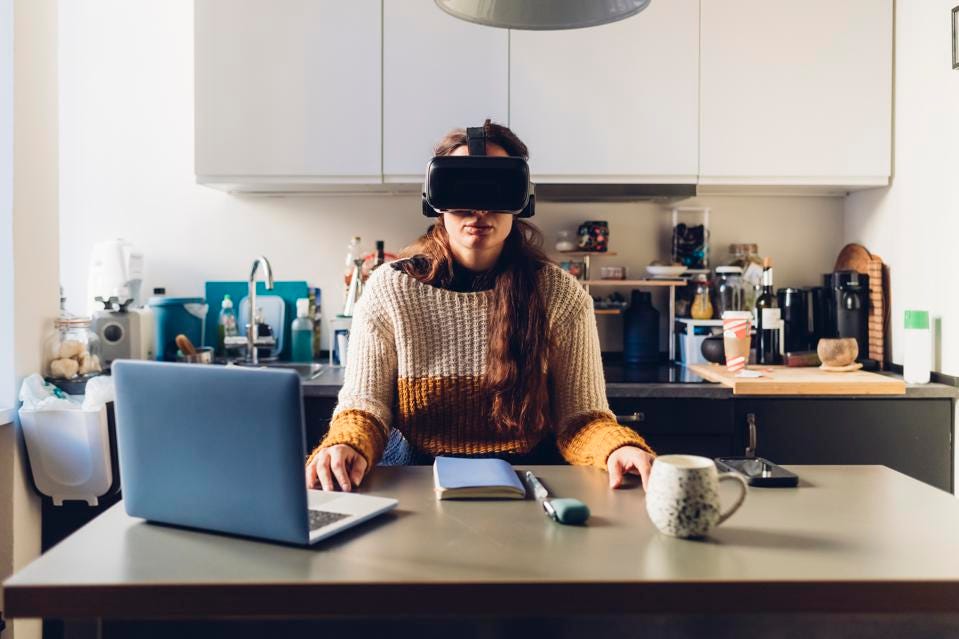 The food industry is exciting, creative and diverse, but it is not typically known for technological prowess. As other industries (retail, automotive, entertainment, etc.) have forged ahead in the digital world to change their models, restaurants have been playing catch up. But things are starting to change and recent outside forces, such as the pandemic, have kicked the restaurant industry into high gear—with new technologies, digitization, and established and lucrative off-premises business.
This quick pivot to a digital restaurant era has been transformative and is paying off, but already there is buzz around the next big thing and how to capitalize on developments including the metaverse, NFTs and the broader evolution known as Web 3.0. As always, restaurants need to meet consumers where they are and where they want to go, so they should be watching this space and preparing a plan.
Web 3.0 presents a more open, decentralized world that offers users more control over their content—so the users become the shareholders. Within Web 3.0, an intriguing new virtual environment called the metaverse is evolving and grabbing the attention of brands of all kinds. In the metaverse, people use digital avatars to work, play and shop—and it is gaining early traction and attracting investors.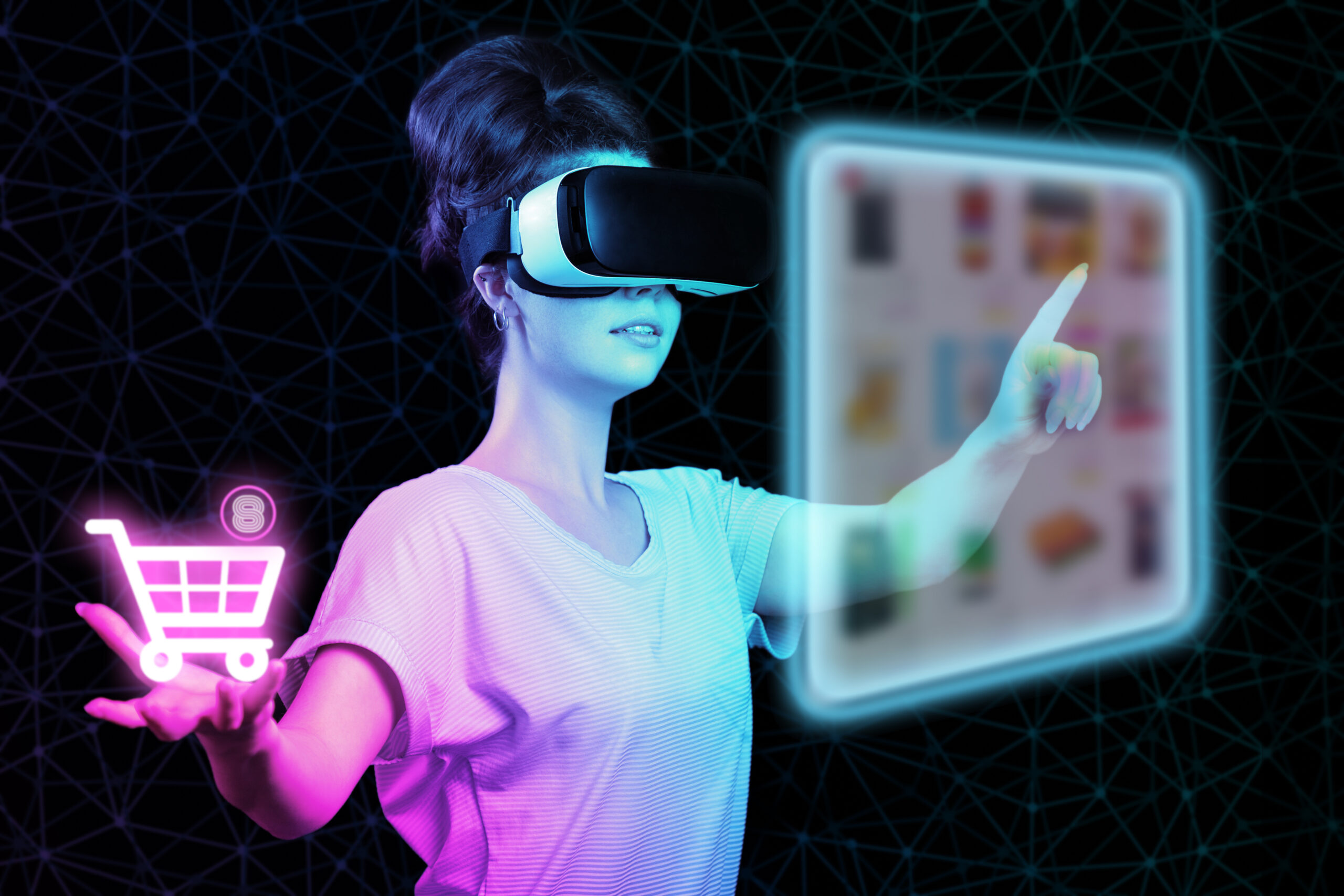 Here are some things for those in the restaurant arena to consider.
1. Take time to understand the metaverse.
Things are moving quickly within the metaverse. It is important for restaurants to really understand what it is and how it works. Serving and eating food is a physical experience not easily recreated in the metaverse. Can my avatar really enjoy biting into a juicy virtual hamburger?
There are some industries that are a more natural fit. For example, in fashion and retail, it is a natural extension that once consumers have an avatar version of themselves, they will want to personalize it with clothing. Look to companies such as Nike, which is offering specialized virtual footwear for avatars. In the entertainment segment, there are countless opportunities for music headliners, including John Legend and Ariana Grande, to perform in virtual concerts in the metaverse.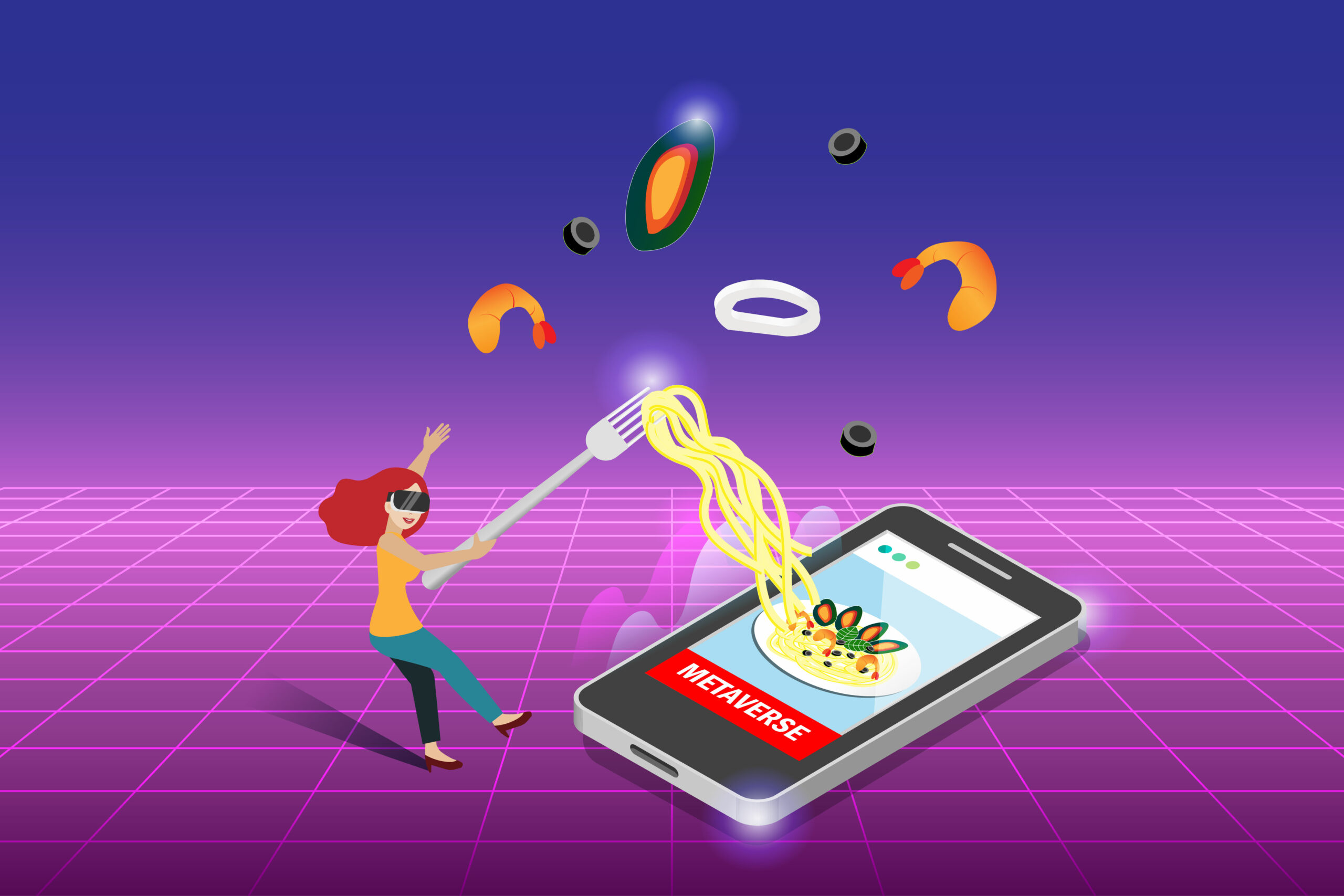 2. Be thoughtful and authentic and plan carefully.
What is the pain point that your food brand or restaurant is addressing and what is your objective? If an established food brand or restaurant wants to seek out Gen Z consumers, it may make sense to have a metaverse strategy while staying authentic to their brand—who they are and what they represent. There is no need to rush in quickly with a half-baked idea.
3. Be a part of the community first.
At Nextbite, we get involved in online communities by interacting, listening and learning. It is important to identify key online communities that make sense for your brand and have representatives from your business truly engage with them. Participate in Twitter talks, Telegram, Discord, Instagram and more. Connection allows businesses to develop a voice and perspective for the brand before they venture into a new opportunity at full speed.
4. Evaluate what other players are doing today.
While some larger restaurant chains are testing the waters in the metaverse, many other industries are further along and provide solid case study material. Dig into what different companies are doing today and use their successes and failures to help you learn what might work best for your brand. For example, Disney+ has made a commitment to the metaverse and said it will use the environment to connect all new experiences. Microsoft just completed an acquisition of Activision Blizzard that moves the company solidly into the online gaming arena where much of the early activity of the metaverse is occurring.
In the restaurant space, Wendy's recently tested the waters by opening a virtual store within Meta's Horizon Worlds, where users cannot buy food but can play a game. Chipotle is venturing into the metaverse more aggressively with games, promotions and loyalty program tie-ins, along with its very successful Boorito event. In April, Bored & Hungry launched as a fast food restaurant that uses characters from the Bored Ape Yacht Club collection (an exclusive NFT collection) as part of its corporate image. Intended as a pop-up, it was so successful that it has become a permanent restaurant.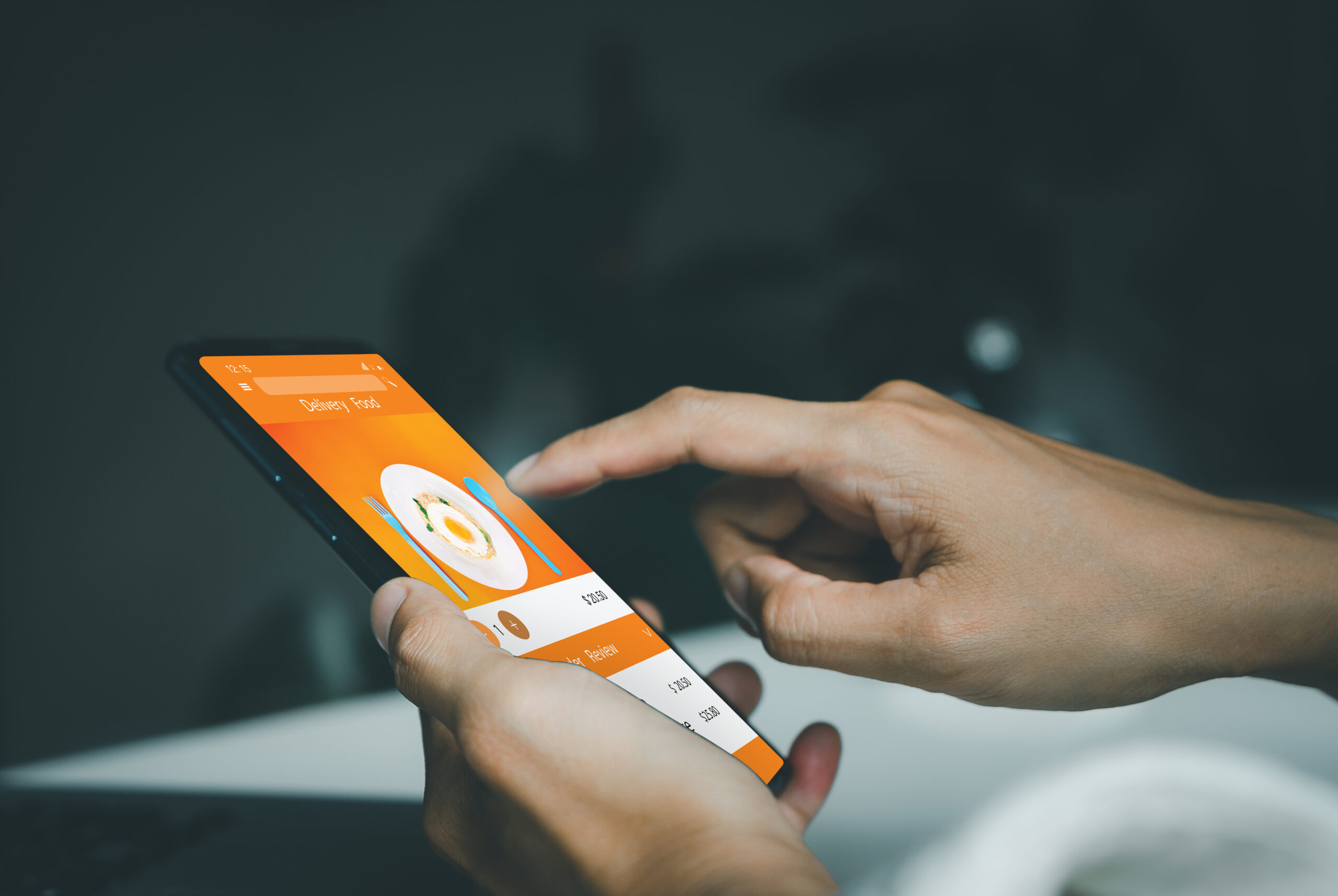 5. Rethink and get creative about restaurants.
As restaurateurs do their research and get involved in the Web 3.0 community, they need to keep in mind ways to innovate that make sense for them and engage consumers. The tried-and-true tactics we already use, such as loyalty programs and promotions, can be reworked in the metaverse in new ways.
With celebrities entering the metaverse and creating their own avatars, restaurants can partner with selected artists and influencers to endorse brands, create unique menus (as we have done with George Lopez, Wiz Khalifa and Tom Colicchio), or hold an exclusive concert or other celeb event. Finally, the metaverse opens new opportunities for restaurants to offer specialized merchandise and collectibles.
The evolving digital universe is wide open and presents exciting new ways for food brands and restaurants to better connect with their communities, acquire new customers and expand into new categories. Restaurants don't need to be the first to enter the metaverse, but they should be ready to act and start taking smart steps forward today.
Originally published by Forbes.
Alex Canter is a restaurant industry innovator, in-demand speaker, and passionate advocate for restaurant operators and workers. He is the 4th-generation of Canter's Deli in Los Angeles, where he and his team invented Nextbite, a leader in virtual restaurants and the pioneer in online order management. The company is focused on helping restaurant partners successfully enter the virtual restaurant space with new delivery-only menus, using underutilized labor and kitchen capacity, to increase margins and revenue. Headquartered in Denver and Los Angeles, Nextbite has more than $150M in funding, with its most recent round led by SoftBank. Alex is a recipient of the Forbes 30 Under 30 and Fast Casual Executive's Top 25.
Great! Let's get you connected with a member of our team that can answer any questions you have.