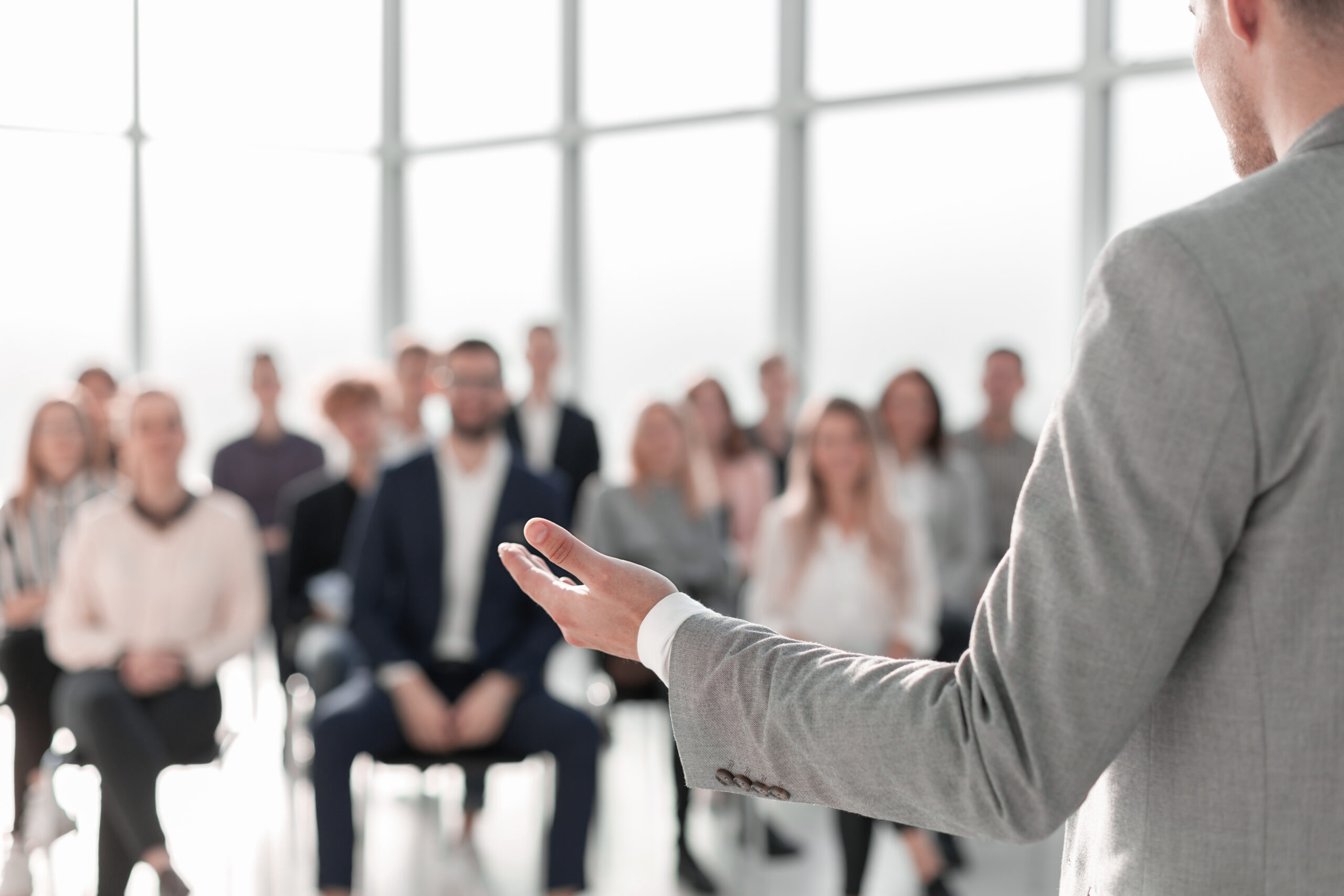 I was 24 years old when I co-founded my first company—not old enough to rent a car, but old enough to have a keen vision for a digitally driven restaurant business. As a young CEO, I face decisions constantly that require more or different experiences than what I possess. The expression "punching above your weight" is one I can truly relate to. Luckily, I've been able to rise to a higher level of leadership and decision making by relying on an incredible network of cofounders, investors, advisors, coworkers, family and coaches. It has definitely saved me from making some mistakes along the way.
My advice to young entrepreneurs is this: Don't be afraid to admit you don't have all the answers. Seek out industry experts who inspire you and ask if they'd be willing to hear your vision. If they agree to an introductory meeting, explain that you are looking to surround yourself with experts to lean on while scaling your business. You can offer a relatively small amount of advisor shares to attract some key players who can really make an impact. You'd be surprised how often people want to help you be successful.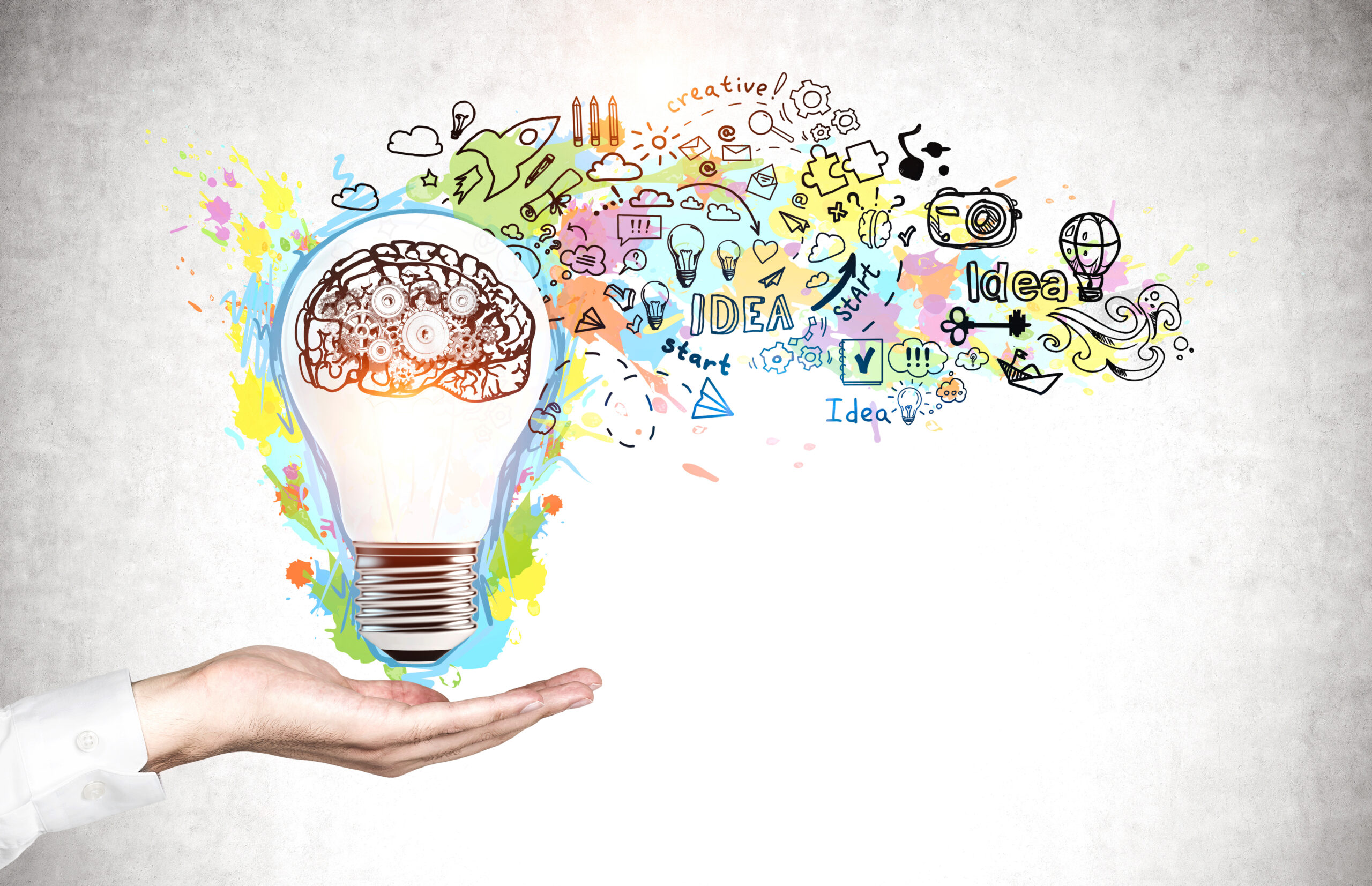 Winning Together
One of our key company values is "We Win Together"—no one can do it on their own, so we must leverage each other's areas of expertise to be successful. That is why, beyond my immediate management team, we have built an extended network of more than 30 advisors and coaches who provide expert guidance on a range of topics and disciplines.
Our advisors have provided guidance for everything from complex deal structuring to making introductions to new clients. We've received complicated term sheets while raising venture capital and debt, and got some valuable feedback on what to redline and what to hold our ground on. Early on, one advisor helped us build trust with some of our first multi-unit restaurant customers. Later, another advisor was able to connect us to a celebrity they knew would be a good fit for one of our virtual brands.
My recommendations for a successful advisor network:
• Make sure your advisor network is comprised of people with diverse backgrounds, expertise and skills.
• Let your entire leadership team know they can use this network as a resource.
• Leverage it across your entire organization, so everyone benefits from new programs and ideas that result from advisors' involvement and guidance.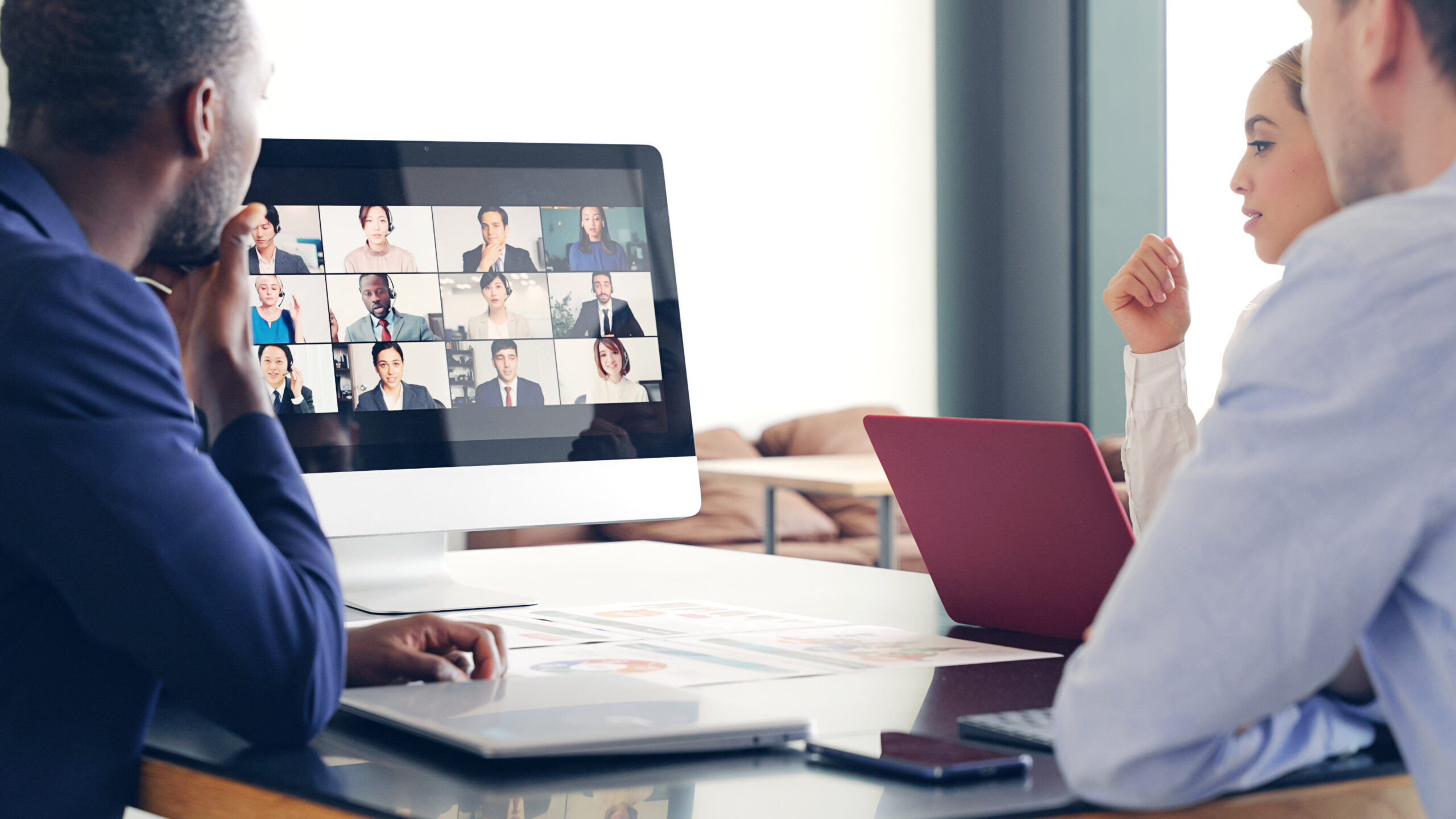 Outside Coaches
In addition to an advisor network, an outside coach can be very valuable, bringing a company together in a different way than an executive can. For example, our coach, Phil Drolet, a self-described peak performance coach who specializes in working with entrepreneurs, helped us launch and now leads "Mindful Mondays," a monthly company-wide Zoom gathering to help people kick off a new month with a fresh mindset. It is gratifying for me to know that a large portion of our 350+ employees participate regularly in these sessions, reserving time for reflection. Personally, Phil has introduced me to meditation, which I was skeptical of before working with him. I'm surprised by how incredibly significant it has been to me. A commitment to meditation has helped me stay sane in the midst of startup craziness.
Another way coaches can help young startup CEOs is to help them prioritize and take the time to "zoom out," which can be hard to remember when your new normal is directing and building a company every day. I have learned that if you let your inbox control your day, you will never get the bigger things done that are top priorities to move the business forward.
As my company moves into its next phase, I will continue to bring in select coaches and experts and take full advantage of all they have to offer to maximize my impact as CEO and to benefit the organization. No matter what type of an entrepreneur you are, you and your leadership team can likely be better with the right coach and a team of advisors to help you punch above your weight class for business success.
Originally published by Forbes.
Alex Canter is a restaurant industry innovator, in-demand speaker, and passionate advocate for restaurant operators and workers. He is the 4th-generation of Canter's Deli in Los Angeles, where he and his team invented Nextbite, a leader in virtual restaurants and the pioneer in online order management. The company is focused on helping restaurant partners successfully enter the virtual restaurant space with new delivery-only menus, using underutilized labor and kitchen capacity, to increase margins and revenue. Headquartered in Denver and Los Angeles, Nextbite has more than $150M in funding, with its most recent round led by SoftBank. Alex is a recipient of the Forbes 30 Under 30 and Fast Casual Executive's Top 25.
Great! Let's get you connected with a member of our team that can answer any questions you have.